WINGSPAN - Switch Review
"If there's a card game to get on the Switch, or a board game for that matter, then WINGSPAN is the one to nab."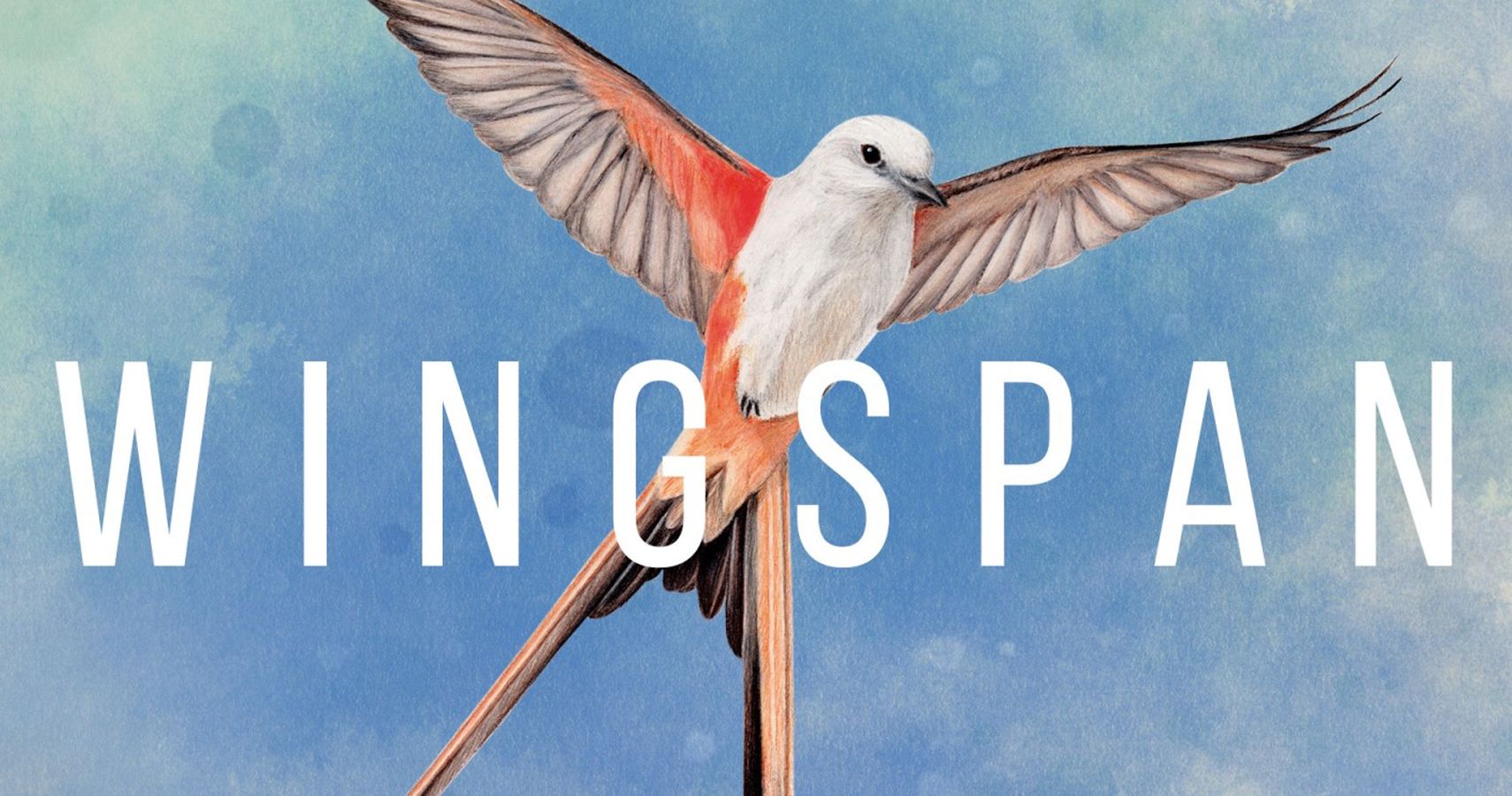 We're partnered with Skillshare, where you can do unlimited online courses that'll help you create art, make games, and even help you with school/university! Click here for a free 1 month trial.
Snuggle up with your switch and a nice cup of hot cocoa and a blanket overtop this holiday season with WINGSPAN - you won't regret it one bit. For all intents and purposes, this bird-themed board game makes the leap from coffee table to small screen in spectacular fashion - it's infectiously cute in all the right places, and is intuitive to a T. Very few physical games make the leap to digital and warrant that jump, but WINGSPAN offers plenty that a board game simply could not, making it the perfect adaptation. I'm not one for card games, at least not in digital form, but WINGSPAN had me hook, line, and sinker, and it's not surprising that it did. This competitive online card game (or couch co-op, your call), has you building an army of flying mammals, foraging in the woodlands, and eating berries, so a typical Wednesday afternoon for Alex (Editor's note: apparently I'm a druid now...).
Gameplay
I know, to put it lightly, absolutely nothing about birds (okay, maybe that's an exaggeration). If I see one that's cute, the extent of the dialogue you'll have with me is, "Oh, that's a cute bird," but that's where the line gets drawn. I know the blue tit from immature school days, robins because who doesn't? Red Kites because of my local heritage and a few others dotted around here and there, but in general? No, I'm no bird expert. Yet, Wingspan's embrace of bird culture(?) was a treat to peruse.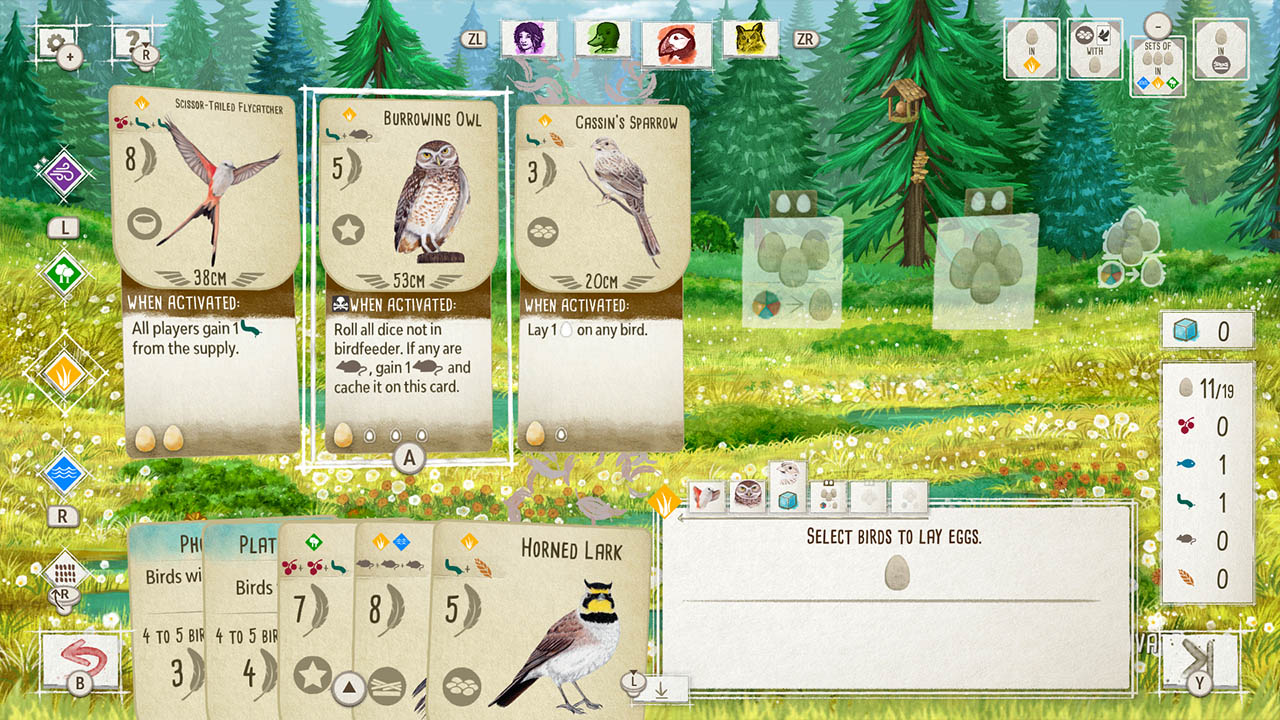 The gist of the game is like most strategy card experiences, with that bird twist - you collect cards, play birds, scavenge food, and lay eggs. It's all the beats of a bird simulator neatly packaged into a board game format. Each round lets you play numerous actions, but the amount you can take diminishes as you go on, meaning that you have to form a game plan - the aim itself is pretty simple, you have to gain the most resources and complete objectives. Weirdly enough, despite the competitive nature, you'll find that trying to do harm to other players is, for the most part, a waste of time. That initial learning curve is fairly steep and definitely left me on the side-lines for a good while, but its intuitive enough that after a game or two, you start to pick up the pace rapidly.