Roundguard - Switch Review (Quick)
"Fun and chaotic."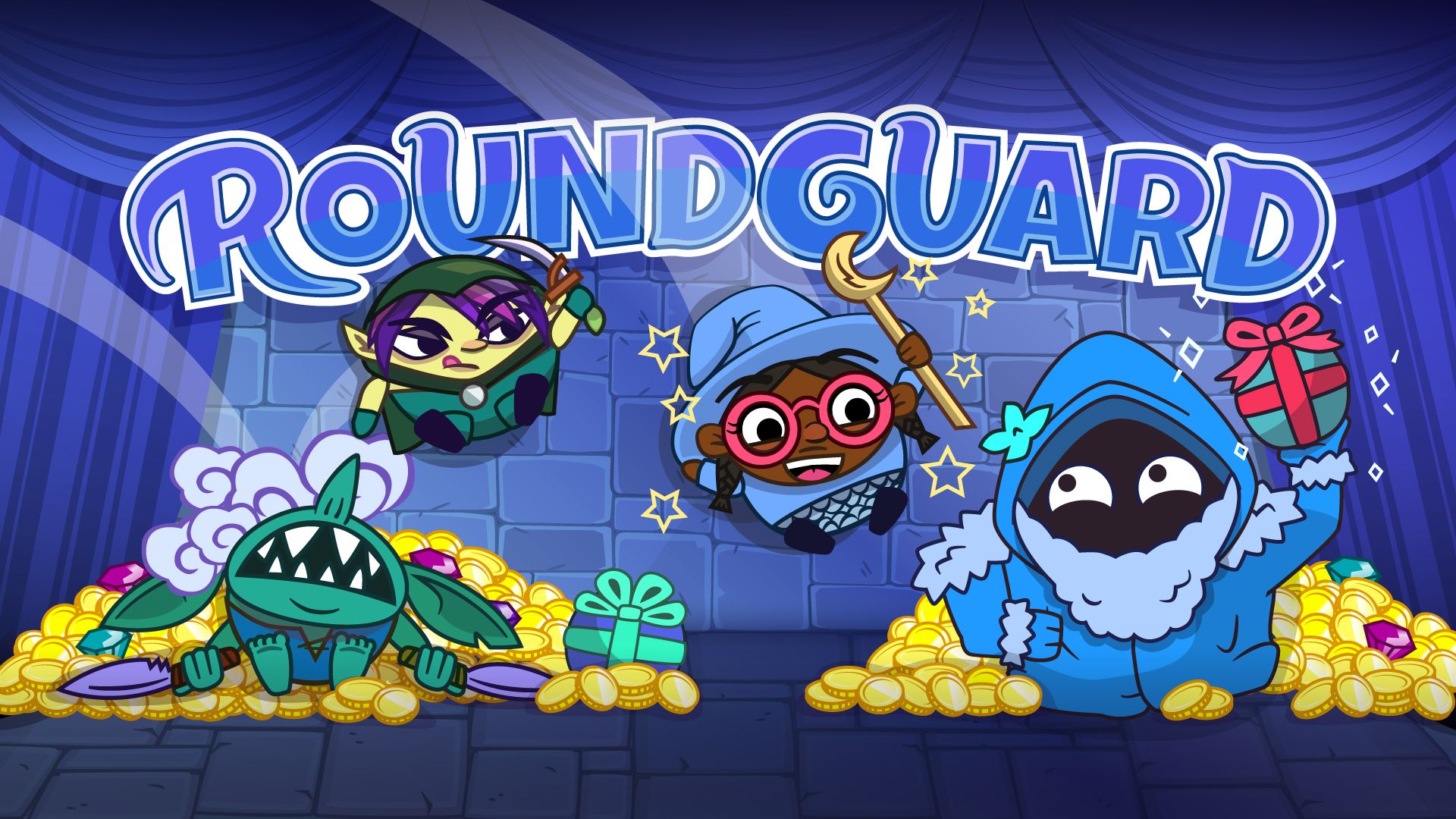 We're partnered with Skillshare, where you can do unlimited online courses that'll help you create art, make games, and even help you with school/university! Click here for a free 1 month trial.
Released earlier in 2020, Roundguard is a quirky little puzzler developed by the team at Wonderbelly Games. The Switch is awash with puzzle games so will it stand out or merge into the background? Join me on a quick flyby review of how it all fits together!
Good
Roundguard is fun and colourful, and strangely absorbing. To be honest, I'm not usually a huge fan of puzzlers but Roundguard got me addicted fairly quickly. The game takes you through various screens and on each one, you catapult the character of your choice (more on that later) toward various enemies and obstacles. You can gain and upgrade attacks which, if used at the right time of impact, can deal greater damage to said enemies.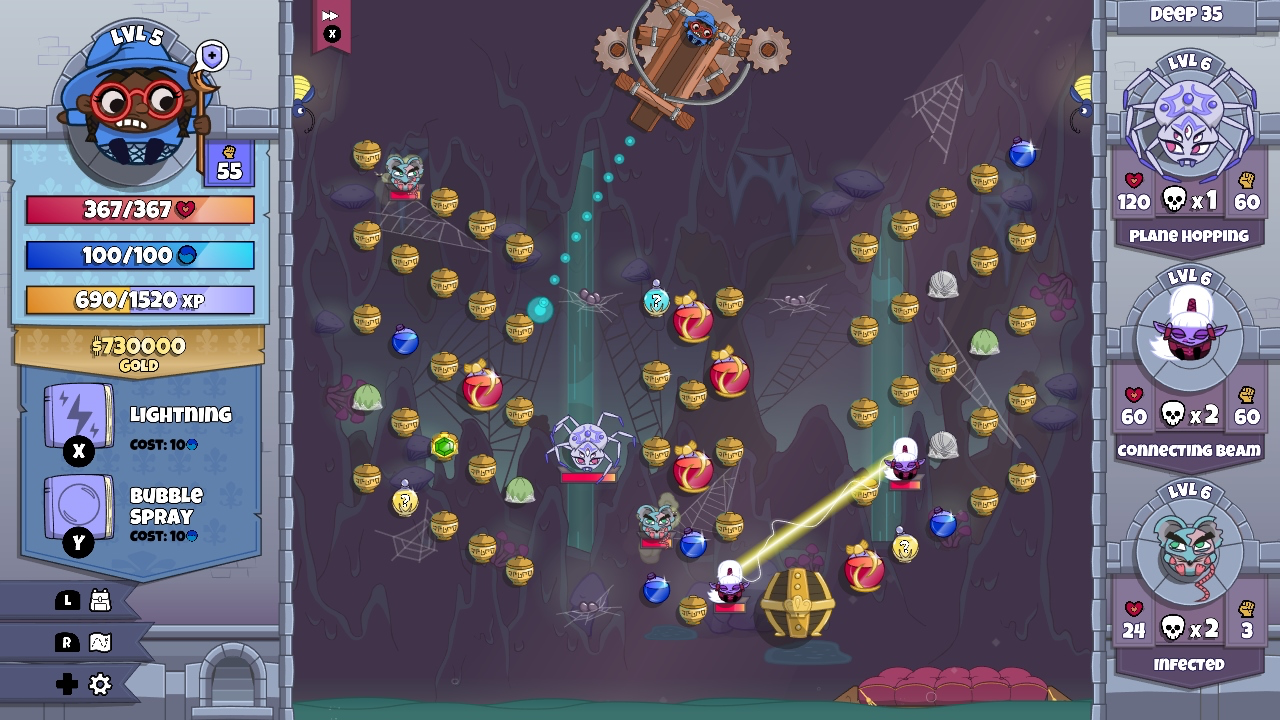 As previously mentioned, you can choose between three characters, all of whom have differing stats which effectively make them the easy, medium and hard difficulty setting depending on who you pick. I really enjoyed the carnage your character can cause once released from the catapult - this game resembles a pinball game as your character bounces around everywhere on the screen.