Kickstarter Project of the Week: Oddventure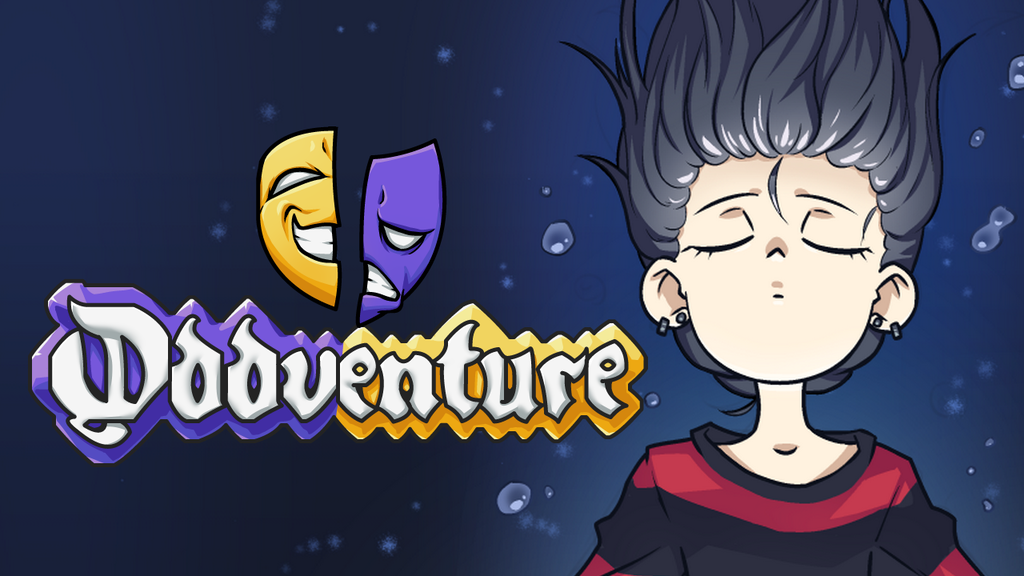 We're partnered with Skillshare, where you can do unlimited online courses that'll help you create art, make games, and even help you with school/university! Click here for a free 1 month trial.
For this week's Switch Kickstarter Project of the Week, we will be looking at Infamous Rabbit's Oddventure. The game is slated to release in September 2022 on PC, Mac, Linux and Nintendo Switch.
Here's the overview:
"Imagine if Nietzsche had a child with Alice in Wonderland and their kid was raised on Grimms' Fairy Tales and EarthBound. That's Oddventure."

Mood Battle System – A moody twist on classic turn-based combat! Yeah, you can make the enemies run away crying or spare them and get a present. Every battle can be ended in different ways. But be aware of the consequences.

Make Choices – Every decision matters. It's up to you how the story plays out and which of several endings you receive.

Explore and Interact – Meet new people. Or dwarfs. Or other creatures. Everyone has something interesting to say. Or at least you can listen to their sobbing.

Solve Puzzles – Between battles, explore a world filled with cute and weird puzzles full of odd creatures.

Oddventure is a JRPG about the misadventures of Charlie - a nihilistic and rebellious teenage girl with anger issues and social awkwardness. Charlie searches for her troublesome brother Bonzo and ultimately for a way back home.

The setting is the Kingdom of Luxia, a land straight from original Grimm Brothers' fairy tales with a dark, Nietzschean twist. Its ruler, King Godwynn Good, is Charlie's last hope of return.

It's up to you how the journey will end. While deciding you'll discover the truth about Charlie's past. And truth about herself... or even yourself.
This game requires €20,000 and it is currently sitting at €16,829 after 523 backers with 27 days still remaining. To help show support, click the link below to visit the Kickstarter page.