Kickstarter Project of the Week: Humans Took My Neighbours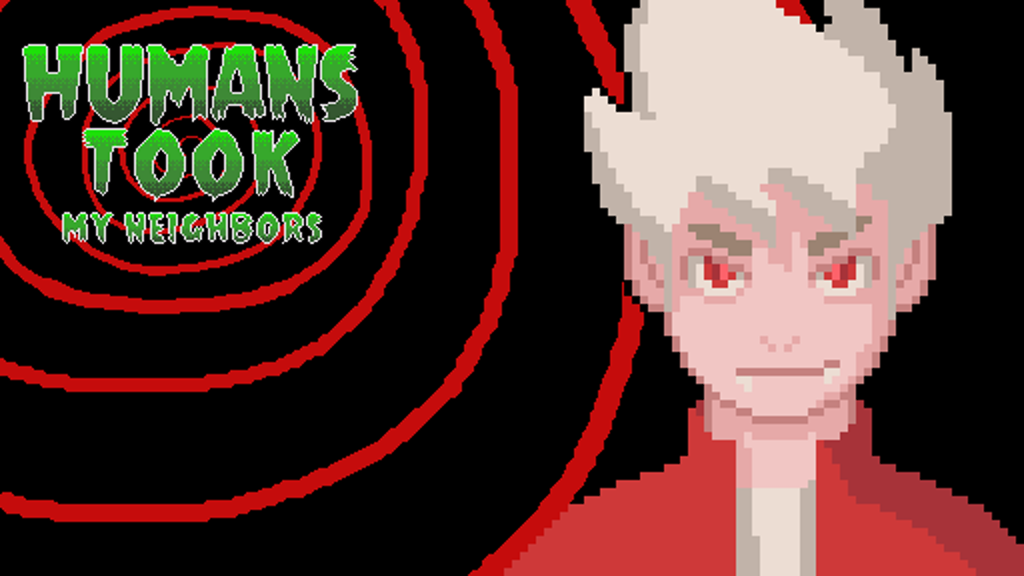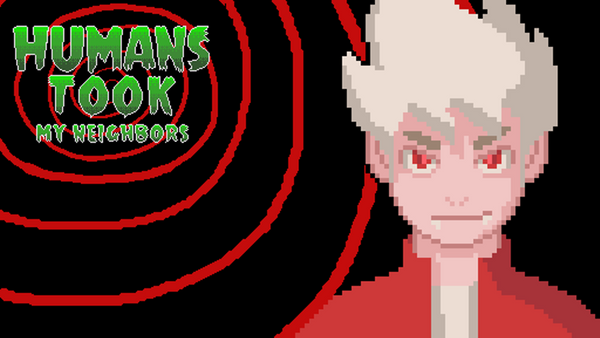 We're partnered with Skillshare, where you can do unlimited online courses that'll help you create art, make games, and even help you with school/university! Click here for a free 1 month trial.
For this week's Switch Kickstarter Project of the Week, we will be looking at Heron Games' Humans Took My Neighbours. The game is slated to release in December 2021 on PC, Mac and Linux (via Steam, Itch.io and DRM-Free). In regards to a Switch port, Heron Games had this to say:
If the funding is successful, stretch goals will be added with the switch version that you'll be able to select even if you backed before they were added!
Here's the overview:
Humans Took my Neighbors is a top down action game , set in the world of monsters you'll learn about the monster's universe while trying to stop the human invasion through carefully handcrafted levels. The game is inspired by classic snes and mega drive top down games, and especially  one of my favorite games Zombies Ate my Neighbors.

The main aspect of  Humans Took my Neighbors is saving all the neighbors from the humans invading their world.

You can  defeat or avoid  enemies and it is up to you how to finish each level saving your equipment for necessary scenarios.

Epic boss battles await you in your journey through the Monster world.Not only will you have to save your friends , your skills will be challenged by powerful humans that want to conquer this world.
After playing the demo, I can see that Hunan Took My Neighbours has potential. Zombies Ate My Neighbours is a cult classic on the SNES and all fans should really take a close look at this Kickstarter campaign. With reverse horror themes becoming increasingly popular in gaming (what with the recent release of CARRION), playing as a Zombie to save your fellow undead brethren is a clever touch.
This game requires MX$ 185,200 and it is currently sitting at MX $9,118.80 after 21 backers with 22 days remaining. If you'd like to support the development of this game to help it come to Nintendo Switch, click the link below to visit the Kickstarter page.
Thank you to our $5 and up Patreon Backers for their ongoing support:
Belinda Cubitt
Jon Crispe
Matthew Sandstrom