Gravity Heroes Coming to Switch Next Month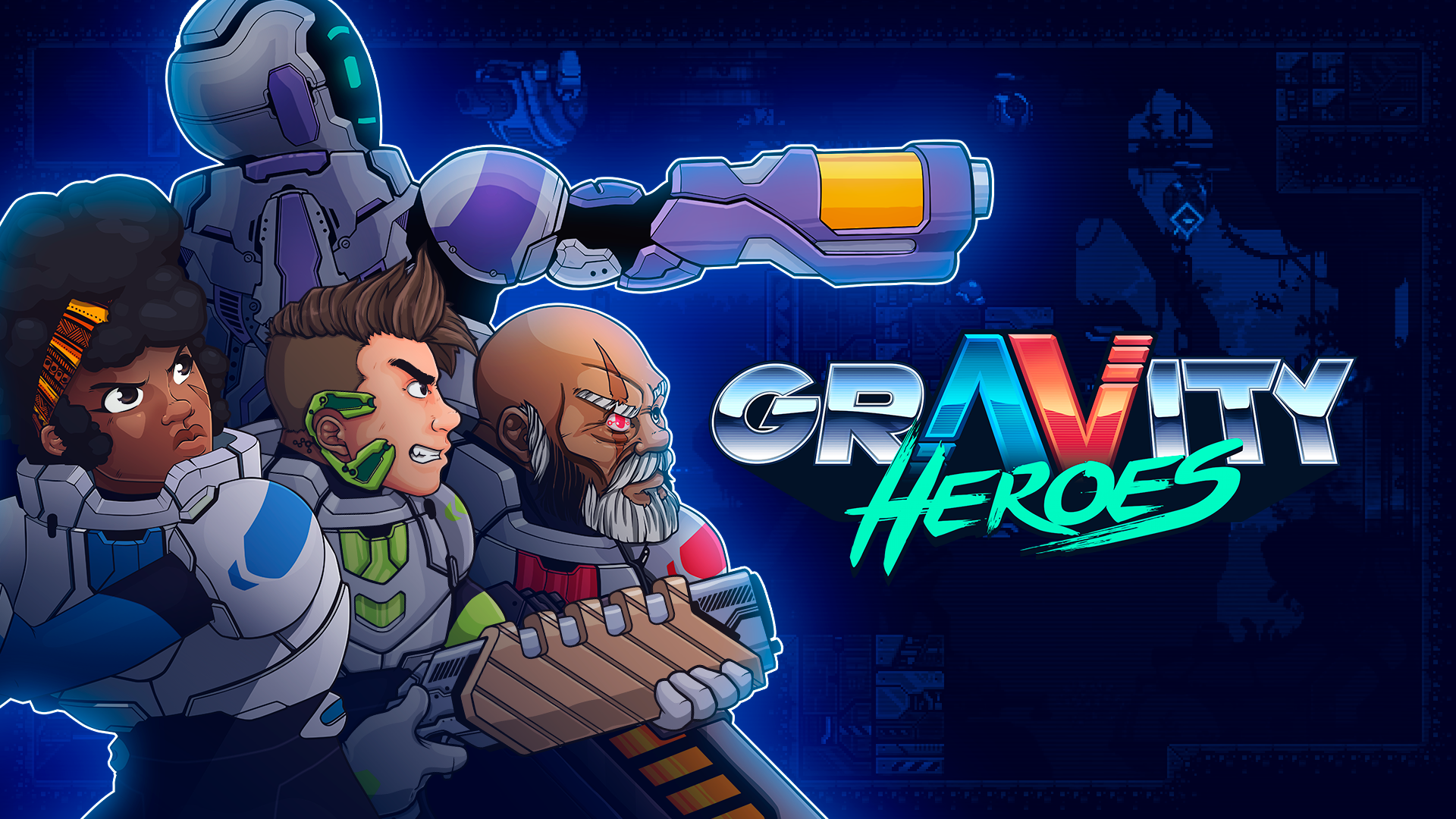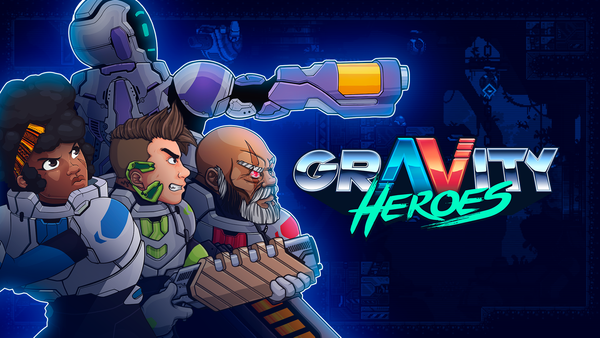 We're partnered with Skillshare, where you can do unlimited online courses that'll help you create art, make games, and even help you with school/university! Click here for a free 1 month trial.
Boy, the indies are looking ripe next month! In addition to Devolver Digital's Olija launching on January 28, PQube's Gravity Heroes is scheduled to launch on January 22.
After playing the demo on Switch, it's clear to see that Gravity Heroes is going to be something special. The action-based shooter combat with the gravity shifting aspect leads to a wealth of possibilities and one that will not only have a lively campaign mode but fantastic for multiplayer.
Here's the press release:
PQube, Studica Solution and Electric Monkeys are excited to announce that Gravity Heroes is coming to Steam, Nintendo Switch, Xbox One, PlayStation 4 and on next generation platforms via backwards compatibility on 22nd January 2021.

Step into the arena as a member of the Gravity Heroes, taking on hordes of synthetic enemies as you attempt to restrike the balance between man and machine in a futuristic war torn world. Your ultimate weapon is the 'Gravity Shifter', allowing you to manipulate gravity; use your unique abilities to cut down enemies, collect power-ups, new weapons and switch up tactics to change the tide of battle.

With incredible pixel art aesthetic, classic arcade style platform based shooting combined with the innovative Gravity Shifter mechanic, Gravity Heroes is a unique combination of retro titles we loved and modern indies that push the boundaries.

Take on the robotic hordes on the walls, floors, and ceilings as you shift and control your centre of gravity with Gravity Heroes' unique 'gravity shifter' mechanic. Dodge enemy projectiles, meet enemies head-on landing on walls and ceilings or simply navigate around each stage by shifting your gravity.

Take on colossal synthetic bosses as you fight to discover the truth of the robotic uprising in 'story mode'. You might need to team up with your friends to help chip away the health of these titans you're met with at the end of each scenario!

Get lost in hectic couch-based local multiplayer! Either team up with friends and family and take on the hordes in 'Survivor mode' or unleash your competitive side in 'versus mode'. Pick your character and strap in for hours of fun!
Source: PQube PR