Dexter Stardust: Adventures in Outer Space - Switch Review
"A passion behind its development."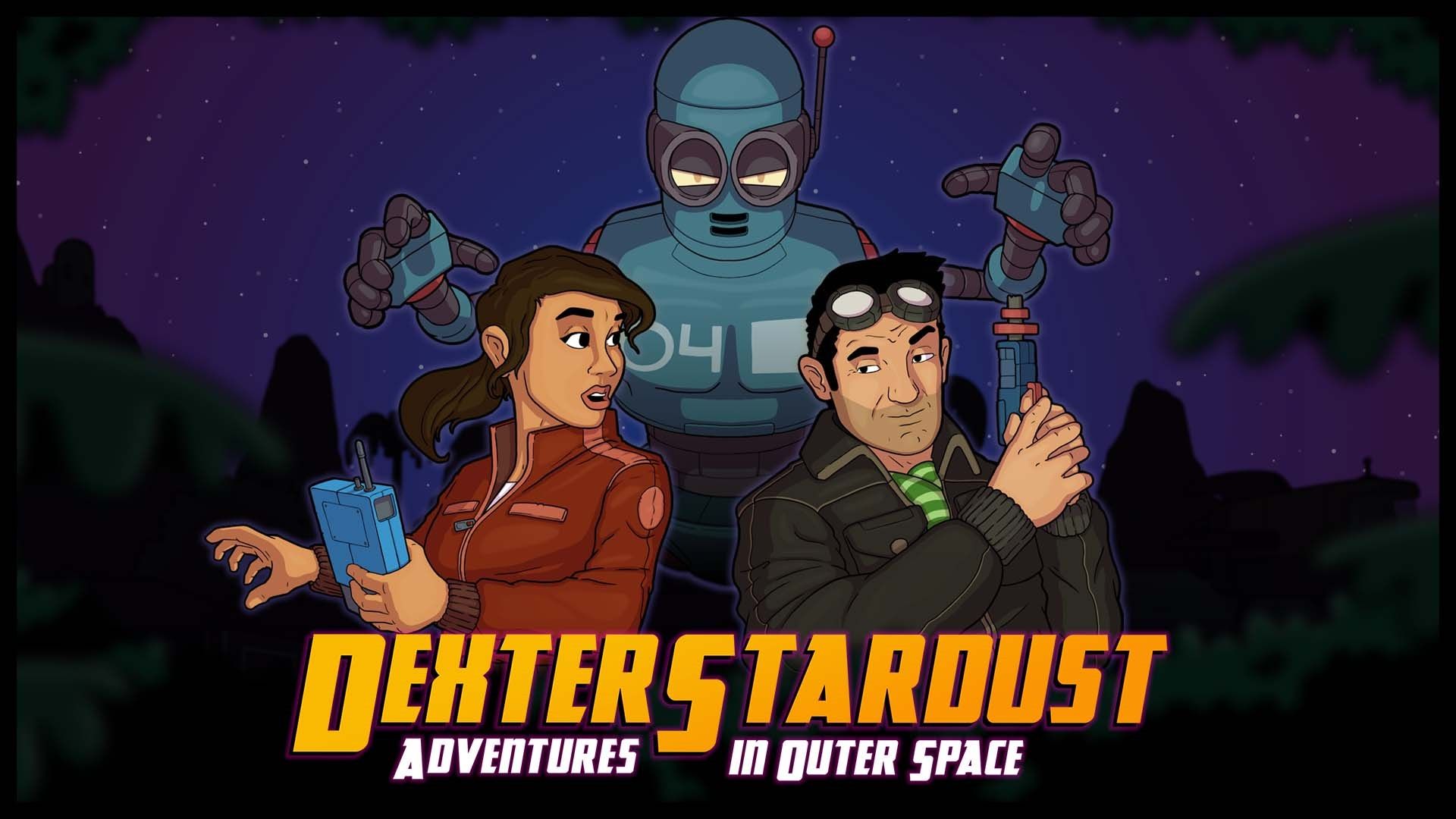 We're partnered with Skillshare, where you can do unlimited online courses that'll help you create art, make games, and even help you with school/university! Click here for a free 1 month trial.
Dexter Stardust: Adventures in Outer Space is a delightful point and click adventure which takes an outdated concept of our solar system and has a lot of fun exploring the idea. Go on an adventure with the titular character Dexter as you travel through space undertaking a job, all the while trying to eat your space tacos from a place called Spacey's. Save the universe, solve puzzles and explore an interesting take on our solar system.
The Good
The most intriguing aspect of Dexter Stardust is the developer's commentary which gives behind the scenes information relevant to the current screen that you are exploring at that moment. Through these insights, I was able to learn that the developer used a program that removed the programming aspect of game development, allowing him to focus on story and art. These small insights behind the development process are valuable tidbits of information that aspiring developers can look into for inspiration and ideas on how to tackle their own challenges.
The game is based on an idea where each planet in the solar system has its own ecosystem and its inhabitants are people from Earth who have colonised other planets. Being based around this concept, it's fascinating to explore each planet's ecosystem, with the art design allowing these ideas to come to life. Then you have the mysterious Vreesians, a race of robots from Planet X to deal with, who are the ones who wiped out life on planet Earth. They're the driving factor behind the mysteries of Dexter Stardust and are now on the lookout to find Dexter himself.
TL;DR
Developer's commentary
Interesting World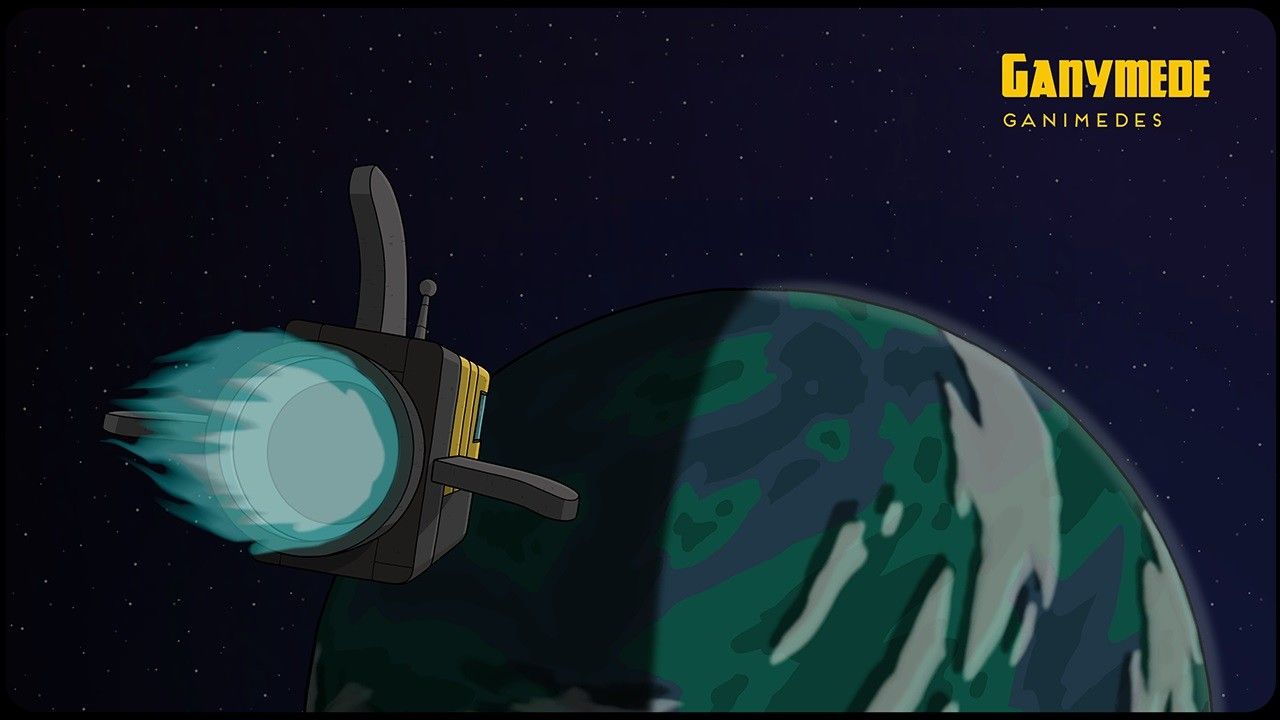 The Bad
While voice acting is appreciated to make games feel more immersive, it is also a risky aspect to delve into when you get some very awkward deliveries. This is the case with Dexter Stardust which seems to be due to the limited budget behind the game (or the developer wanting to involve friends and family). It's pretty clear that most of the actors don't have much experience as lines are delivered stilted and awkwardly.
This is less a strike against the game itself and more towards the point and click adventure genre itself which is largely inspired from the classic Monkey Island series; that's to do with the confusion behind what can be used and where. Or the alternative, realising what you have to do but haven't triggered a conversation first that allows you to actually complete the action to collect the next item.
TL;DR
Awkward voice acting
Classic point and click frustrations
Final Score: 7/10
Dexter Stardust: Adventures in Outer Space is a love letter to point and click adventure games of old with a passion behind its development. It's a title for aspiring game developers and every screen's developer commentary on their creative process is wonderfully insightful. While there are a few hiccups that pull you out of the story, especially with the awkward voice acting and the common frustrations that come with the genre, there is still a lot of fun to be had exploring the unique ecosystems.
Thank you for checking out our Dexter Stardust: Adventures in Outer Space Switch review, thank you to Flynn's Arcade for providing the review code and thank you to our $5 and up Patreon Backers for their ongoing support:
For more reading, check out our review of Never Alone: Arctic Collection.