Youropa Announced for Nintendo Switch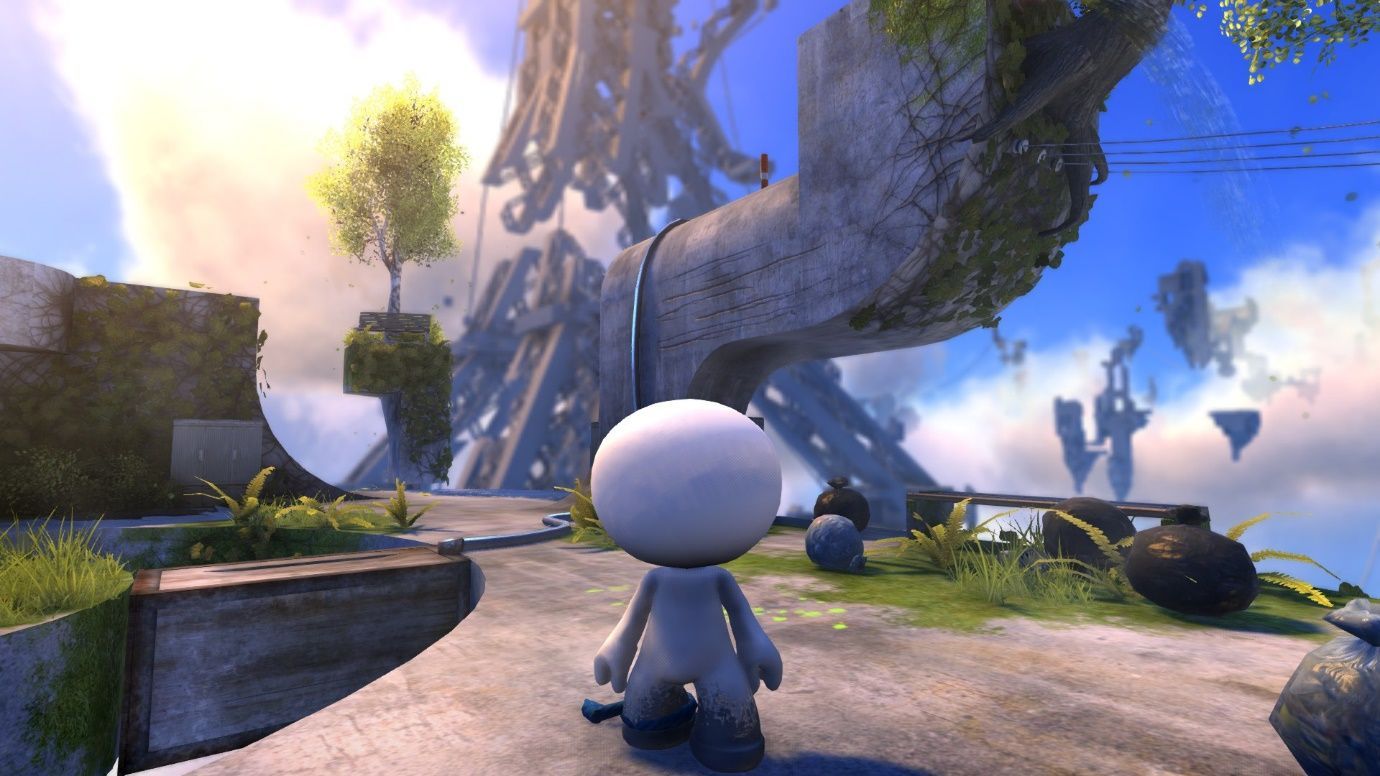 We're partnered with Skillshare, where you can do unlimited online courses that'll help you create art, make games, and even help you with school/university! Click here for a free 1 month trial.
Youropa is a 3D puzzle platformer that takes weird twists and turns in fantastic ways. If the trailer is anything to go by, you cannot jump, but you can paint and twist around walls. Check it out:
When Youropa is torn apart, You must use your unique wall walking ability to navigate a strange fragmented city, restore it to former glory and learn who you really are. A platform puzzle paint adventure about breaking rules, being upside down and thinking outside the box.