8 Games from PAX Coming to Nintendo Switch to Keep an Eye On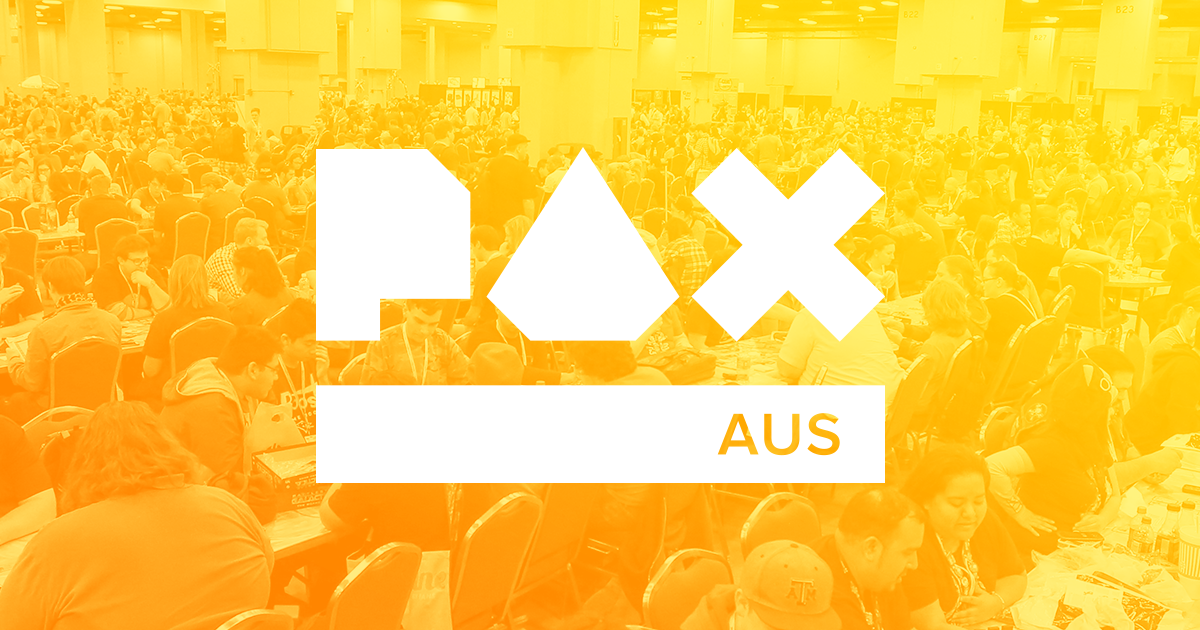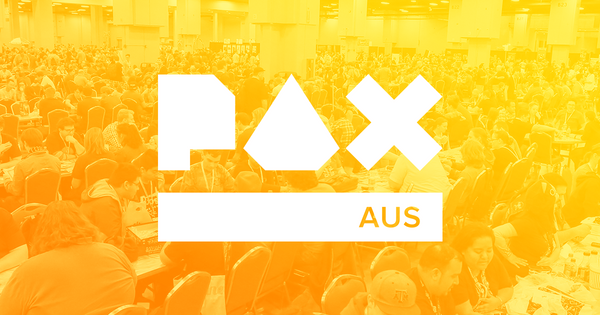 We're partnered with Skillshare, where you can do unlimited online courses that'll help you create art, make games, and even help you with school/university! Click here for a free 1 month trial.
For the first time since 2019, we can say that we have just wrapped up another PAX Australia. With that, our team scoured the entire PAX Rising show floor to check out all of the indie games. And through it all, we found 8 games at PAX coming to Nintendo Switch to keep your eye on.
Amazing Chicken Adventures
Developer: Piotr Rochala
Expected Switch Release: November 2022
Developed and self-published by a single developer, Amazing Chicken Adventures is a madcap single-player or co-op 3D platformer where you play as chickens in an unfolding world. Collect hats to unlock the ability to use the items within the levels and push to eggs to the basket at the end - just don't break them (like I did).
Having met the developer on the show floor, it's clear that Piotr's inspiration was centred around making something fun for his children. Having released on Xbox and PC earlier this year (with a PlayStation release in 2023), it's a respectible feat that we're seeing more of in the indie space.
While the game can feel a bit clumsy at times, especially when you're needing to guide the eggs with nothing but your chicken's face, it is sure to create some laughs amongst friends and family.
Dros
Developer: emergeWorlds
Expected Switch Release: 2023
Dros brings together a rustic, biopunk setting/aesthetic coupled with a Captain Toad-style diorama level design. This is then complimented with a mechanic you may remember from classic 3D platformers like Banjo-Tooie and the Ratchet & Clank series where you can swap between two characters, with the second being carried by the first but is able to separate from them to go forth and fit into tighter spaces.
When speaking with the art director, they mentioned that they're inspired by 80s movies that have a gruff feel to them. Couple this with the aforementioned rustic, biopunk setting, and that's Dros.
Innchanted
Developer: DragonBear Studios
Publisher: Asmodee Digital
Expected Switch Release: 2023
Innchanted may seem familiar and if you've been following our content for a while, you may remember this game from its original title: Chaos Tavern.
With the help of the publisher Asmodee Digital who often publishes both physical and digital versions of board games, such as Catan, Carcassonne, etc., Innchanted has the player(s) mix and craft potion brews to serve to customers. This is all set within a world that is inspired by medieval fantasy and Australian/Indigenous folklore.
Kendan and the Gem of Eru
Developer: Stompy Paws Studios
Expected Switch Release: TBA
Here's how the opening of my conversation with the developer of Kendan:
Me: So, why Game Boy?
James: Why not?
Can't argue with that!

Kendan and the Gem of Eru is a turn-based RPG that embraces the limitation of the revolutionary hardware of 1989. With a passion for the handheld machine that shaped his childhood, James set out to create a game that would fulfill his lifelong dreams whilst being able to tell a story of a fantasy kingdom he's been working on for many years.
With the next generation of consoles pushing the boundaries of what video games can be, Kendan and the Gem of Eru reminds us what gaming is all about: fun and imagination.
Kendan and the Gem of Eru is set to launch on PC (via a ROM) and Game Boy in 2023, but the developer did say that they'd also love to see the game ported to Nintendo Switch in the future.
Spirit Mancer
Developer: Sunny Syrup Studio
Expected Switch Release: TBD
Spirit Mancer combines 2D action platforming with deck building RPG mechanics. Currently live on Kickstarter, the demo we played was said to be pre-alpha, which was astounding to us considering how crisp both the gameplay and the art style was.
When speaking with the lead developer, they mentioned that they take plenty of gameplay and pixel art aesthetic inspiration from the classic Metal Slug series. In addition, the character design takes a lot of inspiration from the JoJo anime series. So put those two together in a magical fantasy setting and you get Spirit Mancer.
Tempopo
Developer: Witch Beam
Expected Switch Release: TBD
From the developer of the award-winning Unpacking, Brisbane studio Witch Beam are hard at work on another puzzle game and boy, this one has the promise of being something special!
Tempopo has the player place directional and special movement tiles on diorama-style levels in order for the cute little character (who might be named Tempopo... I'm not sure) to make it through the end of the level safe and unimpeded.
Tempopo has undeniable charm and with it being so polished and robust at such an early state of development (there's not even a trailer yet), this game is going to be one to keep an eye on.
TopplePOP
Developer: ArkimA
Expected Switch Release: 2023
With Tetris lacking all that much innovation since its initial creation back in the early 1980s, ArkimA combines colour block puzzle game classics like Puyo-Puyo and Dr. Mario and puts its own bungee jumping, physics twist to it.
With both co-op and party modes for players to enjoy, TopplePOP is easy to pickup for everyone as it's party multiplayer mayhem that isn't too difficult to learn the basics. Couple that with a simple and addictive concept - quite like Tetris - TopplePOP can easily be the new block puzzle game that fans have been looking for.

Vlad Circus
Developer: Indiesruption
Publisher: Blowfish Studios
Expected Switch Release: Q1 2023
2020 was a difficult year, but it also gave us the best hidden gem of that year, Nine Witches: Family Disruption from Indiesruption and Blowfish Studios. In just a few short months, we'll be getting the highly anticiapated sequel Vlad Circus: Descend into Madness.
In this new point and click adventure by Indiesruption, an arson attack puts an end to the circus and the tormented clown Oliver Mills must relive his chilling backstory while facing terrors to revive it.
Thank you to our Patreon Backers for their ongoing support:
Bel Cubitt
Rachelle Suri-Tucker