Wii U Owner Sends in System for Repair, Comes Back With Lost Wedding Ring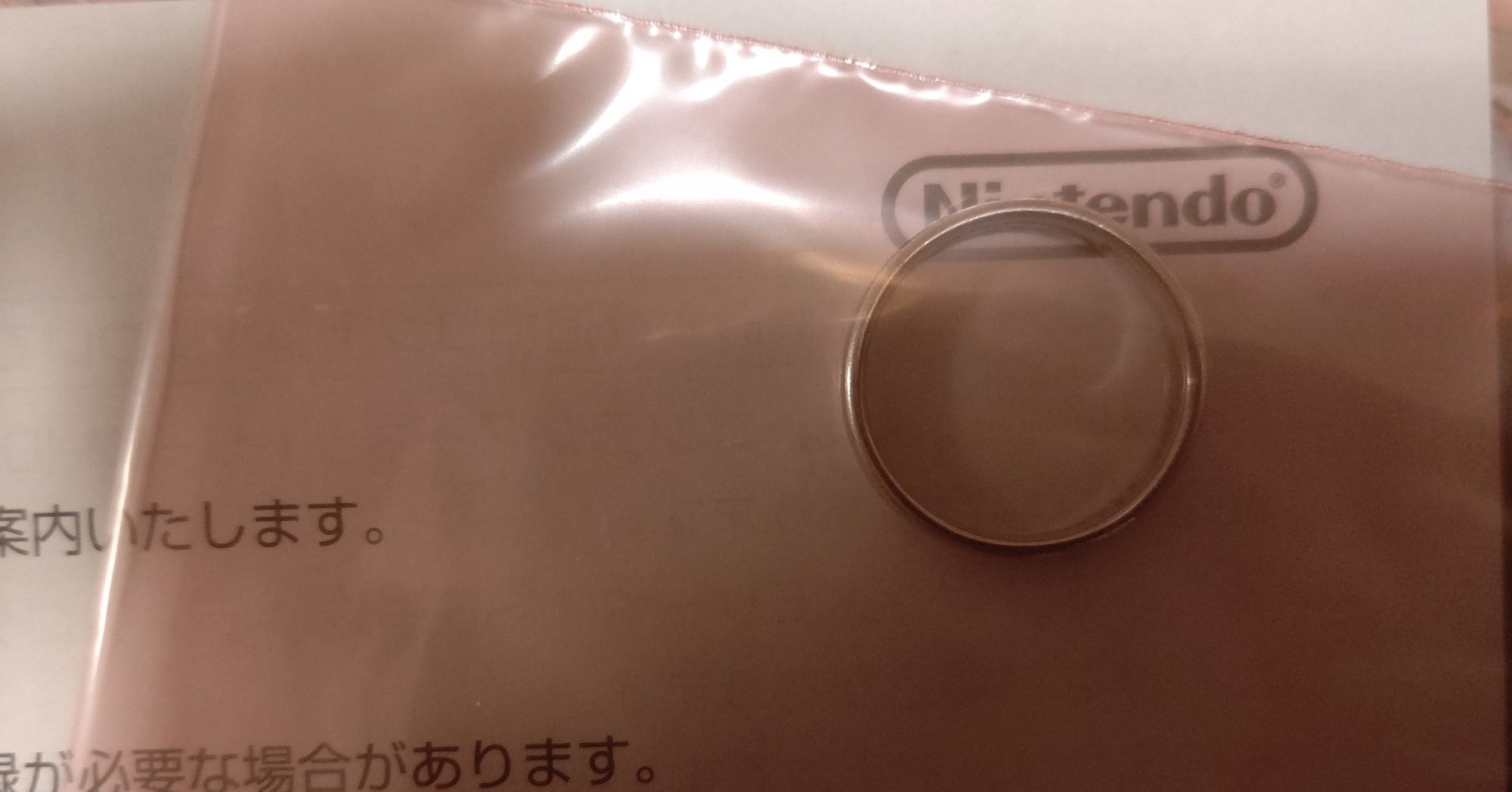 We're partnered with Skillshare, where you can do unlimited online courses that'll help you create art, make games, and even help you with school/university! Click here for a free 1 month trial.
There's not much scarier than realising you've lost your wedding ring (expect maybe your partner finding out that you've lost your wedding ring). These were likely the fears that were going through the mind of Twitter user @san-nama and to make matters worse, they needed to send in their Wii U for repair.
However as a good news story, not only did the Wii U come back fully repaired but it was also came back with the lost wedding ring. Nintendo, being the family orientated company they are, even cleaned the ring for them!
Crisis everted - Nintendo comes through and saves the day once more!