What Comes After - Switch Review
"This game is a tear-jerker, that's for sure, but it's wholesome in so many wonderful ways."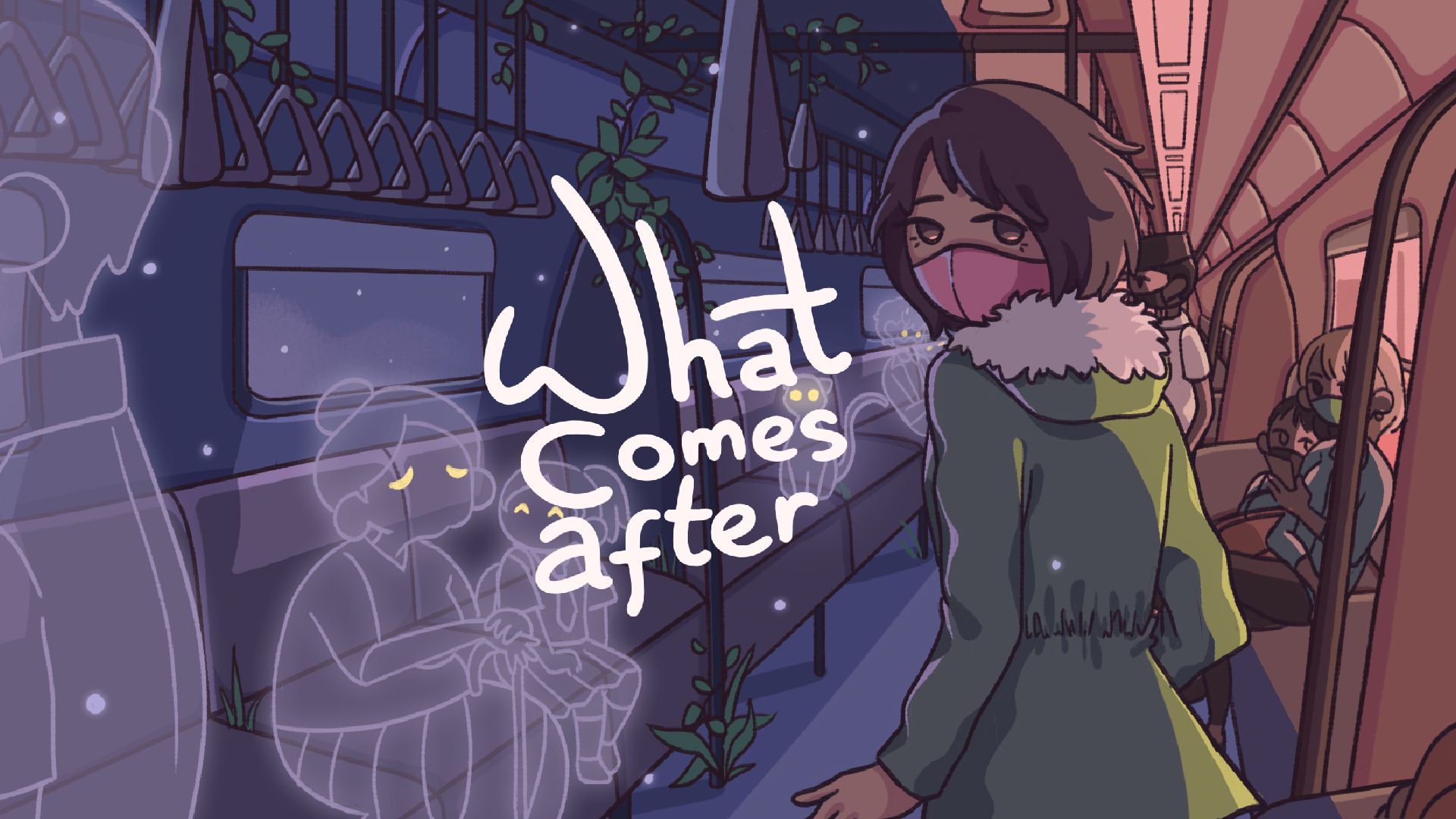 We're partnered with Skillshare, where you can do unlimited online courses that'll help you create art, make games, and even help you with school/university! Click here for a free 1 month trial.
As Vivi boards the final train home, she finds herself on the other side, communicating to those who have just lost their lives. Hear the stories of the recently deceased and guide Vivi to realise her self worth as she waits for the train to return to the station. What Comes After is a narrative driven game about death, acceptance and finding oneself in a world that waits for no one.
Gameplay
If you're into visual novels and heavily story based games, then What Comes After's lack of gameplay complexity will not be an issue. Controlling Vivi consists of walking left and right from one train carriage to the next and meeting and speaking to ghost humans and pets alike. Whilst it can get slow and repetitive at times, What Comes After is a short game, spanning across a maximum two hour runtime if you're speaking to everyone you come across, so its limited gameplay doesn't feel too lacklustre in the grand scheme of things.
Story / Personality
Being a story focussed around death, passing on and letting go, What Comes After can be an emotionally draining couple of hours. The game also tackles some hard hitting topics, such as suicide, anxiety, depression and low self-esteem whilst not hiding behind convoluted metaphors. It doesn't hold back on these matters and by doing so, its brazen approach is very much appreciated.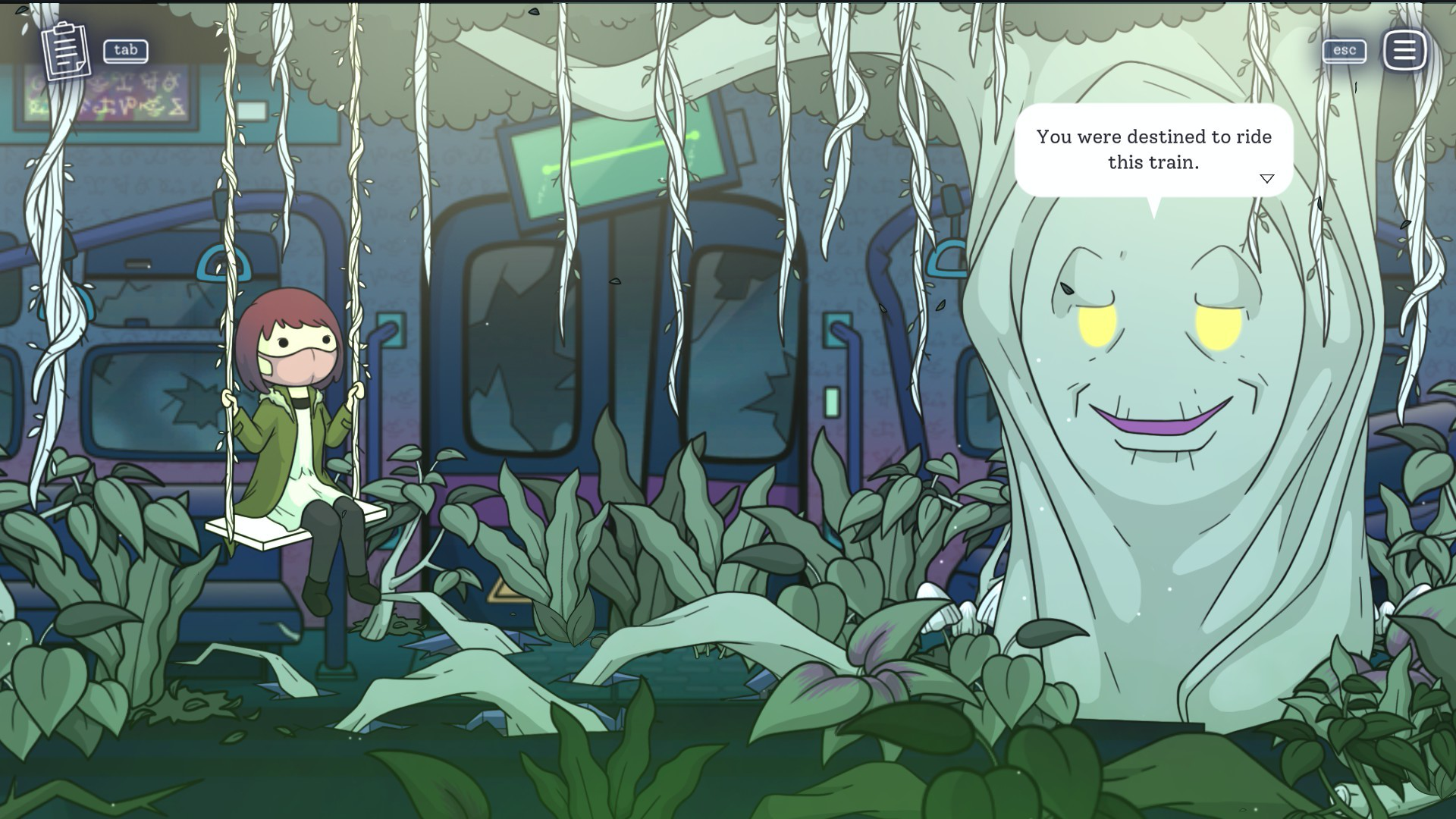 The writing is impactful and doesn't shy away from hardhitting topics, however the immersion is often broken by unforunately frequent grammatical errors. Primarily, the text seems to misuse tense or even fail at basic grammatical structure, with my favourite example being when Vivi reminisces about buying green tea latte, "... you could get dirt cheap at the convenience store." It's clearly supposed to read, "you could get it dirt cheap at the convenience store," but the former made me chuckle as it implies that Vivi would buy dirt for a low price at the convenience store. If skim reading, you may not even notice these moments but when reading some sentences either with care or even aloud, it certainly doesn't flow with natural fluency.