Unto the End - Switch Review
"When frustration outweighs fun."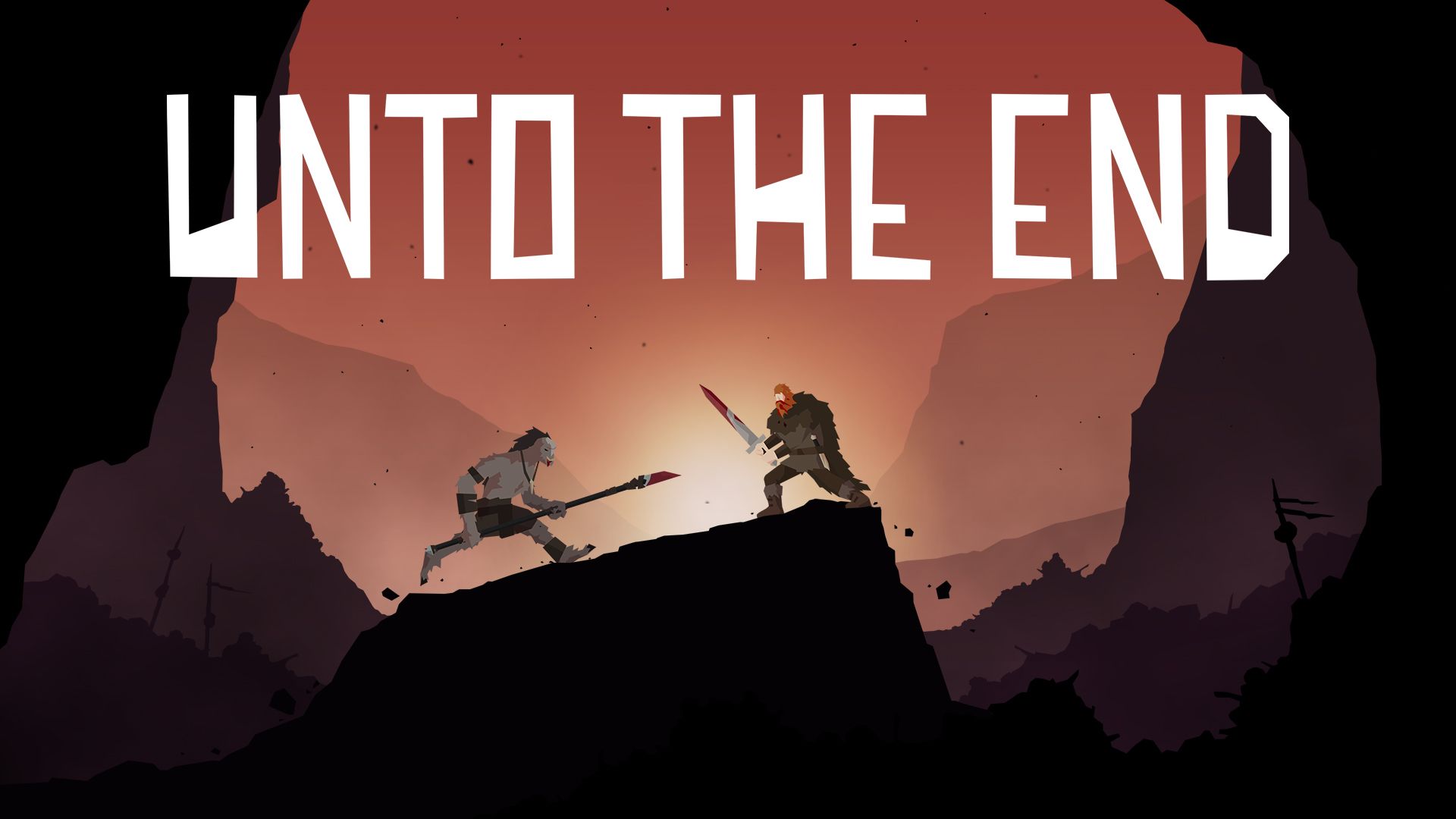 We're partnered with Skillshare, where you can do unlimited online courses that'll help you create art, make games, and even help you with school/university! Click here for a free 1 month trial.
Pick up your sword, journey into the harsh environments and engage in what the developers 2 Ton Studios describe as "read-react combat". In Unto the End, immerse yourself in a handcrafted adventure about a father doing everything in his power to return home to his family; and when all else fails, just remember, read-react-survive.
Gameplay
From the get-go, Unto the End tells the player to expect the unexpected; combat is literal and will rely heavily on the player's instincts and watching their opponents' movements. The protagonist has an upper and lower attack and must also block with this in mind from their opponents. It's possible to even make enemies flinch in combat by faking high and low, allowing the player to get the upper hand. Players can even lose their weapon, resulting in being defenseless until it's picked back up.
The frequent campfires act as rest points so that you can heal your wounds, see to your inventory and craft new items. As an obvious homage to the Dark Souls series, it's oddly nostalgic whilst acting as a nice resting point inbetween the intense combat sequences.