Torchlight II is Coming to Nintendo Switch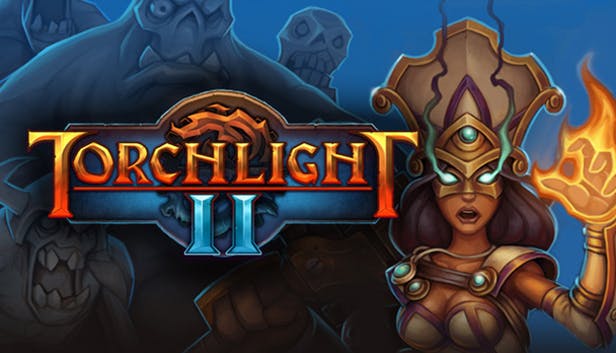 We're partnered with Skillshare, where you can do unlimited online courses that'll help you create art, make games, and even help you with school/university! Click here for a free 1 month trial.
Torchlight II is a hack and slash adventure game that's coming to Nintendo Switch on September 3rd. Check it out:
Torchlight returns! The award-winning action RPG is back, bigger and better than ever. Torchlight II takes you once more into the quirky, fast-paced world of bloodthirsty monsters, bountiful treasures, and sinister secrets – and, once again, the fate of the world is in your hands.

No heroes are more driven by a lust for adventure and a savage determination to win fame, fortune, and glory than the Berserkers. They wander the wild places of the world in search of formidable foes, fabulous treasures, and the sheer joy of a worthy challenge.
Possessed of an animalistic cunning and an unbridled fury, a Berserker is an untamed and unpredictable beast who is a blessing when set upon one's enemies—and a curse when turned against you.

Years ago, the Heroes of Torchlight saved the world from the ancient evil, Ordrak. Now someone has stolen the essence of his power, and is using it to upset the balance of the six elements. After witnessing the destruction wrought by this terrible artifact, you'll begin a quest to uncover the villain's identity and avert disaster.

The trail leads from the beleaguered Estherian Steppes, through the war-torn Mana Wastes, and the haunted ruins of an ancient dwarven civilization, before descending to a realm where no mortal has set foot for thousands of years and where an even more terrible evil struggles to unleash itself onto the world.