TOEM: A Photo Adventure - Switch Review
"A charming romp in a colourfully black and white world."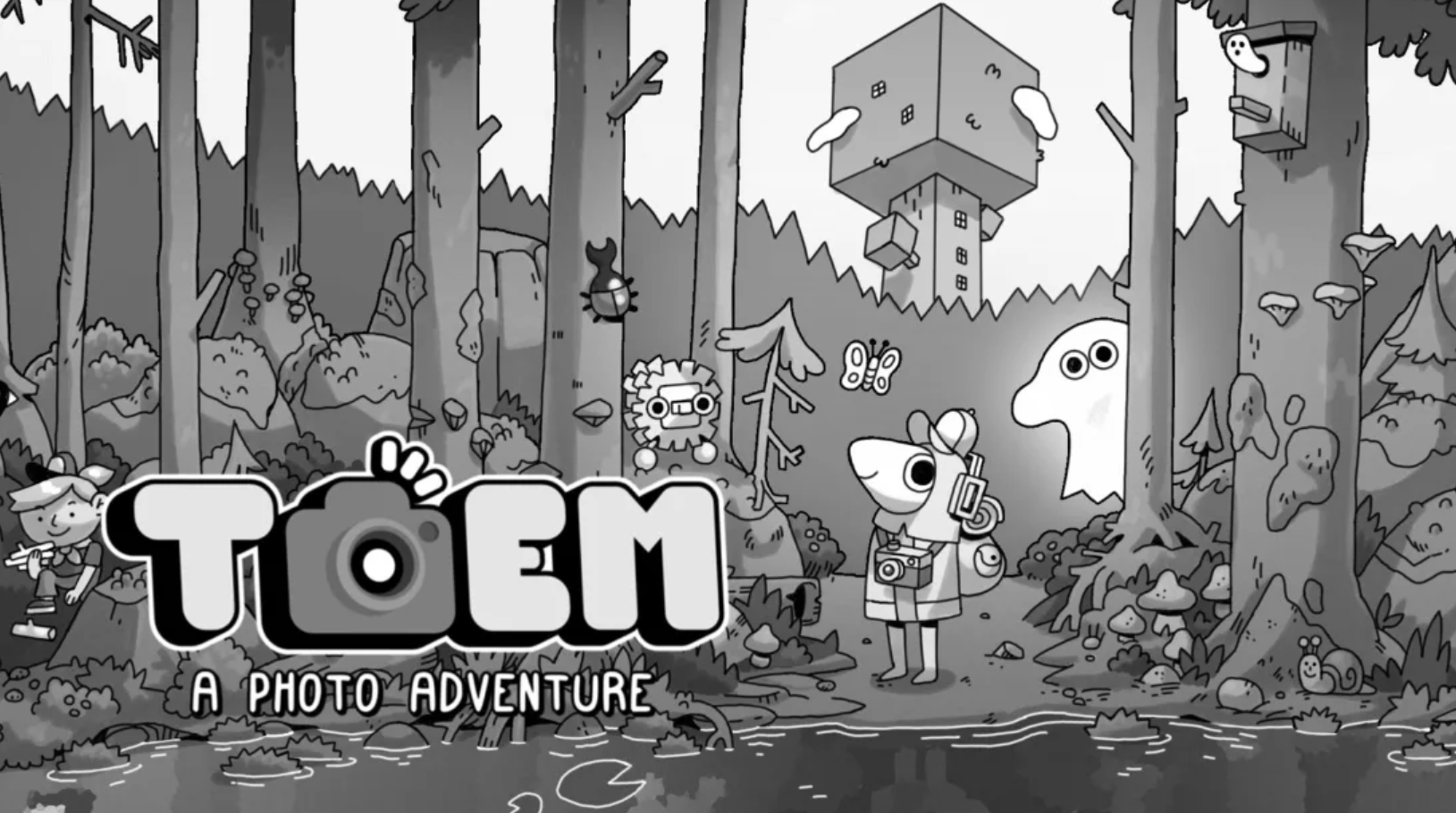 We're partnered with Skillshare, where you can do unlimited online courses that'll help you create art, make games, and even help you with school/university! Click here for a free 1 month trial.
In an effort to snap a photo of the mystical TOEM, a young go-getter sets out on a grand adventure with nothing but his camera and a willingness to explore. In TOEM: A Photo Adventure, speak with catch a bus to the next town, speak to some locals, fulfil their requests and by doing so, collect enough stamps to proceed ever closer to the mysterious mountaintop.
The Good
The gameplay here is simple and that's what is so great about TOEM. That's not to say that this game is easy; you'll be tasked with searching every nook and cranny to fulfil requests, earn stamps and catch the bus to the next town. Your overall goal is to make it to the mysterious TOEM at the top of the mountain, but you must remember to enjoy the journey along the way.
TOEM excels with its undeniable charm, boasting a simple black and white aesthetic with a cheek-pinchingly cute protagonist. The music is so wonderfully calm and serene, making the experience a pleasure to venture through, even if you're at a loss. If you get tired of listening to a song, you can also switch cycle through a playlist on your Hikelady (Get it? Like Walkman?) that grows as you progress.
TL;DR
Simple and wholesome gameplay
Undeniable charm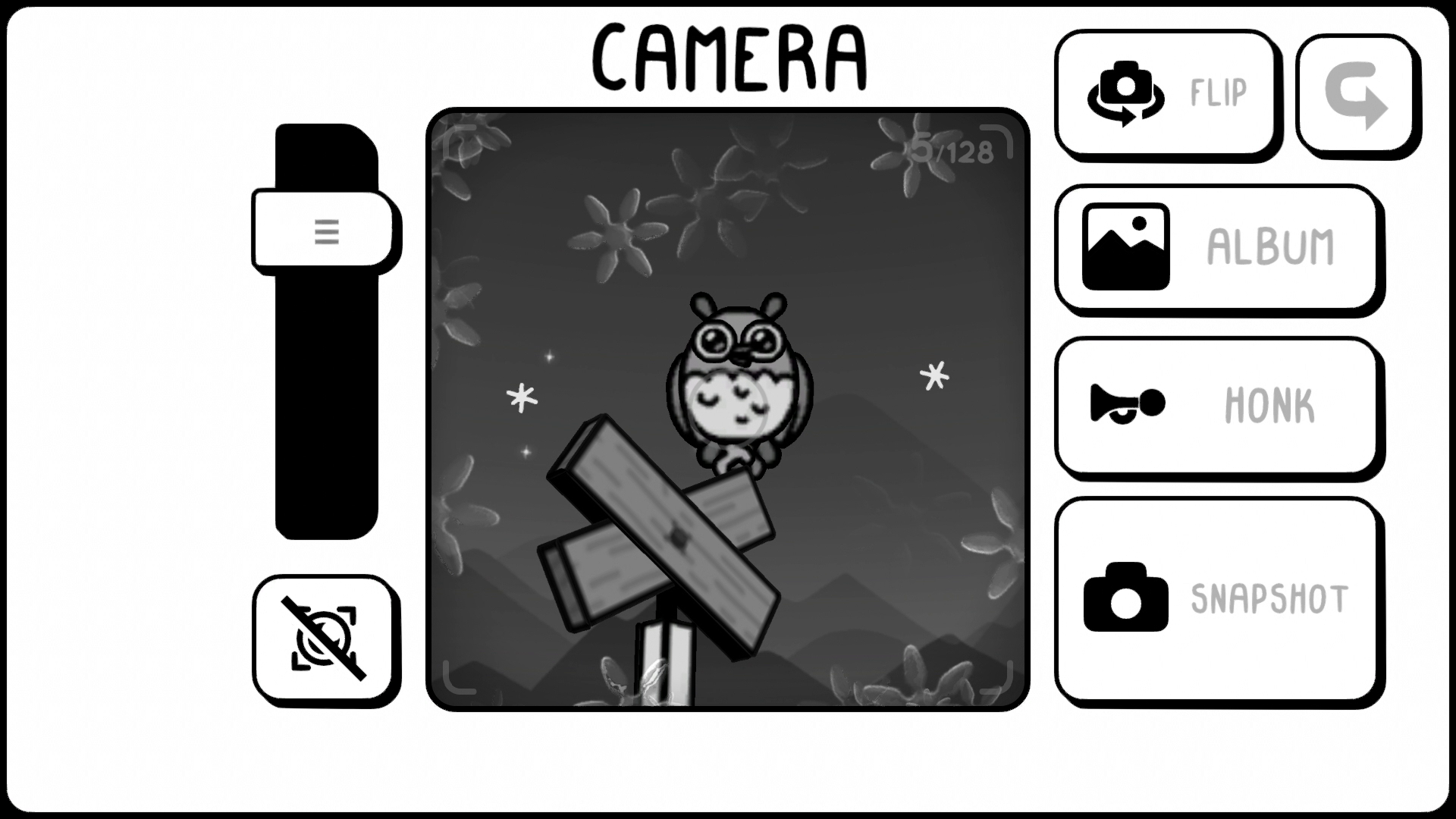 The Bad
Each town becomes increasingly dense with many different areas, which is why a map would have been very much appreciated. I often found myself getting lost, so I simply walked around taking snapshots of everything in hope that I'd be fulfilling request or two along the way.
When lining up a shot, I often found myself wanting to move the character in order to get a better angle, rather than having to close the camera and then move to a more optimal position. Perhaps I feel a little spoilt after playing Beasts of Maravilla Island, but the stop and start nature that this results in made certain instances quite finicky.
TL;DR
Lack of map
Finnicky camera controls
Final Score: 8/10
TOEM: A Photo Adventure is a charming romp in a colourfully black and white world. The charm that this game oozes allows the player to sink into an enjoyable 3-4 hour adventure without the stress of arbitrary combat - it can all be taken at one's leisure, exploring all that the game has to offer. Some games just know what they are and execute it spendidly, and this is certainly true with TOEM.
Thank you for checking out our TOEM Switch review, thank you to Something We Made (via Popagenda PR) for providing the review code and thank you to our $5 and up Patreon Backers for their ongoing support:
For more reading, check out our review of A Good Snowman is Hard to Build.