Tiny World Racing - Switch Review (Quick)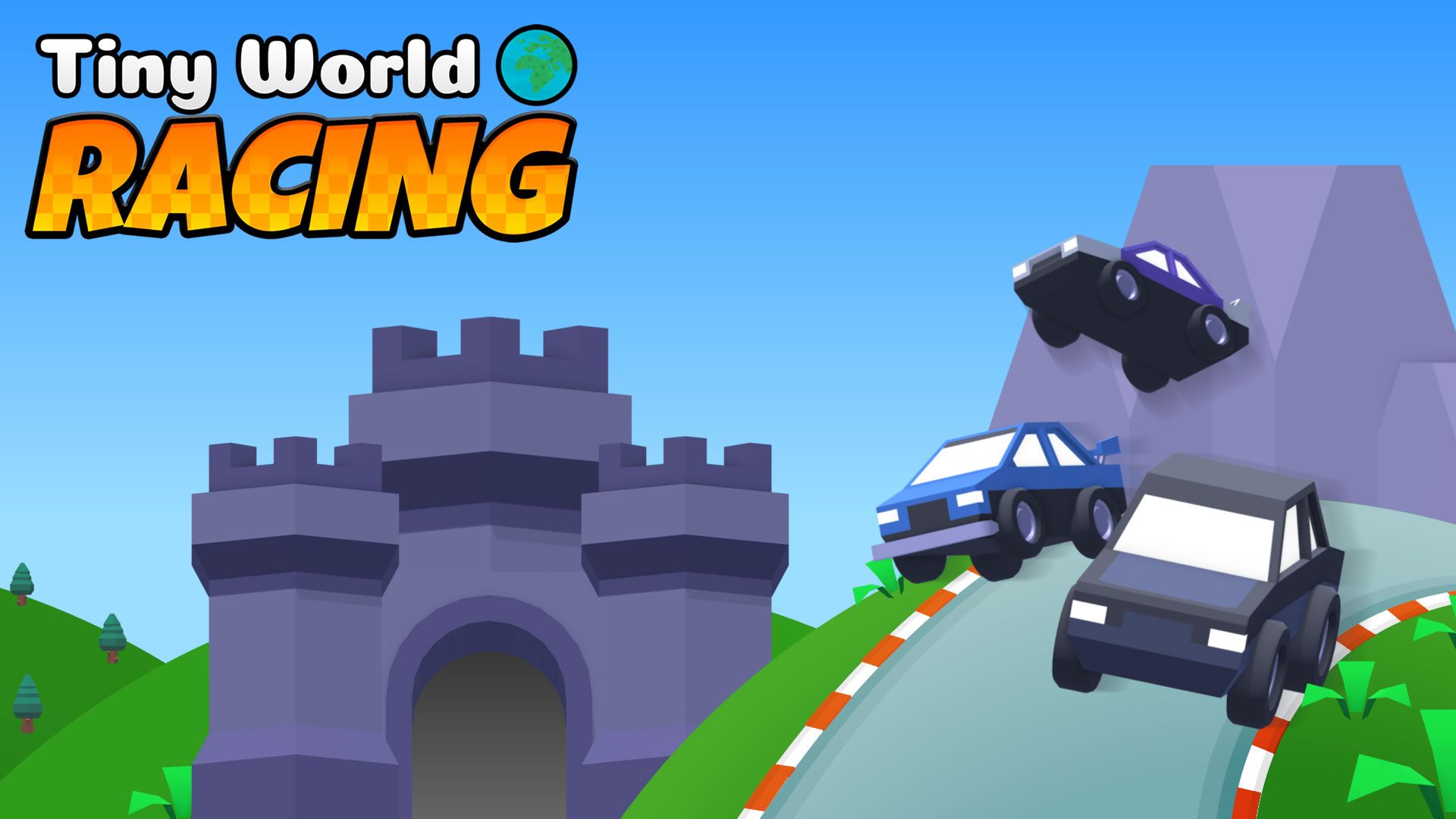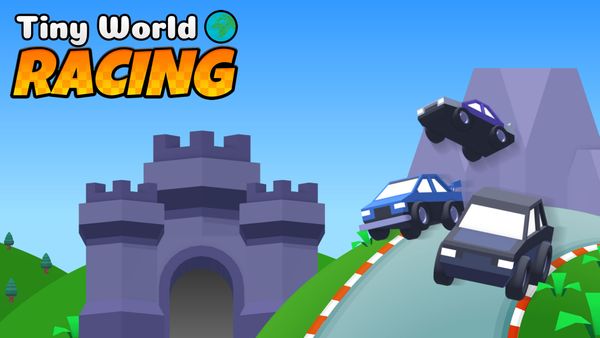 We're partnered with Skillshare, where you can do unlimited online courses that'll help you create art, make games, and even help you with school/university! Click here for a free 1 month trial.
The era of 2D racing has all but died with Mario Kart and Grand Turismo and all their cohorts storming forward into the era of 3D, action-packed tracks. For all intents and purposes, it was a leap that solidified the genre's place in gaming but indie titles calling back to the good ol' days is always fun and that's what Tiny World Racing is all about – an isometric, 2D racer that feels like the classics, if not a little bit cheap and web-game-y.
Good
Tiny World Racing features slick controls and a stand-out local couch multiplayer experience. The best part of this top-down racer is that it gives me an excuse to whip out the old Mario Kart wheel accessories and play with the tiny joysticks in my gargantuanly oversized hands. It feels natural plugging and playing on the big screen with somebody else but if you try to go for a solo experience, there's not a whole lot of incentive – we'll get onto that in the 'bad' section. Nonetheless, booting it up and giving it a whirl with a mate or some family around the TV is a tonne of fun but realistically, you probably already have some triple-A racing games with more features and more multiplayer incentives.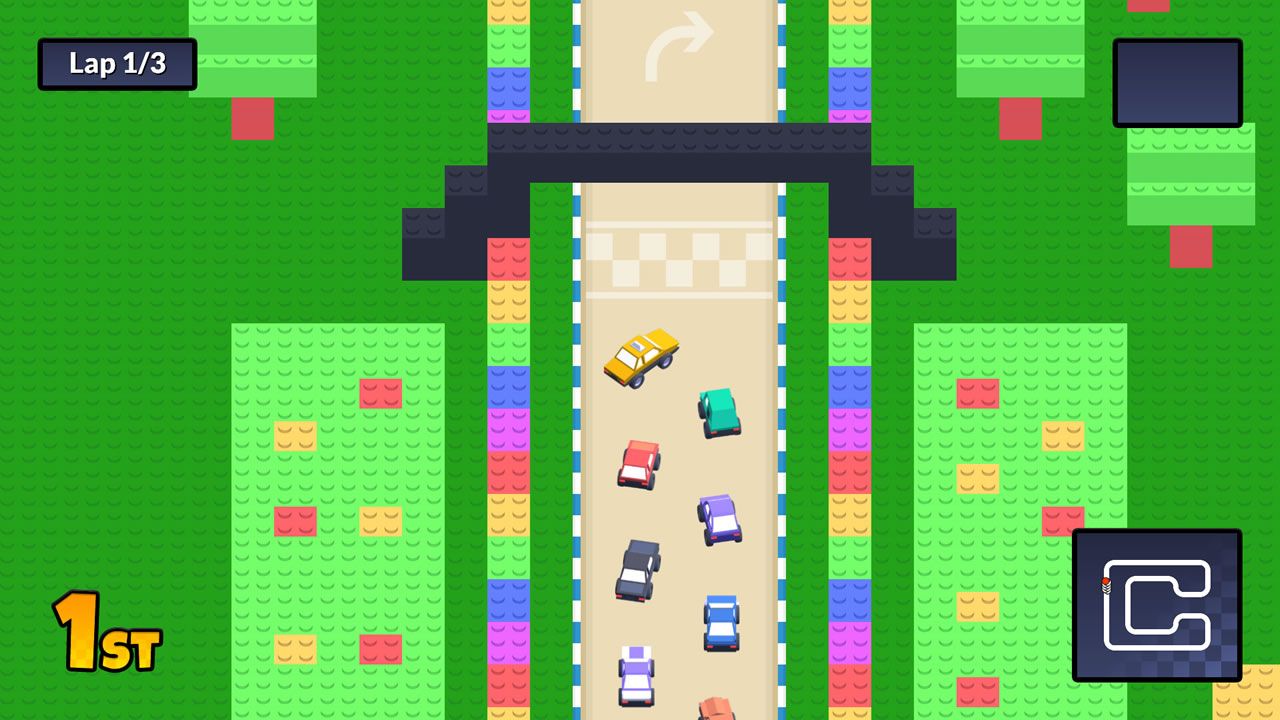 Bad
Right off the bat, with a slightly-fuzzy UI that feels ripped from the days of internet web games you'd play behind your teacher's back in class, Tiny World Racing shines as something that would feel at home on a site like Miniclip rather than on Nintendo's handheld. Being able to boot it up and play it on a television surely gives it an edge but the translation from small to big screen isn't perfect. Depending on your perspective, there's also a shortage of incentives as the developers have opted to give everything to the player off the bat – this could be a good thing if you enjoy a neat package of content that you get from the start but it means that, rather quickly, there's little to do beyond swirling around the tracks, with no levels to progress, no characters to uncheck or no cosmetics to slap on (edit: Chequered Ink has advised that a future update will include 20 news tracks that are required to be unlocked through the main campaign). What you get is what you get which makes the burnout not at all a paradise.  
Final Score: 67%

Tiny World Racing is a charming little indie game that calls back to the classics with a polished and beautiful art-style but it offers little beyond that first glance which makes it an hour or two of fun before you're likely to stick on something else to scratch that racer itch.
Thank you for checking out our Tiny World Racing Switch review (Quick), thank you to Chequered Ink for providing the review code and thank you to our $5 and up Patreon Backers for their ongoing support:
Bel Cubitt
Jon Crispe
Matthew Sandstrom