The Opinion Pipe: We Need A Nintendo Switch Pro, And Here's Why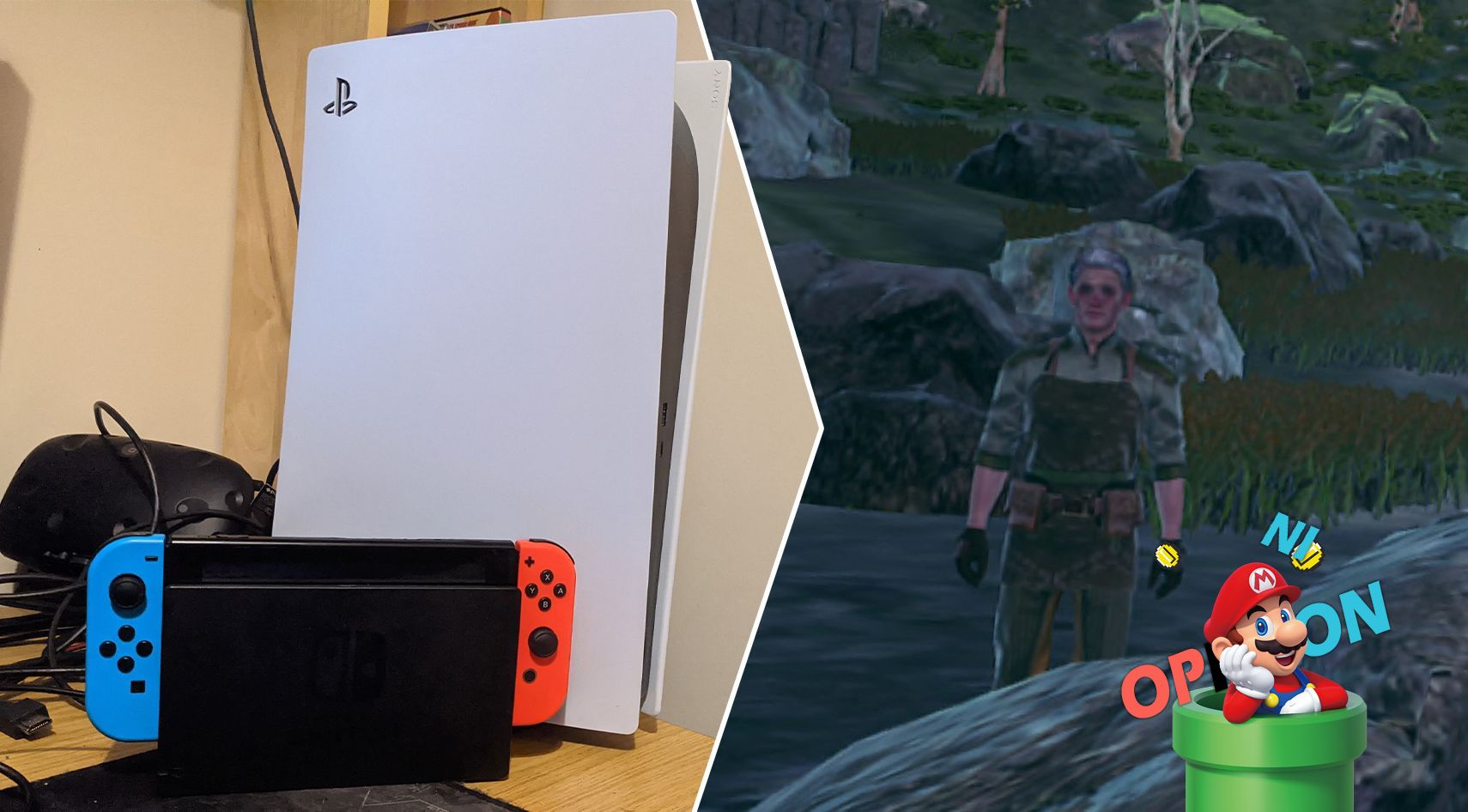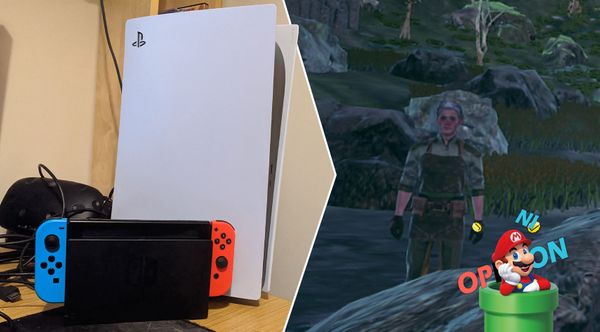 We're partnered with Skillshare, where you can do unlimited online courses that'll help you create art, make games, and even help you with school/university! Click here for a free 1 month trial.
Oh the elusive Switch Pro, a topic that has been debated time and time again - is it coming? "No" screams Nintendo. But, why? The Switch is the natural evolution of the Wii U and the DS, a streamlined handheld that can become a normal, standard console when docked, letting players enjoy the likes of Dark Souls, The Witcher 3, DOOM Eternal, and The Outer Worlds on the go. It shook up the market and put Nintendo back in the game after the Wii U's disastrous run, so why isn't Nintendo going a step further and putting itself into the ballpark of the PlayStation 5 and Xbox Series X?
It's a question that a lot of people have. Sure, getting the benefits of 4k, better hardware, and all the bells and whistles that make the PS5 or Xbox so extraordinary is going to be tough when you consider fitting it into what is essentially a tablet with controllers on the side. However, Nintendo doesn't need to catch up to next-gen. Rather, it needs to leap forward from what the Switch is, and it's feasible too. Like the PS4 Pro, they could utilise AI-based 4k and offer better hardware that may not even be up to scratch with the PS4 or Xbox One, but enough so that titles from other platforms can look a little better and handle smoother when ported. That said, the Switch Pro could use the DLSS 2.0, as right now it uses the outdated Tegra. NVIDIA describe this as a "big leap in AI rendering," utilising processors called Tensor Cores from the GeForce RTX GPUs themselves, giving access to... ray-tracing. Yep, a Switch that utilised this AI-based hardware could have the performance to access some next-gen features on a handheld of all things. That would well and truly make the Switch a staple console on par with PlayStation and Xbox in a much shorter timeframe.
So, why hasn't it been done? There's leaks galore, rumours abound, denial every single time, but the Switch is nearing the end of its run - Nintendo has said it won't sport the "usual lifespan," but what that truly means is up in the air - could that hint to a pro model like it extended with the lite? What's next for Nintendo isn't clear, but the Switch is the perfect system to build their future on, and it shouldn't be a highlight in a sea of mediocrity. Forget the next gimmick, Nintendo should bank on a Switch 2 or a Switch Pro, taking note from PlayStation and Xbox - just hopefully not in Microsoft's naming habits.