The Adventures of Bertram Fiddle Episode 1 - Switch Review (Quick)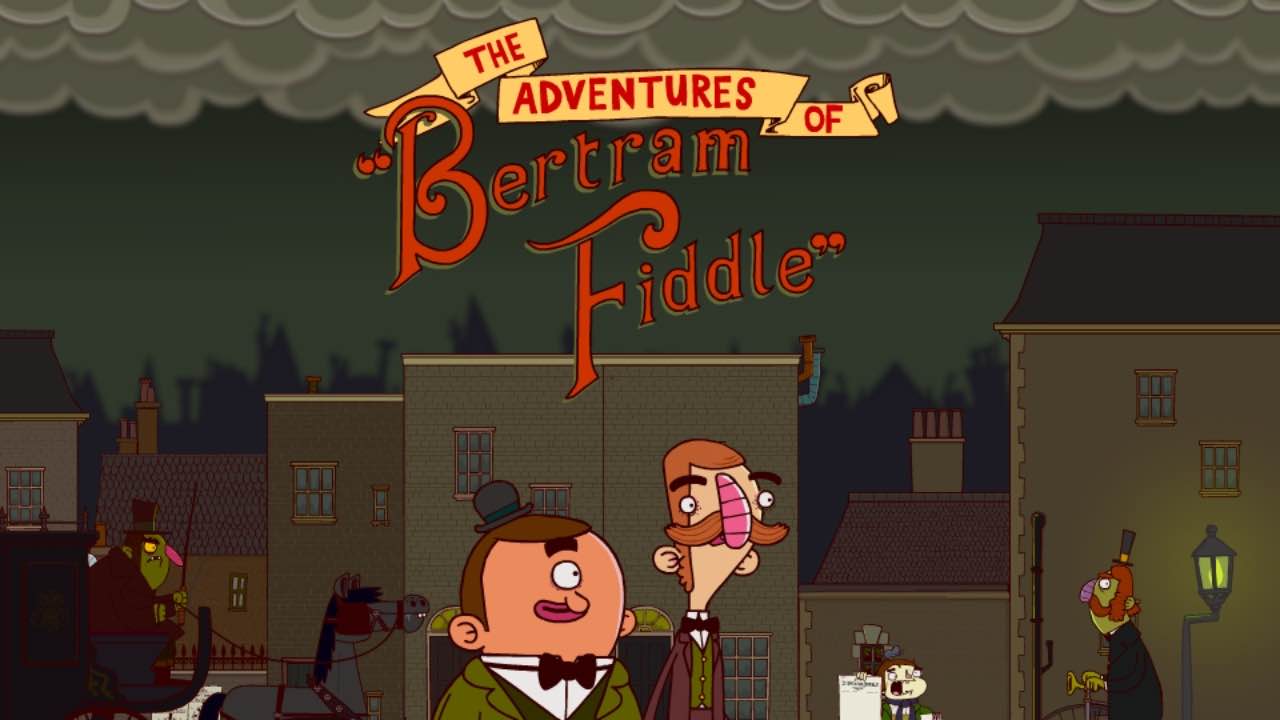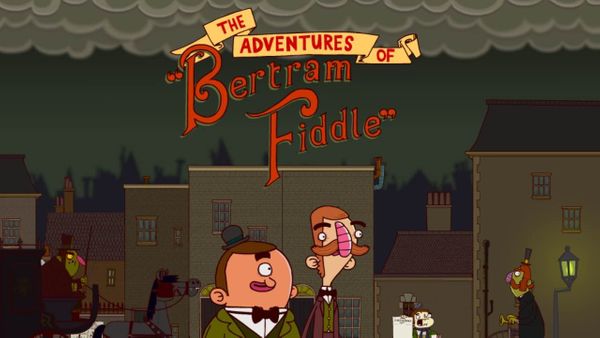 We're partnered with Skillshare, where you can do unlimited online courses that'll help you create art, make games, and even help you with school/university! Click here for a free 1 month trial.
Bertram Fiddle grows increasingly bored and is waiting for his next adventure to present itself to him. That is when the illusive Geoff the Murderer is revealed to be at large and Fiddle and his Peruvian cyclops sidekick Gavin set out to catch him once and for all. In this Victorian era point and click adventure, there is danger lurking around every corner.
Good
Works well in handheld mode with touchscreen controls
Hilariously witty dialogue
Enthusiastic voice acting that captures each character's personalities tremendously
Fantastic puns and references
Subtle (and sometimes not so subtle) sexual inuendo
A Peruvian cyclops sidekick that can do the heavy-lifting and ungentlemanly tasks (poor Gavin)
Hilarious British humoured names
Wacky and comedic Victorian setting
Charming animations
Colourful aesthetic
Enjoying our The Adventures of Bertram Fiddle Switch Review (Quick) so far? Don't forget to like us on Facebook and follow us on Twitter for more Nintendo Switch content. Also, please consider supporting us on Patreon so that we can continue to do what we love doing.
Bad
Not optimised well for standard controls
Lack of options with button controls
Action sequences can feel a little awkward
Occassional glitches, but nothing game-breaking
The puns, despite how great they are, get repetitive quickly
Usual point and click frustration that comes with often not knowing what to do next.
Final Score: 85%
Comically genius and nonsensically wacky, The Adventures of Bertram Fiddle Episode 1 is a great way to spend an afternoon. The Sherlock-Victorian setting is perfect for a point and click adventure and the game's colourful humour guarantees a smile on your face. Now if excuse me while I download episode 2.
Thank you for checking out our The Adventures of Bertram Fiddle Episode 1 Switch Review (Quick) and thank you to our $5 and up Patreon Backer for their ongoing support: