Temtem, A Pokémon inspired MMO, Could be Coming to Switch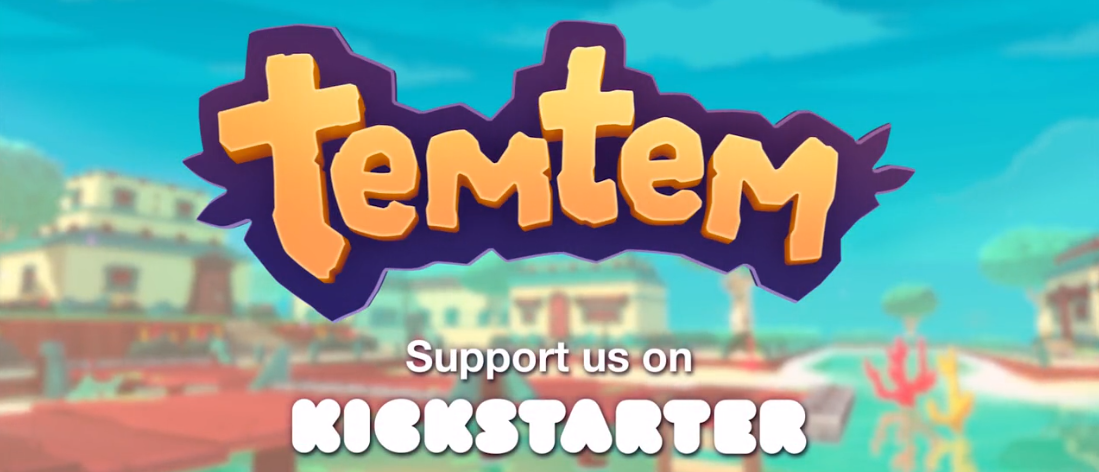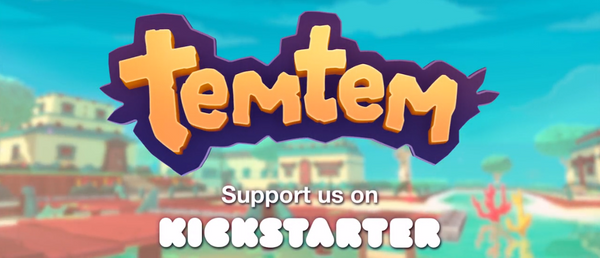 We're partnered with Skillshare, where you can do unlimited online courses that'll help you create art, make games, and even help you with school/university! Click here for a free 1 month trial.
We've seen a few awesome Kickstarter projects pop up lately, and Temtem is certainly one that captures our attention. Temtem is a Pokémon inspired MMORPG that features capturing, leveling up and battling monsters to be… the very best.
We've seen a lot of failed attempts from developers attempting to recreate Pokémon's success, but this game actually looks convincing.
The game has currently reached its goal of $92,470AUD and has generated $117,019AUD from 2,074 backers by the time of this article, with the project still having another 28 days to go. At the moment, it is just planned for Steam. However, it is said that the game will come to consoles (including Switch) if stretch goals are met. Temtem is estimated to release in September 2019
Click here for the link to the Kickstarter page.
What do you think of Temtem? Will you be backing this one? Let us know in the comment section below.
Be sure to like us on Facebook and follow us on Twitter @switchaboo for more on Nintendo Switch. And hey, why not check out another new Kickstarter project entitled Steamboat Billy: The Curse of the Leviathan?