Tales From The Borderlands - Switch Review
"Tales From The Borderlands manages to whisper an amazing tale."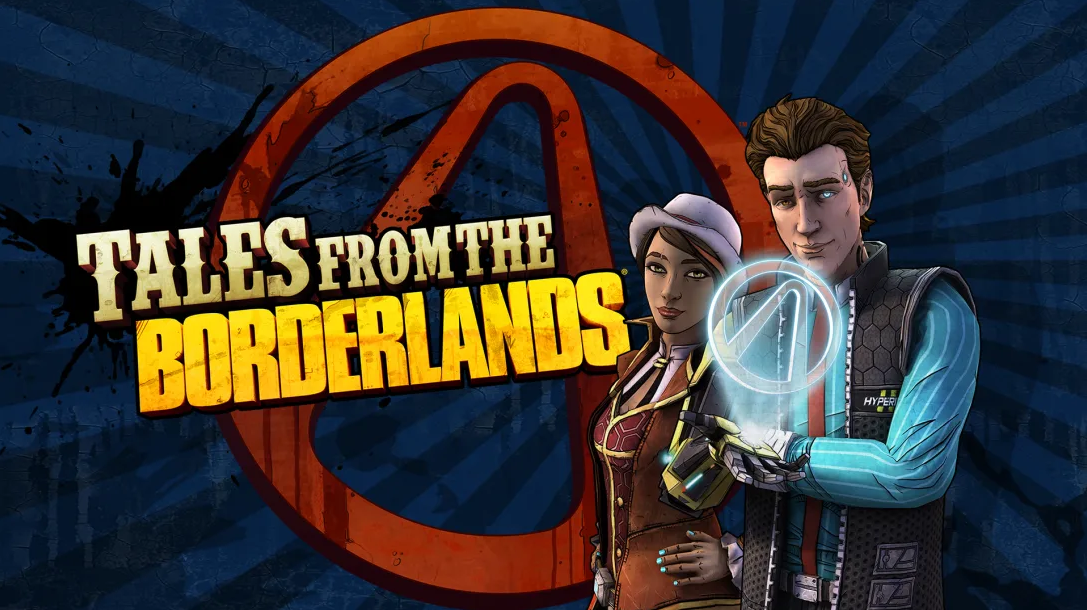 We're partnered with Skillshare, where you can do unlimited online courses that'll help you create art, make games, and even help you with school/university! Click here for a free 1 month trial.
Tales From The Borderlands is a virtual choose your own adventure game that puts the Borderlands series in a whole new light. Instead of grinding out levels and doing side quests, you'll spend this time on Pandora choosing dialogue options, participating in quick-time events and soaking up a good story (for once). This entry in the series is different and that's a good thing.
Gameplay
The bulk of Tales from the Borderlands takes place in cutscenes, so the gameplay is limited to quick time events, dialogue decisions and short snippets of walking/looking-for-items. These events are few and far between, thankfully, as some of the walking segments are a bit tedious. The combat quick time events are simple and forgiving, but still manage to feel exciting. I usually dislike quick time combat (looking at you, Resident Evil 4) but these are probably the best I've ever experienced. What little input is required from the player serves the story and atmosphere well. While this entry is lacking in the co-op gun-slinging that the series is known for, the change of pace is lovely.