Switch Kickstarter Project of the Week: Freja and the False Prophecy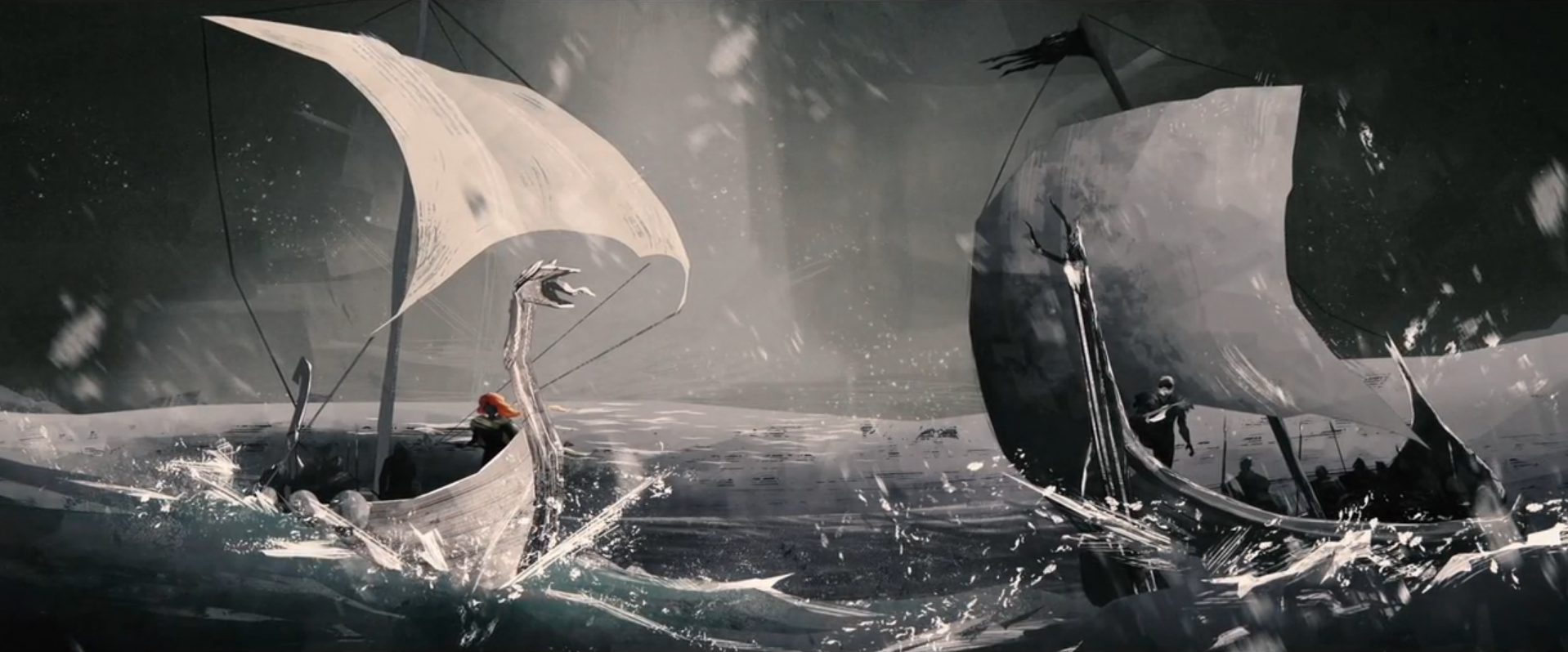 We're partnered with Skillshare, where you can do unlimited online courses that'll help you create art, make games, and even help you with school/university! Click here for a free 1 month trial.
Freja and the False Prophecy is a 2D Metroidvania with a Nordic mythology setting. The art style features beautiful hand drawn aesthetics, bringing this mysterious world to life.
At the time of this update, Freja and the False Prophecy's goal is $31,239(AUD) and with 21 days to go, it has 226 backers who have pledged $11,442(AUD).
The project is being developed by Unsigned Double Collective, an independent developer based in Cape Town, South Africa.
To pledge, or even to simply check out their Kickstarter Campaign, click here.
Be sure to like us on Facebook and follow us on Twitter @switchaboonews for more on Nintendo Switch. And hey, why not check out another Kickstarter project: Steamboat Billy: The Curse of the Leviathan?