Super Mario Maker 2 Coming to Switch June 28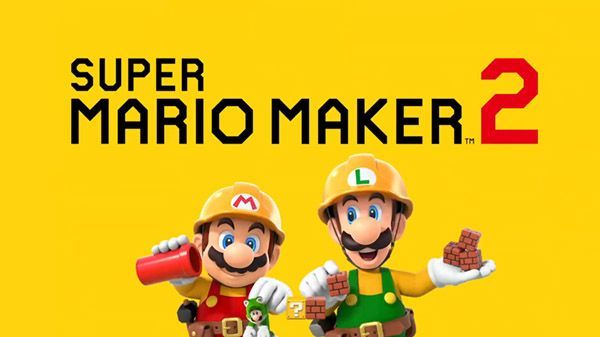 We're partnered with Skillshare, where you can do unlimited online courses that'll help you create art, make games, and even help you with school/university! Click here for a free 1 month trial.
Since the February Nintendo Direct, all we've known about the launch date for Super Mario Maker 2 was that it was simply June 2019. But today, we finally received a firm release date – June 28.
Here's what Nintendo had to say:
When you put together your upcoming summer plans, make sure to add "Create the Super Mario course of my dreams!" to the list. That's because Super Mario Maker 2 launches exclusively for the Nintendo Switch system on June 28, just in time to take the game with you on all your summer travels.
This full-fledged sequel to the original groundbreaking Super Mario Maker game for the Wii U system lets your imagination run wild as you make and play your own Super Mario courses using new tools, items and features.
With an incredibly intuitive toolset ready to be explored and experimented with, including the new ability to create slopes for the first time, nearly anything is possible in Super Mario Maker 2.