Super Lucky's Tale and DC Universe Online Designers Join Retro Studios to Work on Metroid Prime 4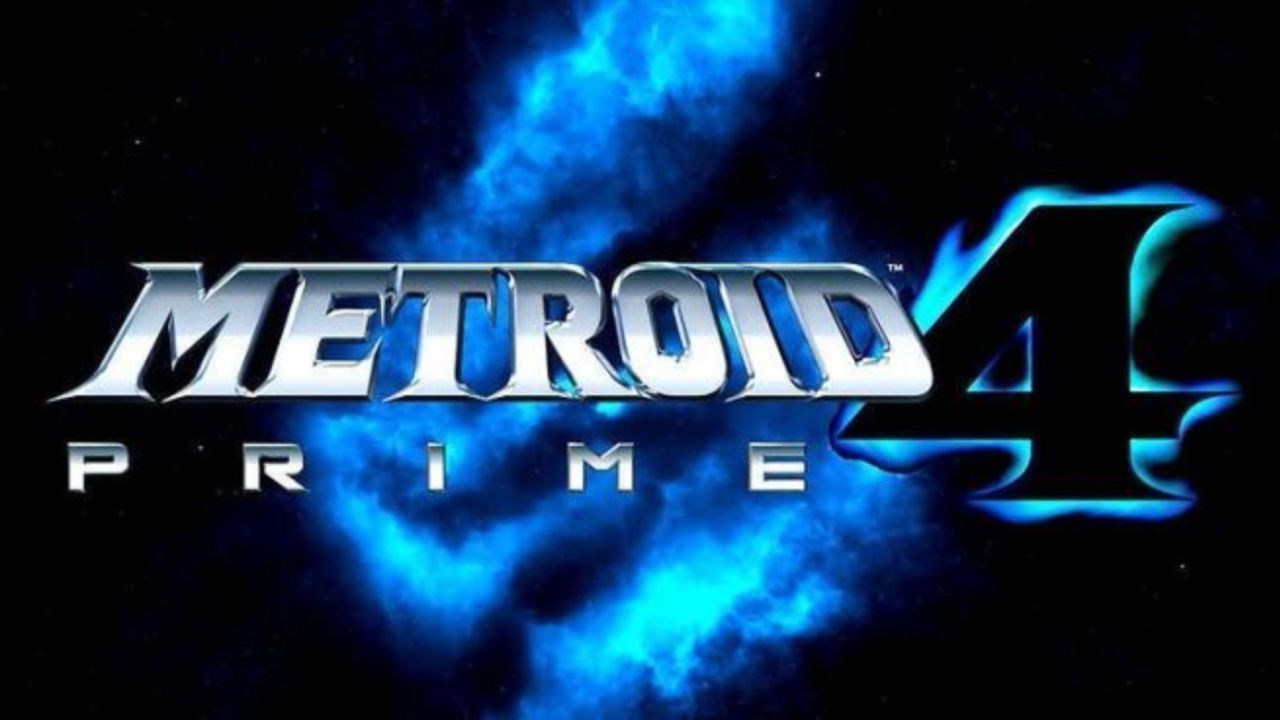 We're partnered with Skillshare, where you can do unlimited online courses that'll help you create art, make games, and even help you with school/university! Click here for a free 1 month trial.
"Year: 2020. Month: February. Subject: Metroid Prime 4. It seems like a lifetime since we've head news of Metroid and with each passing day, its possibility appears to slip further from the realm of possibility. I now float, aimless, lost, with increasing dread that word of our beloved bounty hunter will forever be beyond reach."
That was me only a few days ago, however more news of Metroid Prime 4 has been revealed. Playful's Mark Capers who worked on Super Lucky's Tale and DC Universe Online designer James Beech have both been recruited by Retro Studios.
This is after Retro Studios had hired Kyle Hefley, former 343 Games artist who had worked on Halo 4, Halo 5 and Halo: Infinite.
As of today, we still may have a long wait ahead of us as Retro Studios still appear to be in the recruitment stage. This is suggested by their official careers hiring list for all of these job openings:
Lead Graphic Engineer
Senior Designer
Lead Technical Engineer
Lead IT Engineer
Lead Animator
Lead VFX Artist
Concept Artist (Contract)
Environment Outsourcing Review Artist (Contract)
Technical Animator
Environment Terrain Artist
Lighting Artist (Contractor)
Environment Designer
That's a lot of jobs that still have yet to be filled yet! However, we still don't know as to whether Retro Studios is only working on the one title. There have been many rumblings about a Star Fox Grand Prix title but since the announcement of Metroid Prime 4 restarting development from scratch, the rumour mill has died down. But does that mean that Star Fox Grand Prix is no longer a thing? I'm not so sure…