Super 64 HDMI Adapter Allows Your Nintendo 64 to look Crisp on HD TVs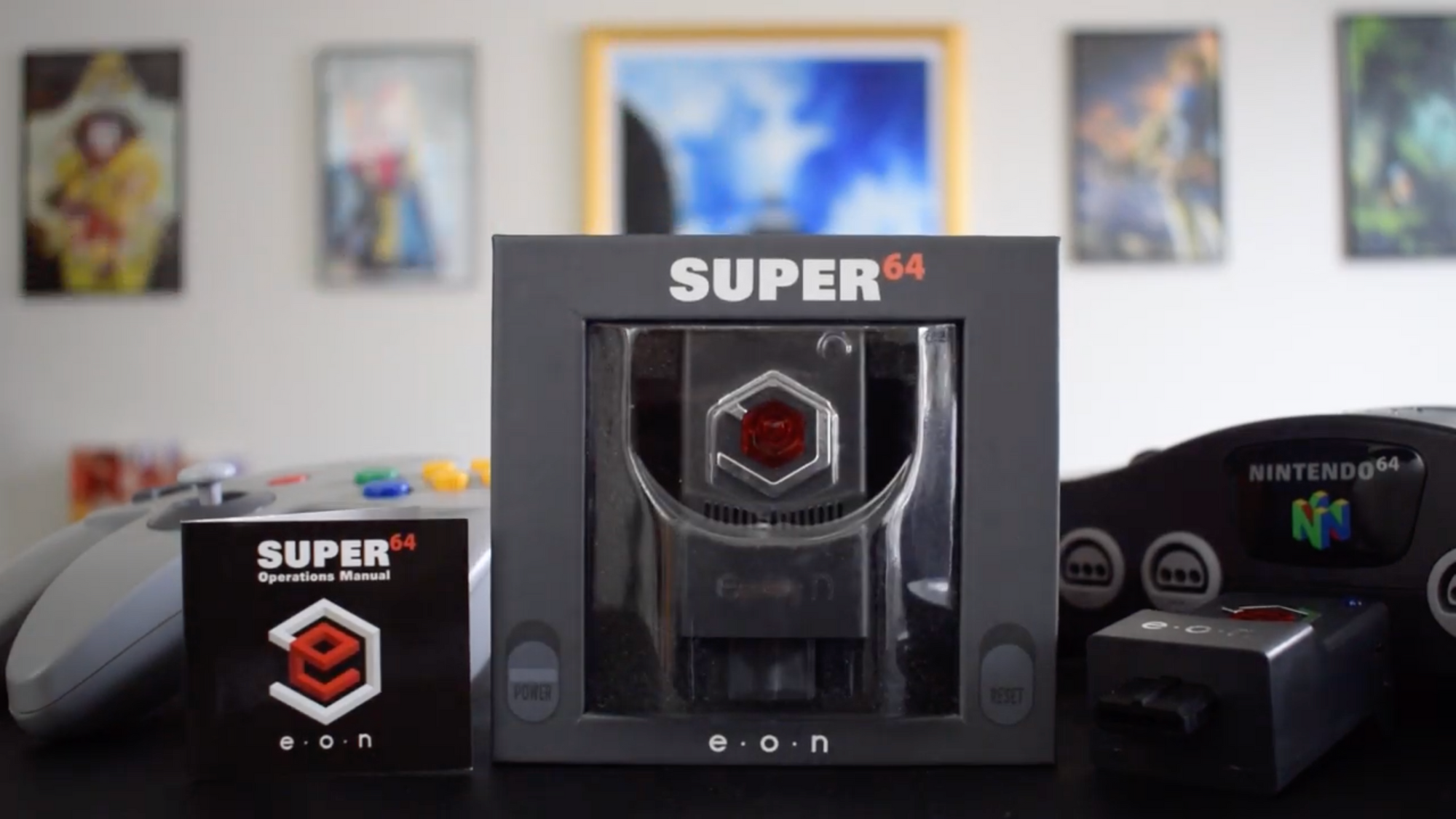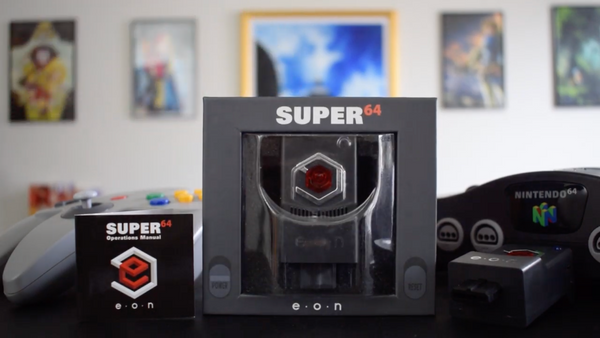 We're partnered with Skillshare, where you can do unlimited online courses that'll help you create art, make games, and even help you with school/university! Click here for a free 1 month trial.
The Nintendo 64 holds a special place in many gamers' hearts. To this day, I still like to take out mine, plug it in and replay the glory days of Super Mario 64 and Mario Party (despite how much my palm may not appreciate it). However, there's always been a problem: my Nintendo 64 just doesn't look good on my modern HD TV.
That's where EON's Super 64 HDMI Adapter comes in handy. Plugging this little doohickey into the back of your Nintendo 64 allows you to have your system directly plugged in via HDMI and the quality is as crisp as you remember it being 20 years ago. Here's what EON has to say:
Developed by EON, the creators of the acclaimed GCHD and GCHD Mk-II, the Super 64 fits seamlessly into original hardware and upscales beloved retro classics on modern displays without risky modifications. EON introduces the world's first Nintendo 64 HDMI adapter that operates without an external power source and yields truly lagless input. The Super 64's gorgeous upscaled 480p boasts twice the resolution of the original console's video output. Seriously.

"Slick Mode" enables retro fans to relive the triumphs of yesteryear with even smoother visuals, rounding out jagged edges for a sharper image that makes classics look better than ever. Through EON's careful attention to detail, the Super 64 boasts the truest representation of color to create the most faithful N64 experience supplanting efforts of typical cable upgrades.

The beloved N64 sold over 32.9 million units since its 1996 debut. The Super 64 builds a bridge of nostalgic perfection between the N64's analog output and high-definition displays. Nostalgic gamers and competitive players can enjoy their favorite N64 titles on modern setups via HDMI, foregoing the need for heavy CRT televisions or risky console modifications.

EON's patent pending design is carefully crafted to prevent stress on older hardware and allows the N64 to slot neatly alongside modern platforms.

Delivering an upscaled experience that still champions the original look and feel guided EON's development process, evident in the Super 64's form-fitting elegance, brilliant display of colors, and remarkable audio fidelity.
The Super 64 HDMI Adapter will launch July 22 for $149.99(USD).