Story of Seasons: Pioneers of Olive Town - Preview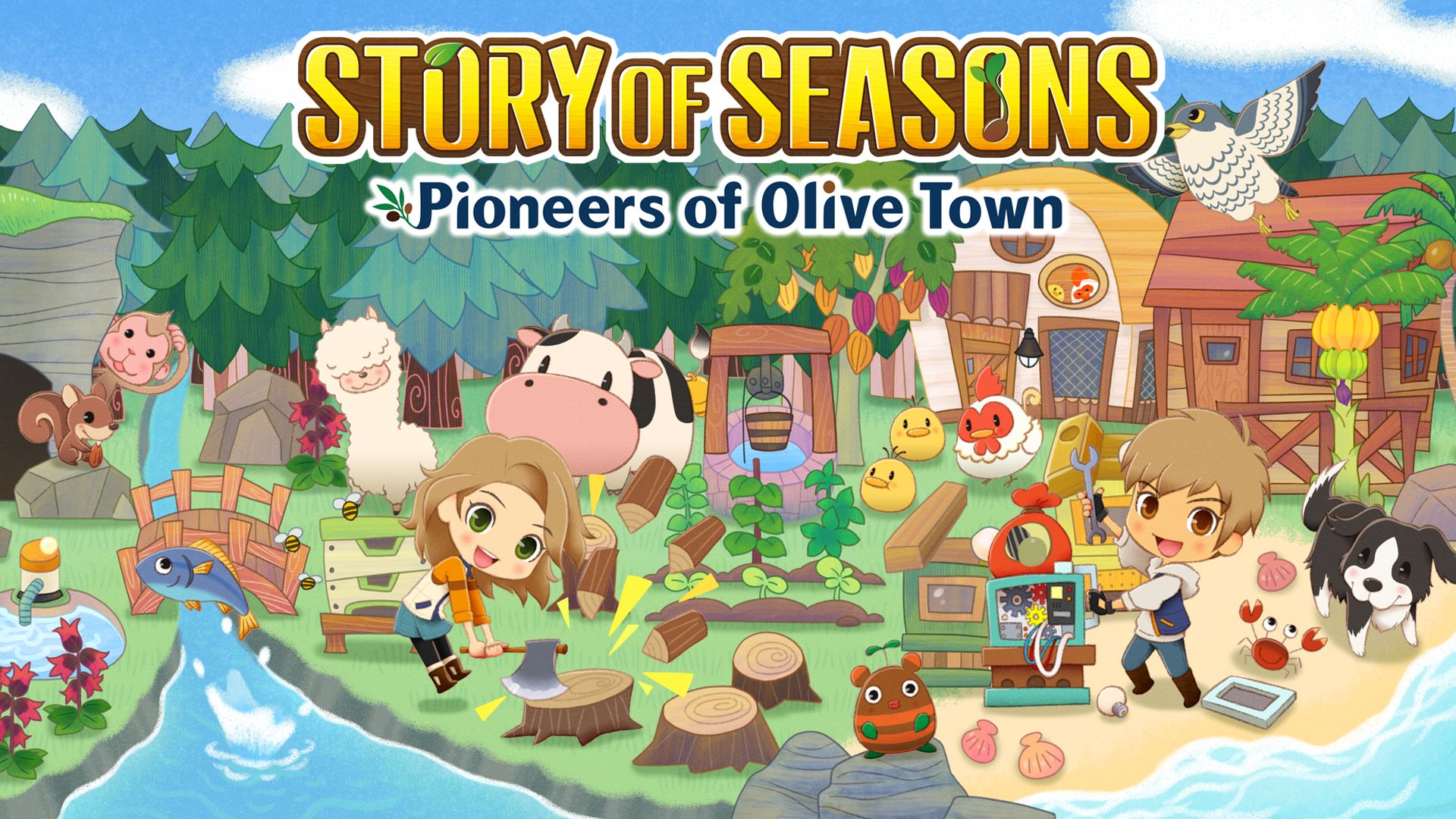 We're partnered with Skillshare, where you can do unlimited online courses that'll help you create art, make games, and even help you with school/university! Click here for a free 1 month trial.
We've had hands on access to Story of Seasons: Pioneers of Olive Town for about a week now and while we can't say anymore than what's in the first year, we have some early impressions we'd like to share.
After reviewing Story of Seasons: Friends of Mineral Town last year, I've had a hankering for more farming simulators. Friends of Mineral Town was a remake of the Game Boy Advance title and whilst it did make some general improvements, it still had the foundations of a 17 year old game. However, Pioneers of Olive Town is brand new and as such, it brings some modern improvements.
First off, the lay of the land is much more dynamic. Your character can move with much more freedom, not being restricted to eight direction inputs. Secondly, your farm, as well as the town, have a lot more depth to them by not having to stay true to a square grid; although, the farming is still grid-based, but that is probably a good thing.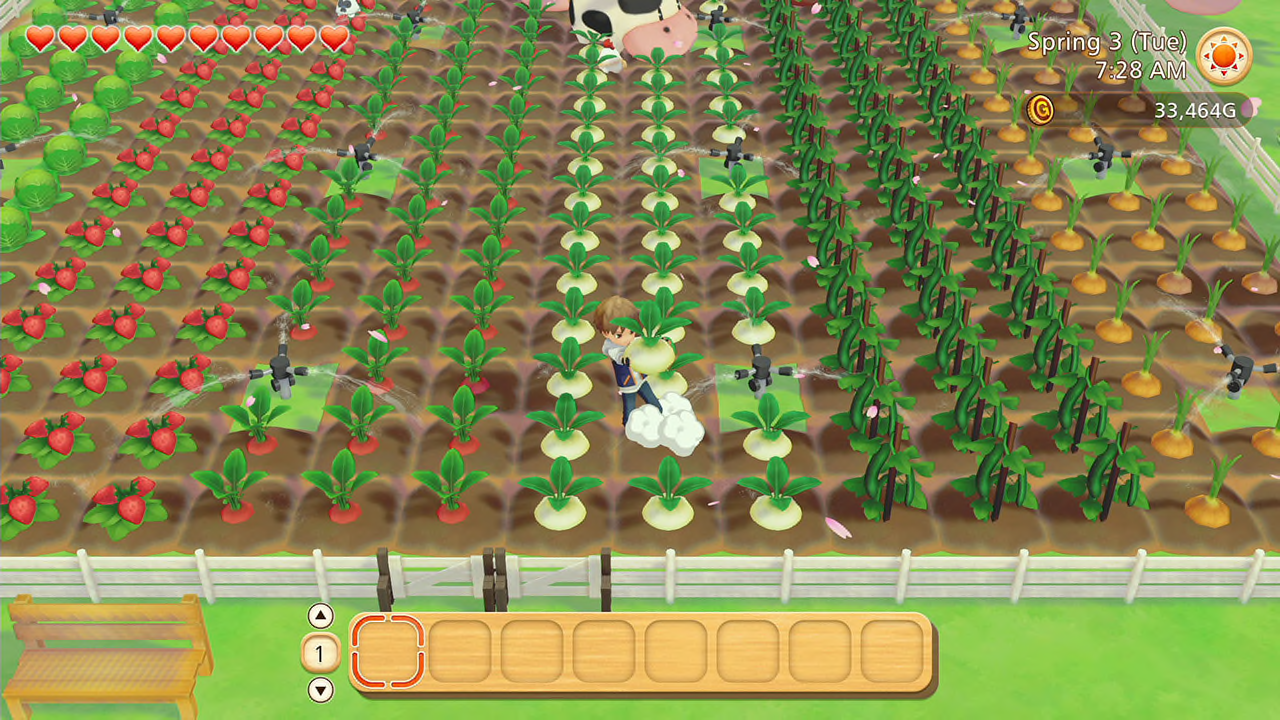 The plot of Pioneers of Olive Town begins like many others: you inherit your grandfather's farm and perhaps out of sheer obligation, you pack up your entire life and settle down from scratch. This game's primary objective is to attract more tourists and you do this by strategising with the mayor. When you think about it, the concept of making the town busier sort of goes against the quiet country motif that these games are known for but hey, having an overarching objective certainly does give you something to work towards.