State of Mind - Switch Review
"There is a lot to dissect and appreciate in this game's narrative."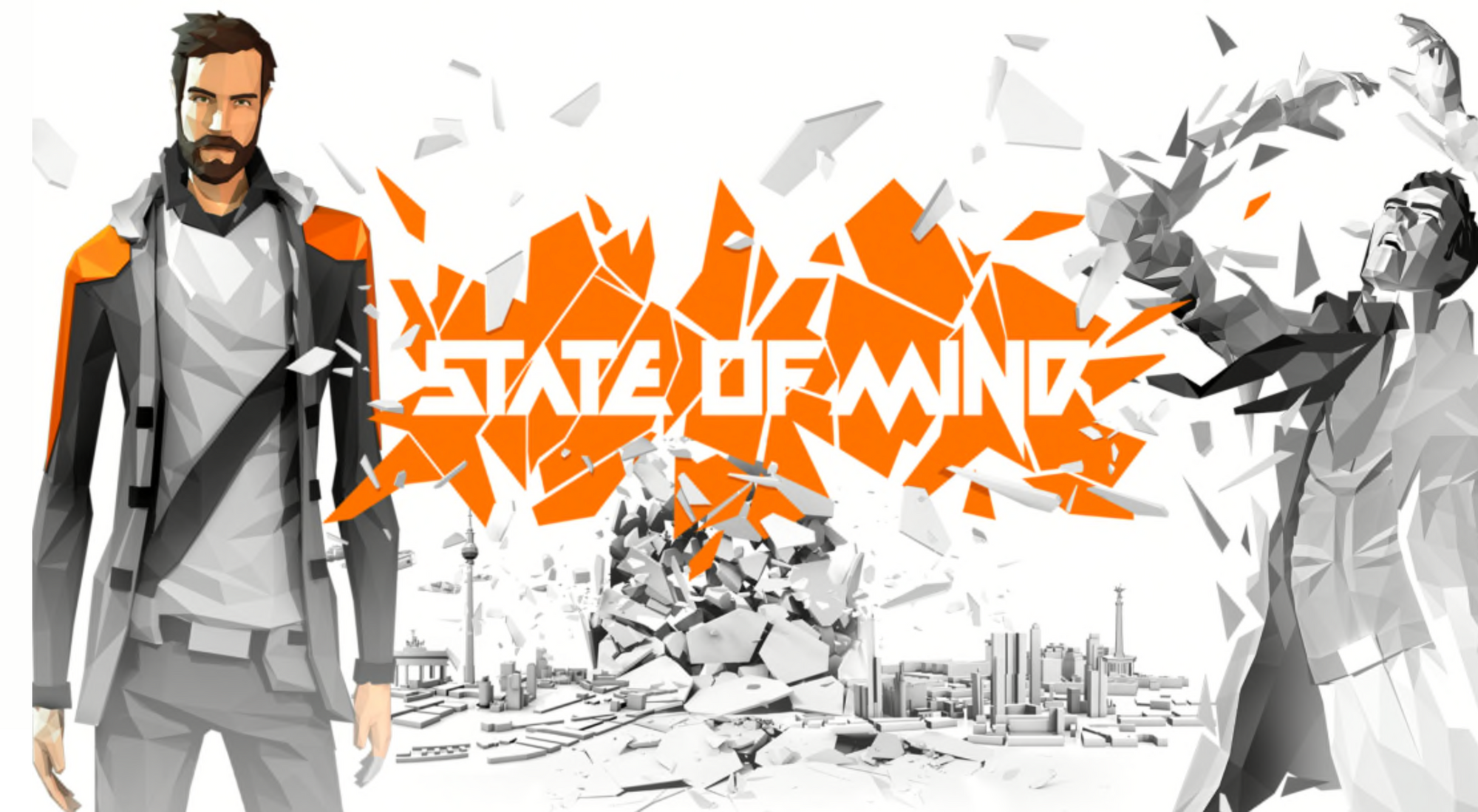 We're partnered with Skillshare, where you can do unlimited online courses that'll help you create art, make games, and even help you with school/university! Click here for a free 1 month trial.
It's the 11th of January, 2048. In two different cities, two different men awake after suffering identical injuries in identical accidents, resulting in what seems to be an identical amount of memory loss. Despite being separated by distance and circumstance, it's clear that these two men are connected. Released 30 years prior to the events of the story by Daedelic Entertainment, State of Mind is a narrative focused adventure game which asks its players to unravel the events of the accidents that the main characters have suffered. As more information reveals itself, you will not only learn how and why these two are connected, but a conspiracy encompassing all of humanity will start to unfold. Welcome to the darkness of Berlin, and the brightness of City5.
Gameplay
Those that play State of Mind will quickly realize how much it relies on its narrative. 80% of the game consists of moving your character and interacting with objects or other characters. The other 20% are small spurts of simple gameplay in which you instead pilot a drone to interact with objects or characters, or aim a laser to shoot at robots. This normally would not be a problem, but what gameplay is present is uninspired. Characters cannot make tight turns when moving faster than a walk, the inability to move at varying speeds makes the drones difficult to accurately control and the lack of impact and weight when firing the lasers makes them unsatisfying.
Story / Personality
In State of Mind, you follow two main protagonists; a famous investigative journalist named Richard Nolan living in Berlin and a news writer named Adam Newman living somewhere called City5. Both of these characters are involved in an accident while riding alone in a taxicab (cabs are automated in this world, so they are the only ones involved in the accident).
Both characters suffer from memory loss and begin their tales trying to unravel the events of their accidents. However as they piece things together, they find that their lives are intertwined within a plot to download human consciousness into a digital utopia. The story is definitely where State of Mind shines but unfortunately, it takes about two to three hours for it to start shining. I was rather bored throughout the opening events of the game until a particular scene in the back of a nightclub where an element of the story is revealed that made me sit forward and say "woah."