Stardew Valley 1.5 Update now Live, Bring Local Co-op and More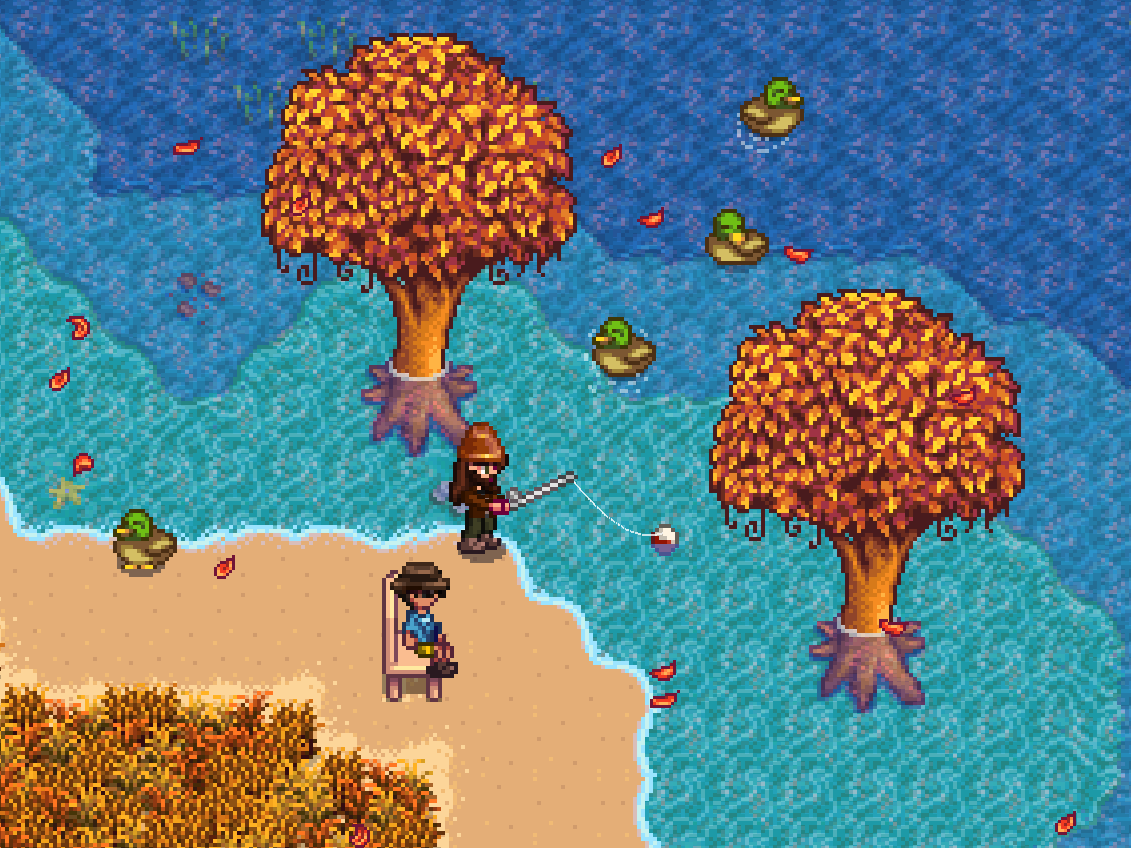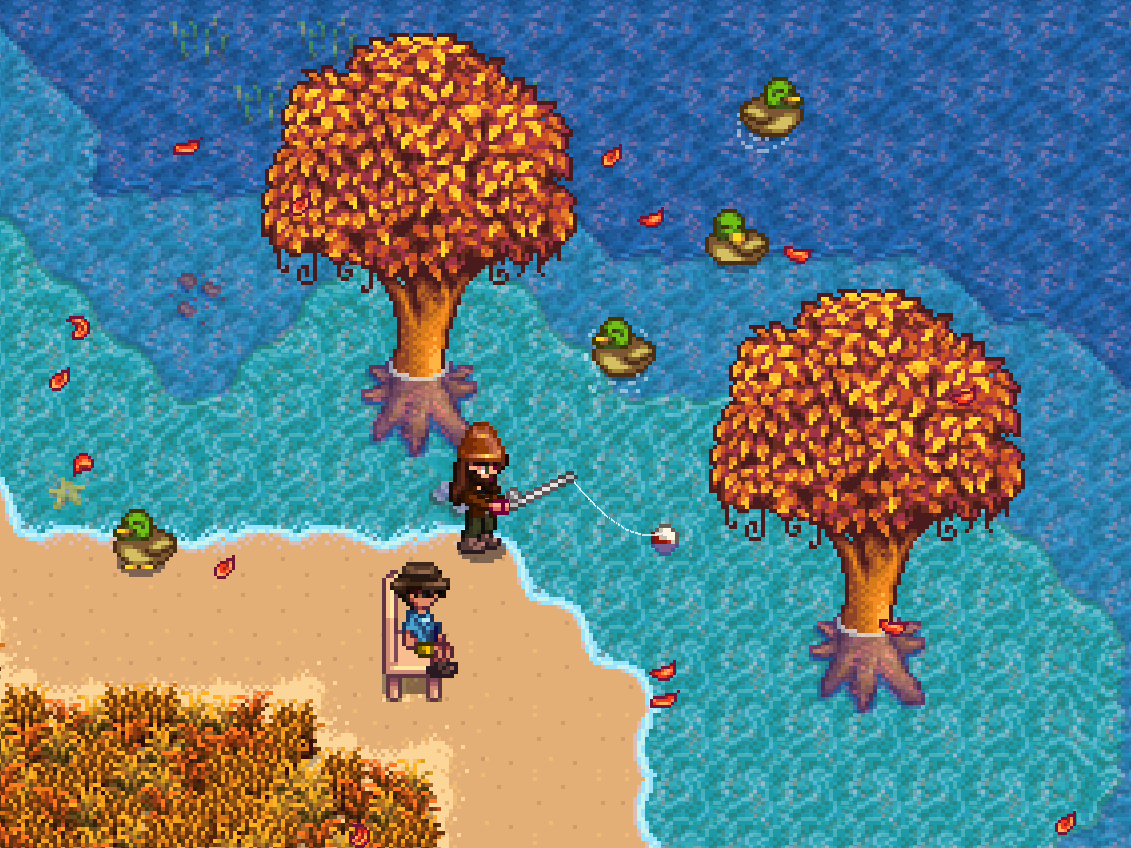 We're partnered with Skillshare, where you can do unlimited online courses that'll help you create art, make games, and even help you with school/university! Click here for a free 1 month trial.
The Stardew Valley 1.5 update has finally released on the Nintendo Switch today and with it comes a plethora of new features and additional content.
The most noteworthy being the addition of a whole new farm layout, the beach farm, which provides a difficult challenge for seasoned players as a vast majority of the land is non-tillable, thus reducing the amount of crops you can place. The upside is there is an increased variety of foragables that appear taking from both the forest and beach lists, while fishing you also catch the ocean fish meaning you don't have to run to the beach if you wanted to do ocean fishing anymore.
But the biggest addition is local co-op is finally available on consoles allowing for more to be dragged into the world of Stardew Valley.
One of the biggest features is the addition of an expansive post game content that can be accessed on an existing file, assuming you don't just automatically start a new farm to try out the beach layout like I plan on doing.
Some of the smaller updates are great quality of life adjustments, like being able to change your name and gender in the Wizard's tower, the inability to plant fruit trees on tiles that they wouldn't be able to grow on and being able to sit on furniture (finally).
An exciting challenge for veterans is the ability to set the Community Center bundles to be randomised or add the option to make it guaranteed to be able to finish it in the first year of gameplay.
A huge amount of additional content has also been added from new crops, hats, clothing, and new dialogue for events that happen. This is one of the biggest updates to Stardew Valley and rivals expansions that other games charge for.
I'm looking forward to more coming to Stardew Valley and future projects from ConcernedApe.
Are you going to take a dive into the new post game content or start a new farm with the additional features that have been added? We would love to see your Stardew Valley accomplishments, farm layouts, or just you having fun in-game, so feel free to share any of these over with us on Twitter @switchaboonews.