Splatoon 3 - Switch Review
"An incredible addition to the franchise."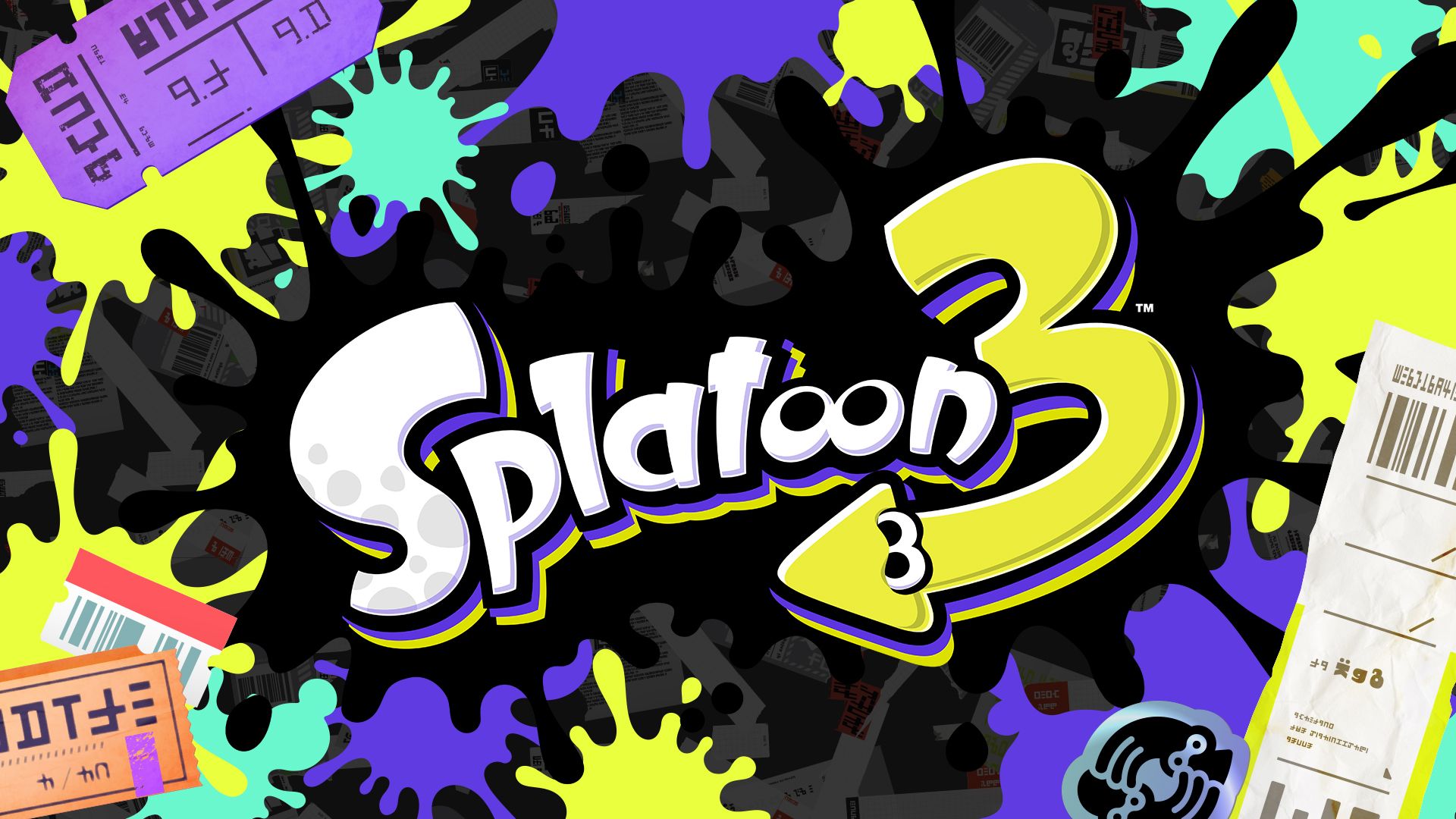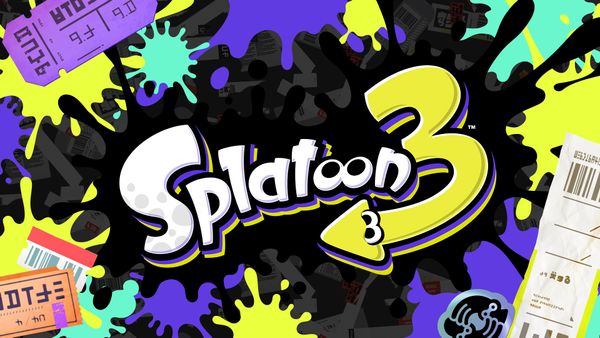 We're partnered with Skillshare, where you can do unlimited online courses that'll help you create art, make games, and even help you with school/university! Click here for a free 1 month trial.
We're all squids (or octopi), and we're all kids as we dive into the ink-filled chaos that is the world of Splatoon; with Splatoon 3 comes a host of new modes and improvements. For example, Hero Mode has been freshened up by adopting improvements that were introduced during the Octopass Expansion and the personality that the series is known for has been cranked up to 11. AND THERE IS A CARD GAME MODE!!!
The Good
Splashing straight into the core of the game, the online experience, with Turf Wars and Ranked Modes being the primary focus and monthly Splatfest rounding out the fun once more. Overall, the Splatoon formula has been kept true, with gameplay simply being refined, weapons being fine-tuned and new maps to dive into. The biggest addition to the online gameplay is the new tri-colour Splatfest battles that bring with it a new way for players to experience the game; in this mode, the leading team after day one of the splatfest now has to defend their claim to power and fight off both teams at the same time by starting in the middle of the map, leaving enemy forces attacking from both sides.
Then there's Salmon Run, my personal favourite mode from Splatoon 2, which has returned with no Timed Mode, more bosses, King Salmonids, and there's also word of Salmon Run experience coming to multiplayer maps. This Player vs Environment (PvE) experience is just a blast all round; even better if you're able to round up three other friends instead of grouping up with randoms as you can coordinate more effectively. A new mechanic was also added which allows you to throw the eggs at the cost of ink, equivalent to using your sub weapon. This brings forth more tactics and is a welcome addition to the mode.
My first goal with every Splatoon game is to dive straight into Hero Mode, experience the story, and discover all the new lore drops! This time, the Octopass Expansion method of levels having set weapons, costing a currency and rewarding more of said currency has been adopted. It's a much welcomed change as level design is now focused specifically around these weapons, with some really unique and memorable levels. The boss battles are sufficiently challenging but accessible for newer players, and I'd be remiss not to mention the homage to a Super Mario Sunshine level which was just a delight to experience. In addition, the final boss provided an epic experience with great music and true levels of hype when Calamari Inkantation started to play.
The music, fashion, character designs, and more all ooze style, and there's something there for everyone. If you've never looked into Splatoon lore behind the bands and fashion labels, you'd be surprised to learn that every single song is performed by in-universe artists which all have their own genre. They also cover songs by other artists, while the fashion labels have similar motifs. The whole world of Splatoon genuinely feels alive in Splatoon 3 and one of the most impressive pieces of consistency I've seen from a game, let alone a game that is an online competitive shooter.
Then finally there's Tableturf Mode, a tabletop card game that uses turf battles as inspiration. The premise is simple: capture the most spaces with ink, but you can't overlap spaces and the piece that you play has to be in a single space adjacent from a piece of your own. It's a really fun and unique game mode, if only it wasn't so difficult to get more card packs. There is a quick travel option, but it strangely doesn't go to the Tableturf section, which was an odd choice, to say the least. I seriously hope this gets a spin- off mobile app, with refinement to the rules, cards, and maps.
TL;DR
Hero Mode improvements
Refines the formula
Completely FRESH
New card game mode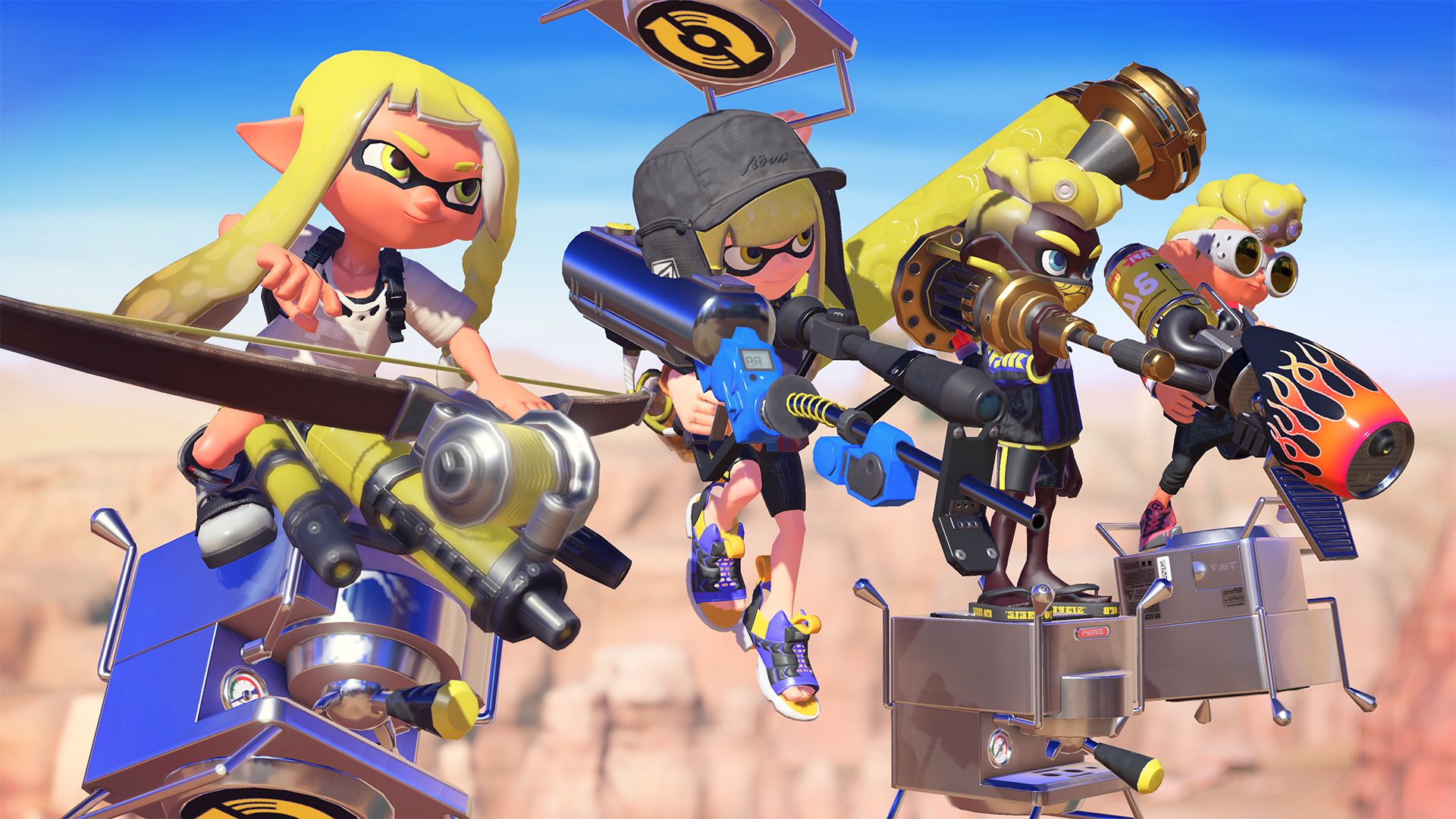 The Bad
The only negative aspect of Splatoon 3 comes from something completely out of the game's control, which is its poor connection issues. Several times on multiple different play sessions, the connection would either drop out of a game before it even started or it would drop at the beginning of a match because another player disconnected. Ultimately, this isn't a fault of Splatoon 3 as it's tied to the servers and service provided by Nintendo, but when so much of the game is tied to having an online connection, it's something that has to be pointed out.
TL;DR

Final Score: 10/10
Splatoon 3 splashed onto the Switch with a top tier release that has enamoured its audience by providing an improved experience, which can be thanks to the new Hero Mode and more accessibility options to game modes, such as Salmon Run available at all times. While the connection issues are a concern, this doesn't detract from the overall experience of Splatoon 3, just a minor frustration every now and then. It's an incredible addition to the franchise that explores more of the lore, improves the player experience, and oozes through and through with style with the music and design.
Thank you for checking out our Splatoon 3 Switch review, thank you to Nintendo AU/NZ for providing the review code and thank you to our Patreon Backers for their ongoing support:
Bel Cubitt
Rachelle Suri-Tucker