South Park: The Stick of Truth Coming to Switch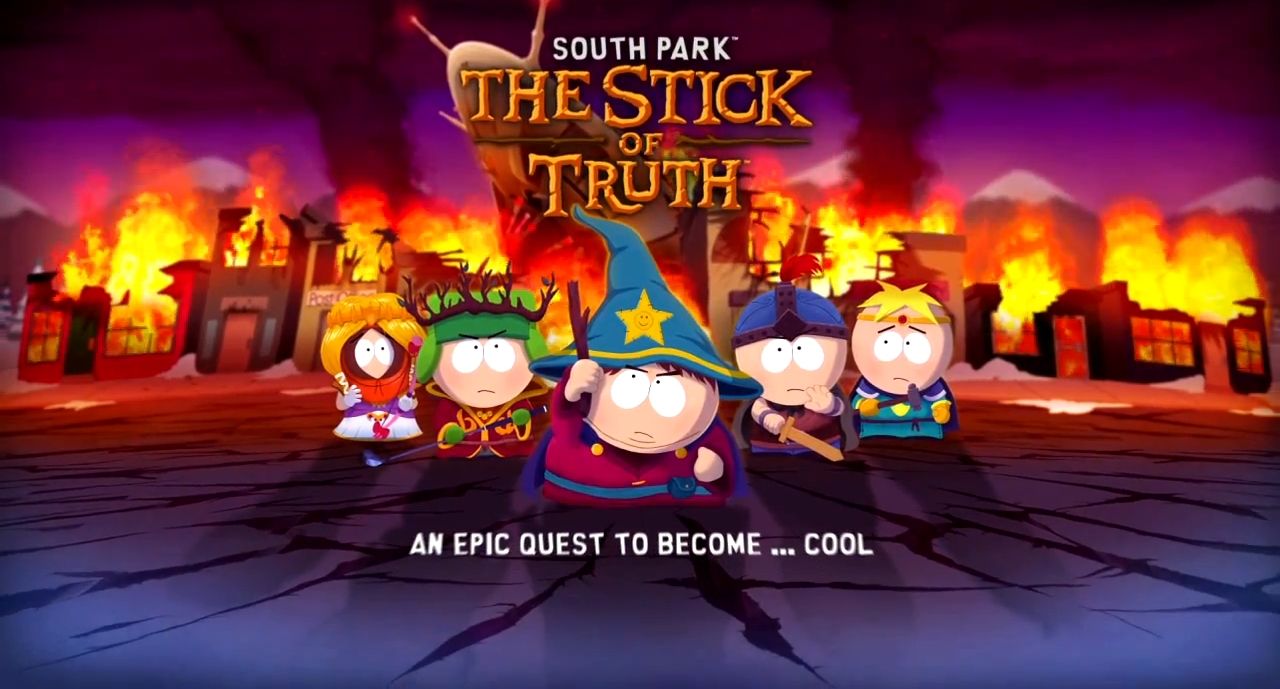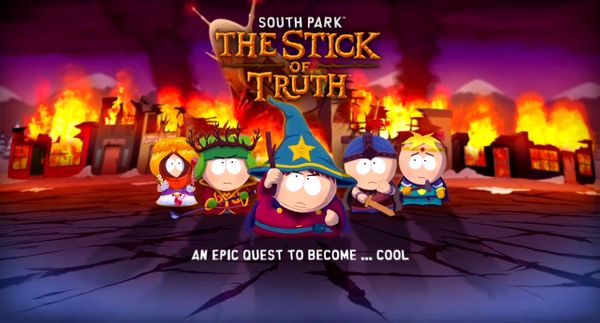 We're partnered with Skillshare, where you can do unlimited online courses that'll help you create art, make games, and even help you with school/university! Click here for a free 1 month trial.
Ubisoft has officially announced that South Park, The Stick of Truth is making its way onto the Nintendo Switch.
There appears to be no confirmed release date as of yet aside from a vague 'this year', but a confirmation is always nice.
Will you be getting South Park: The Stick of Truth on Nintendo Switch? Let us know in the Comments section below.
Don't forget to like our Facebook Page in order to get updated with every article we post, along with more Nintendo content. And hey, why not check some information about a potential Mario & Luigi game coming to Switch?