Shigeru Miyamoto Won't be Retiring Anytime Soon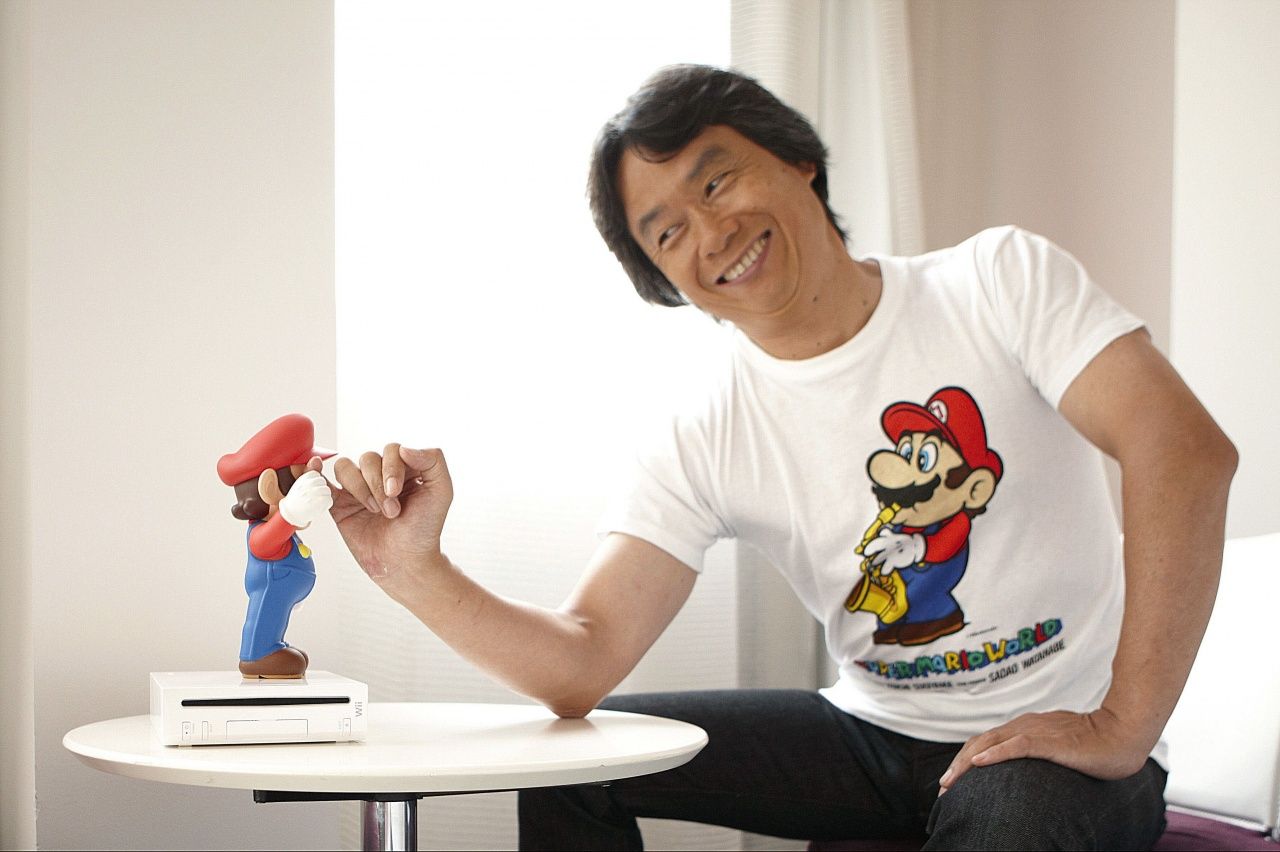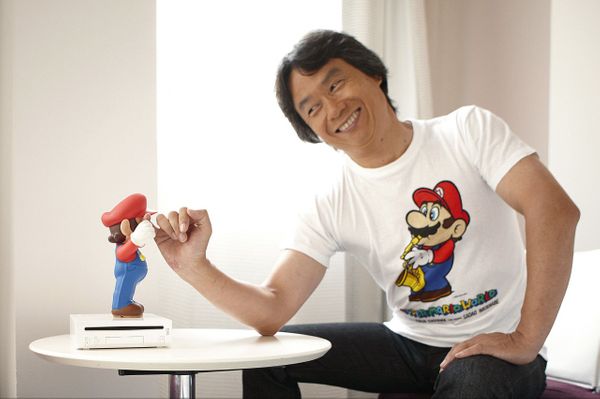 We're partnered with Skillshare, where you can do unlimited online courses that'll help you create art, make games, and even help you with school/university! Click here for a free 1 month trial.
Just the other day, legendary Mario and Legend of Zelda creator Shigeru Miyamoto was honoured by the Japanese government to receive the Person of Cultural Merit. In a recent interview with Japanese news site Sankei (translated by @Cheesemeister3K), Miyamoto wanted to continue to try new things so that he won't get asked about his retirement. He stated:
"I'm thankful that light is being shined upon the medium of games. This is a job where you cannot do anything by yourself. I'm going to do my best to keep doing new things so I don't get asked if I'm about to retire. I want people all over the world to smile."
Miyamoto is arguably the most influential man in video game history and it's encouraging to hear that he wishes to continue making video games, making people smile and assumably, mentoring the younger generation of developers.