Sacré Bleu Receives New Gameplay Trailer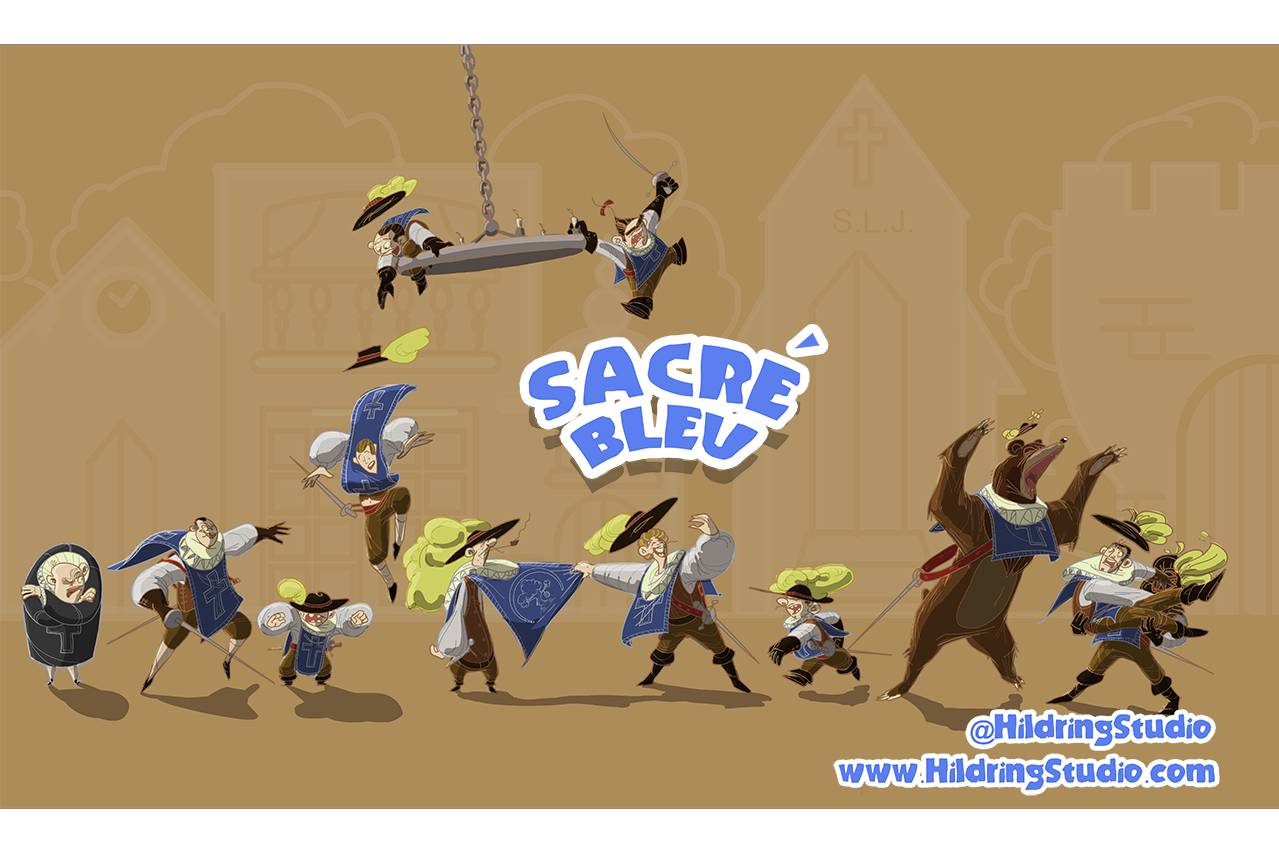 We're partnered with Skillshare, where you can do unlimited online courses that'll help you create art, make games, and even help you with school/university! Click here for a free 1 month trial.
You may remember Sacré Bleu, a French inspired 2D platformer that was featured at PAX AUS 2019. It's been a while since we've heard any news, but we finally received a brand new gameplay trailer. Check it out:
In case you missed it, we were quoted in the trailer from our interview with Hildring Studio's Stein Loetveit back at PAX AUS last year.
It may seem trivial, but it's an honour to be included and we are very excited to see more of Sacré Bleu leading up to its eventual release.