Rumor: Nintendo Resurrecting Scalebound for the Nintendo Switch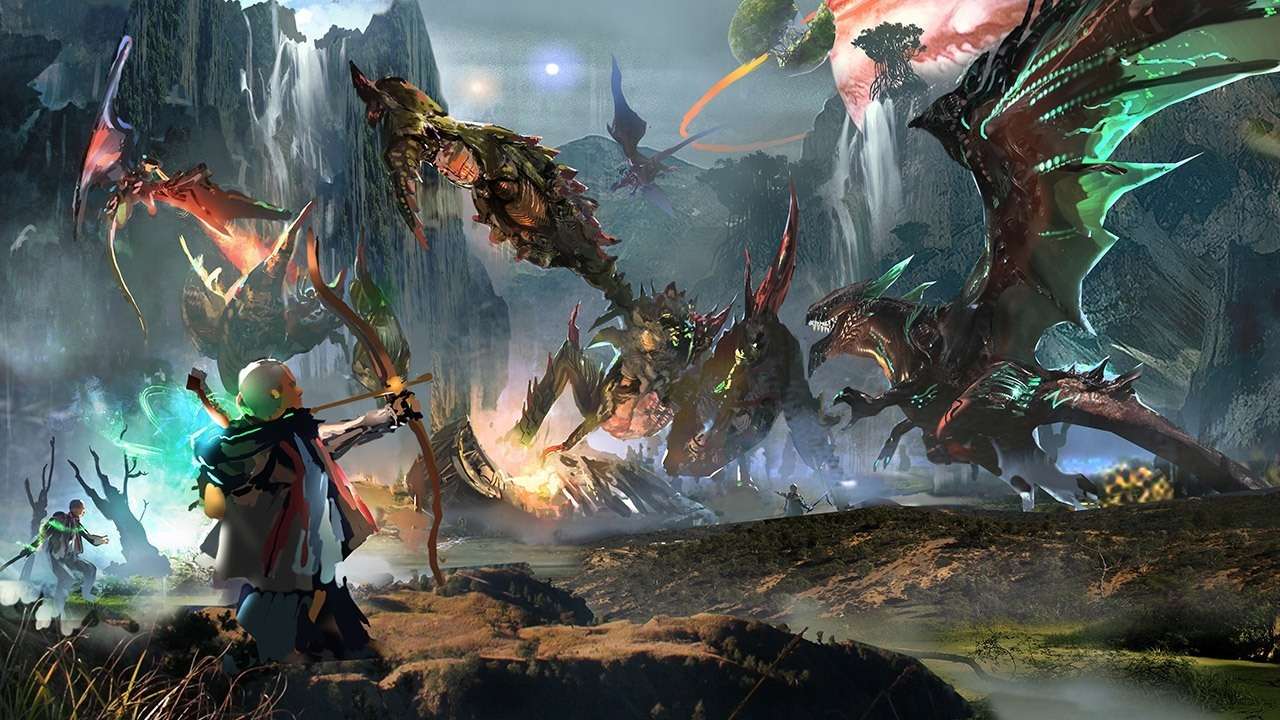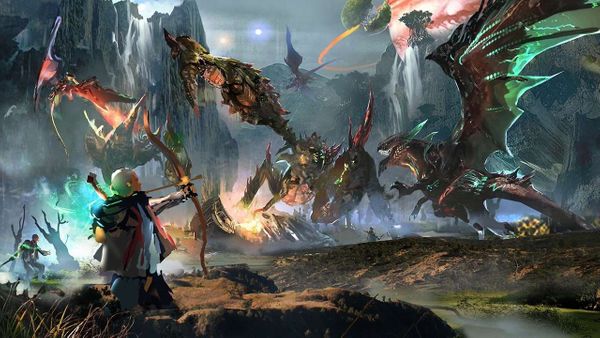 We're partnered with Skillshare, where you can do unlimited online courses that'll help you create art, make games, and even help you with school/university! Click here for a free 1 month trial.
Just a few days ago, there were talks about Nintendo reviving a series that was 'dead and buried'. Well, Nintendo Insider has posted that their sources believe the series to be none other than Platinum Games' Scalebound.
Scalebound was announced as an Xbox One exclusive back at E3 2014 and was quickly making headlines. The game was to be directed by the legendary Hideki Kamiya, known for his work on The Wonderful 101 and the recently announced Astral Chain.
Much to the disappointment of fans, Scalebound was cancelled in January 2017 and there have been no news on it since.
It is unclear as to whether the development of the game has been restarted from scratch or whether it has been scaled down in order to run on the Nintendo Switch.
Would you be excited to see Scalebound on the Nintendo Switch? Let us know in the Comments section below.