Pokemon Legends Arceus Announced for Early 2022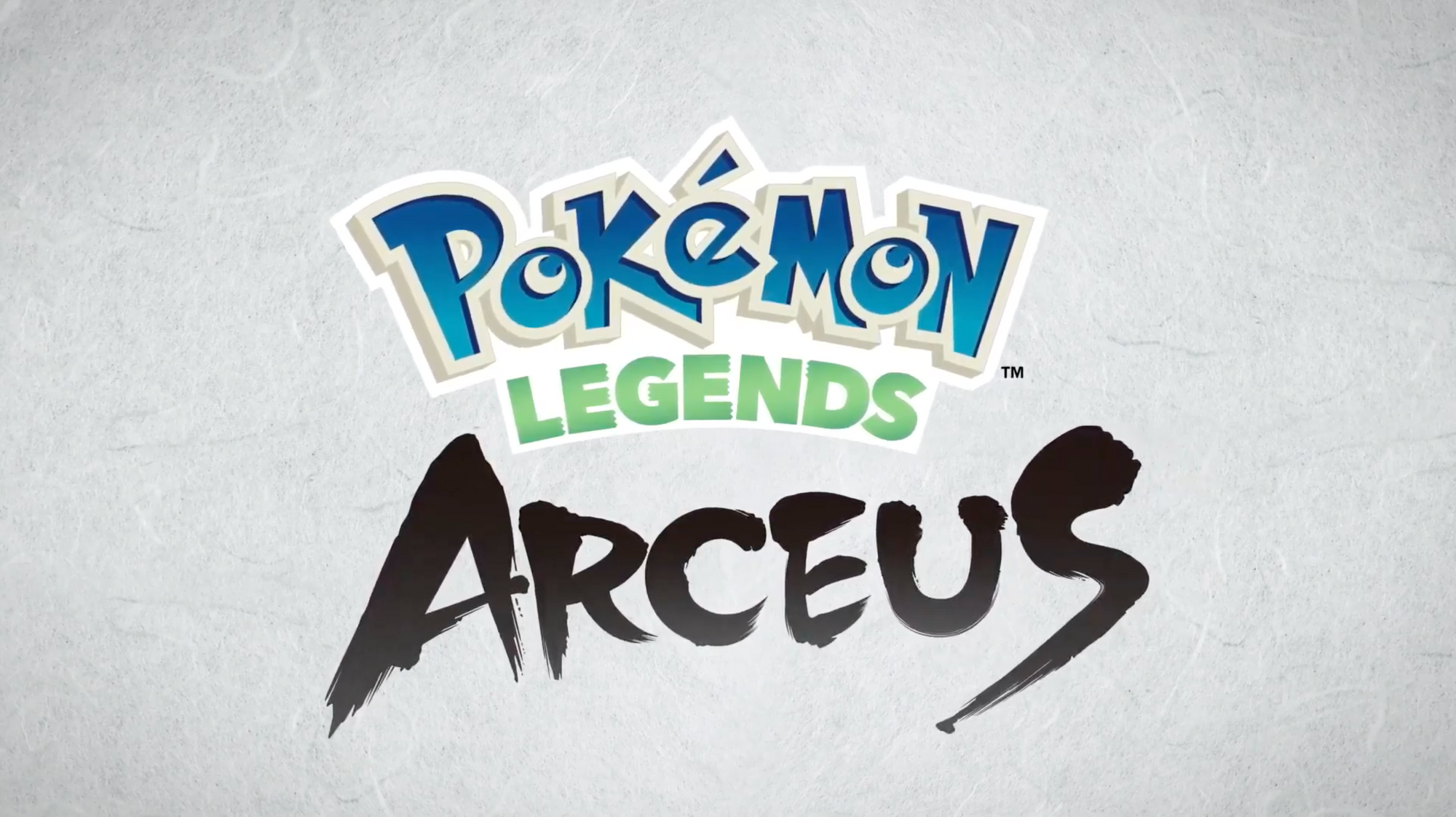 We're partnered with Skillshare, where you can do unlimited online courses that'll help you create art, make games, and even help you with school/university! Click here for a free 1 month trial.
Well, I bet no one saw this coming. We don't have as much information on Pokemon Legends Arceus, but it looks to be a much more expansive RPG adventure that gives us a taste of a more open, thriving world.
It also seems to act as a prequel, putting focus on the legendary god Pokemon Arceus.
Here's the trailer and some screenshots: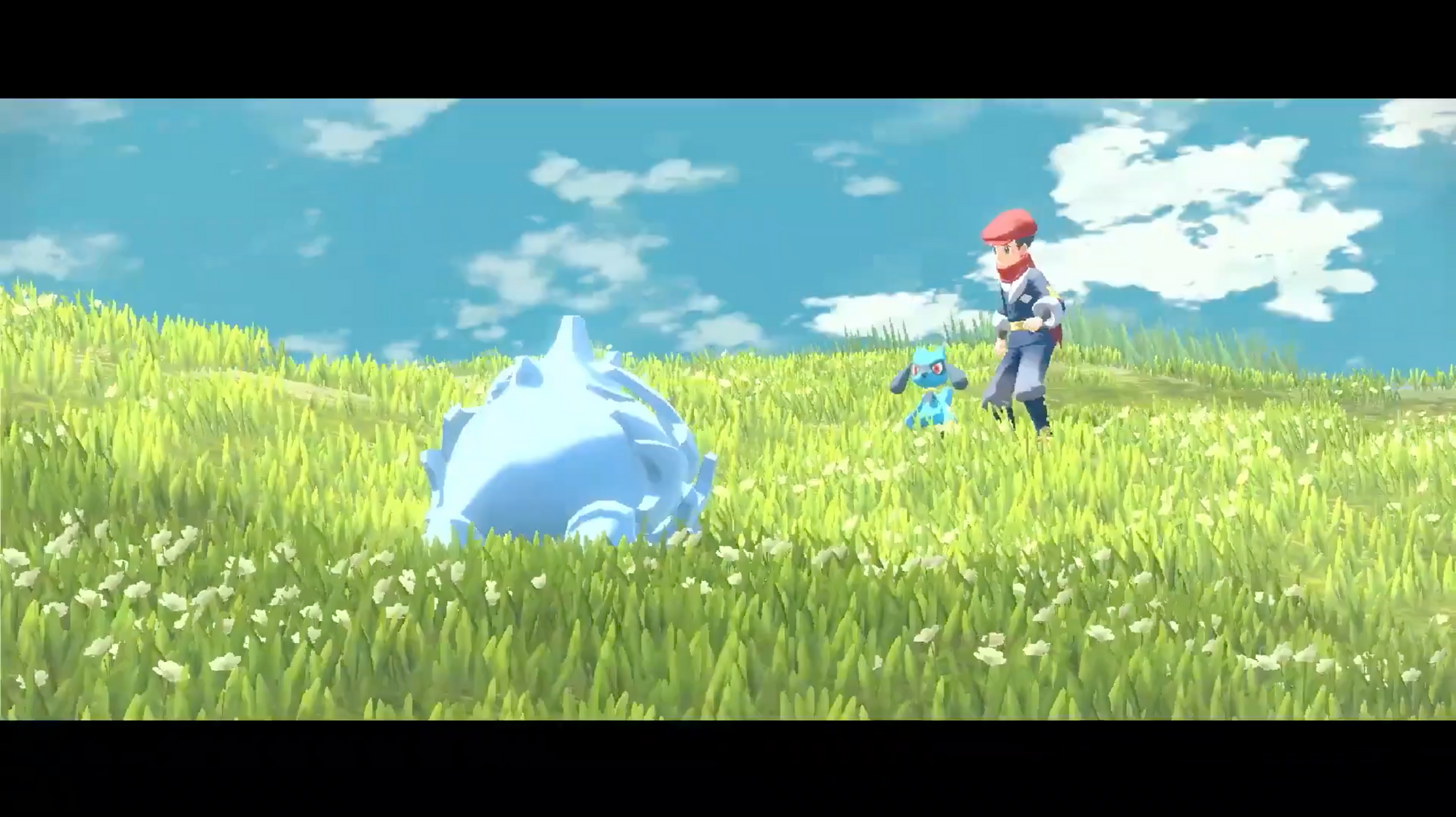 What do you think of Pokemon Legends Arceus? Let us know by reaching out to us on Twitter @switchaboonews.