E3 2021 Confirmed for June and Nintendo Will be There
It's alive!!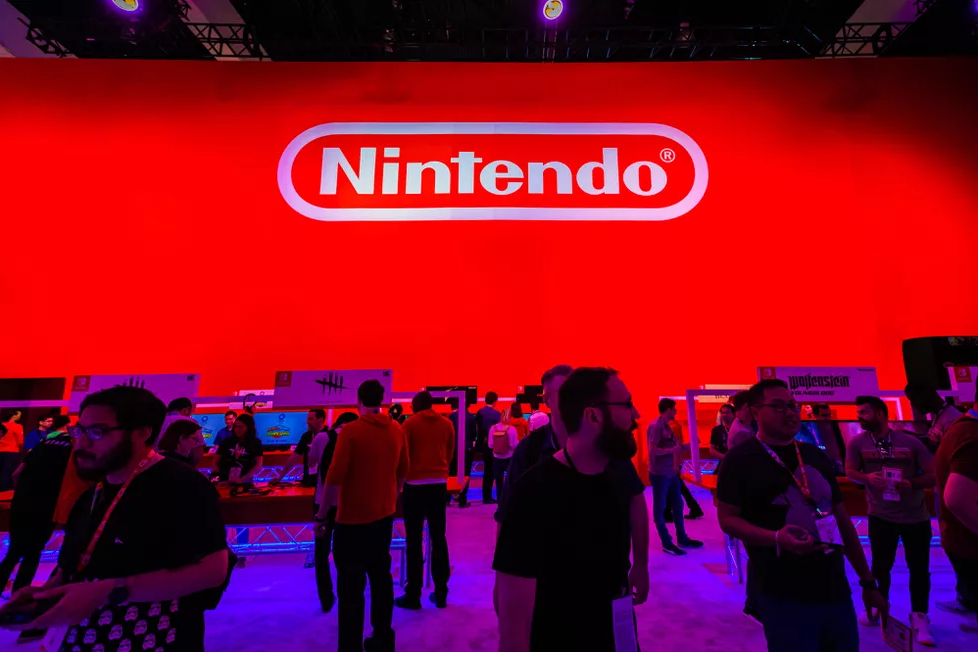 We're partnered with Skillshare, where you can do unlimited online courses that'll help you create art, make games, and even help you with school/university! Click here for a free 1 month trial.
Nintendo has been announced to be joining the digital only E3 event slated for June 12th-15th this year, alongside Microsoft and Ubisoft. With COVID-19 forever changing the gaming event scene and a cheaper overhead cost running an online event, this could very well be the future of E3.
Not a lot of information was dropped with the press release apart from that all involved parties will be releasing news on upcoming projects and titles. Hopefully we will be seeing information about that potential Super Nintendo Switch and big name titles that fans are clamouring for.
"For more than two decades, E3 has been the premier venue to showcase the best that the video game industry has to offer, while uniting the world through games," said ESA CEO Stanley Pierre-Louis, "We are evolving this year's E3 into a more inclusive event, but will still look to excite the fans with major reveals and insider opportunities that make this event the indispensable center stage for video games."
Curiously though, Sony and EA are still absent from the list; there is time for the publishers to still sign up, but history may continue with these two publishers no longer attending E3. There is also the chance that all of the events may not be available to the public with media only events being plausible, however statements say they're looking for ways to broadcast it for free to everyone.
Do you have any predictions for Nintendo's announcements, are you excited for the return of E3 as a digital only event, or do you think that the best days are behind and the future of gaming events like these are to be found elsewhere? Whatever your thoughts are please let us know over on our social media outlets @switchaboonews on twitter or if you're so inclined please join our Discord.
Featured image credit: James Martin/CNET