Nintendo Wins Over Gamevice's Lawsuit Claiming Joy-Con Patent Infringement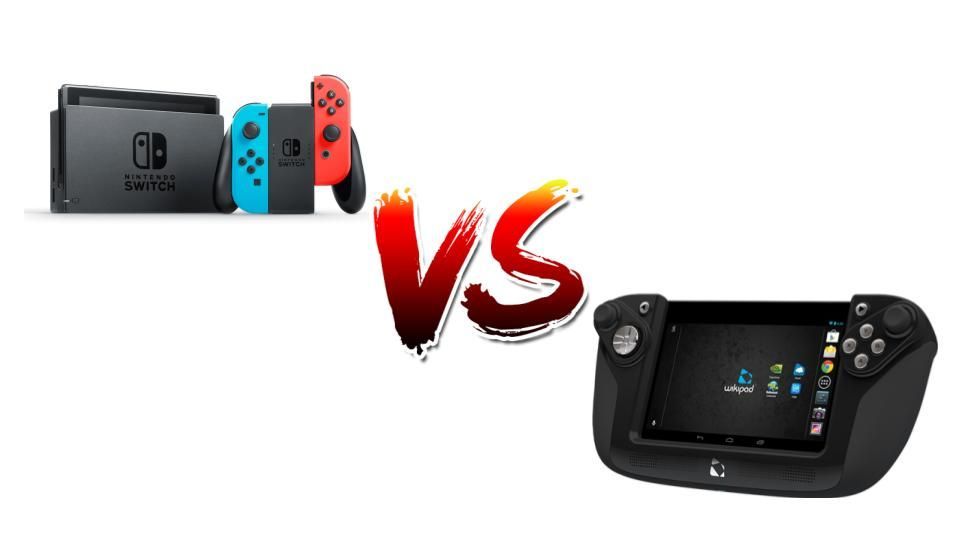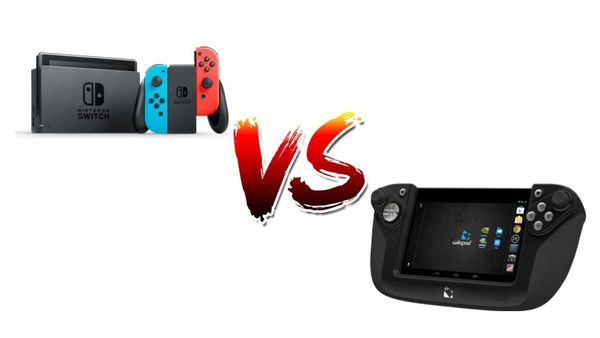 We're partnered with Skillshare, where you can do unlimited online courses that'll help you create art, make games, and even help you with school/university! Click here for a free 1 month trial.
Since the Switch's year of release back in 2017, the company has been in the mix of an ongoing lawsuit with Gamevice who had claimed that Nintendo was infringing on their patent of detachable controllers. These were initially used on the Gamevice's Wikipad that released in 2014 and due to the similarities, Gamevice had sued Nintendo back in August 2017 that Nintendo's Joy-Cons were in violation of their Tablet/Console hybrid design.
The lawsuit has lasted for most of the Switch's life to date, with Gamevice, Inc. even attempting to halt all Nintendo Switch being imported to and sold in the United States in 2018.
Just recently, the US Patent and Trademark Office had filed and document that elaborates on the termination of this patent and why Gamevice's appeal was unsuccessful, explaining that the decision was largely due to the Joy-Cons' wireless connectivity and the Wikipad's design dictating that the single control unit acted as a holder for the gaming tablet.
The lawsuit was certainly a long and drawn out process and whilst it is clear as to why Gamevice believed Nintendo had infringed on their patented design, Nintendo's Switch hybrid console and its Joy-Cons were deemed to be unique enough to be classified differently to the Wikipad.