Nintendo Treehouse Live Showing Off Paper Mario: The Origami King Gameplay and New WayForward Game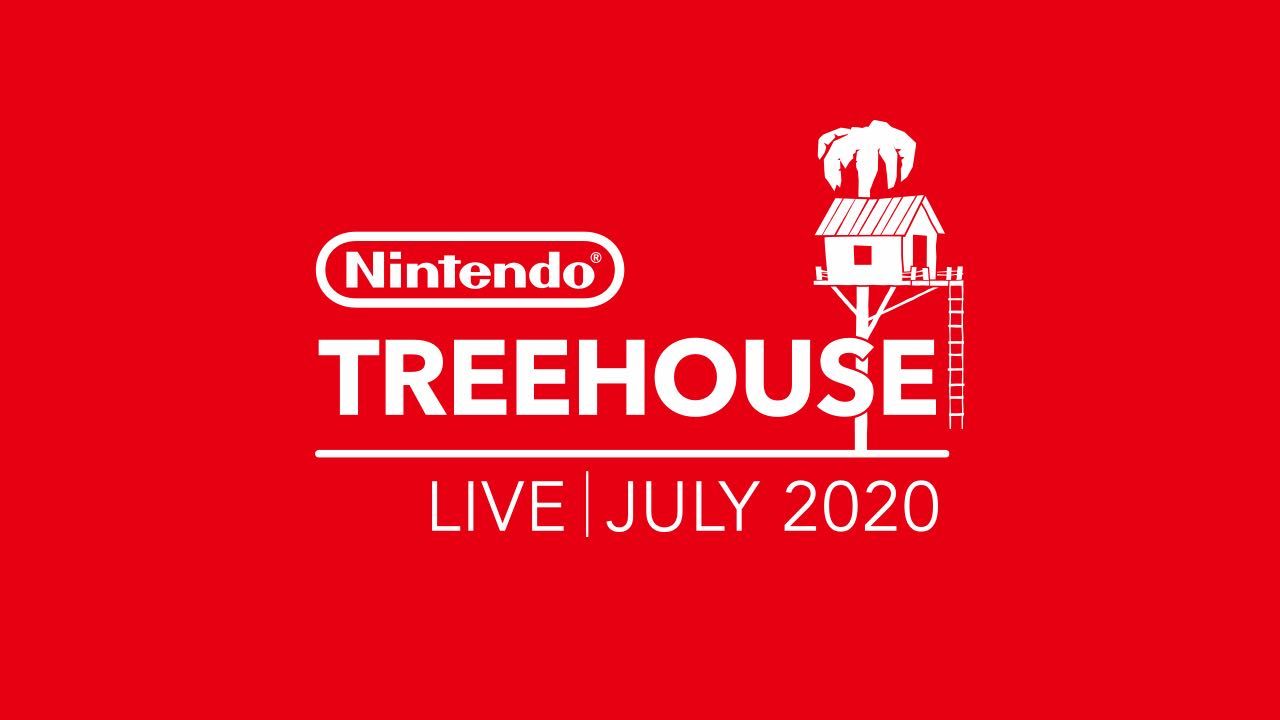 We're partnered with Skillshare, where you can do unlimited online courses that'll help you create art, make games, and even help you with school/university! Click here for a free 1 month trial.
We may not have a Nintendo Direct to look forward to, but Nintendo has revealed that there will be a Nintendo Treehouse Live to show off new gameplay footage of Paper Mario: The Origami King, as well as a brand new game from WayForward. There was some confusion about the latter, but Nintendo have confirmed that WayForward are not working on a game based around a Nintendo IP and is based around a third-party property.
Here are the times for the stream:
10am PT
1pm ET
6pm in the UK
7pm in Europe
3am (July 11th) AEST