Nintendo Switch Online to Receive Four SNES Games and 2 NES Games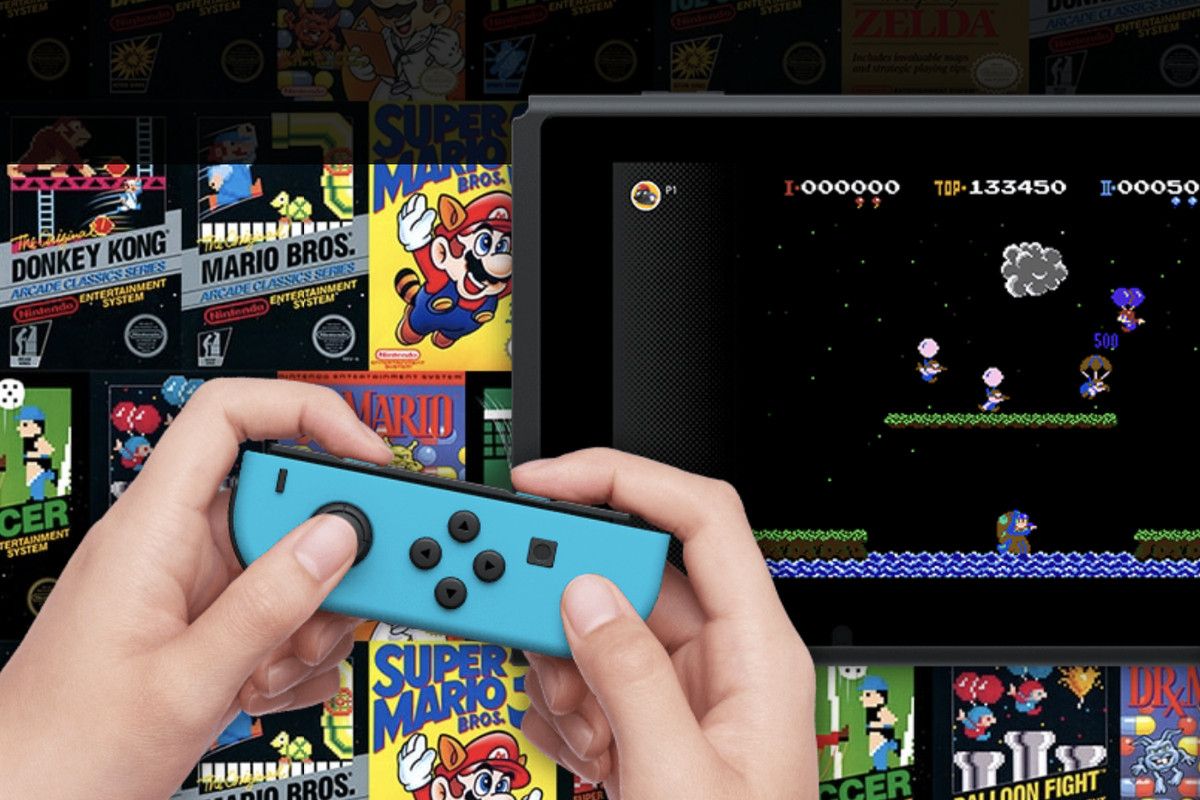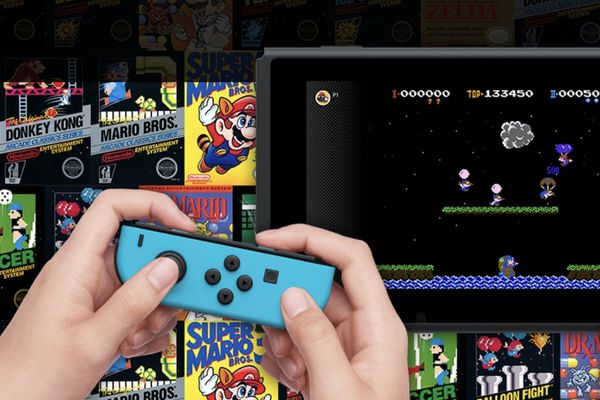 We're partnered with Skillshare, where you can do unlimited online courses that'll help you create art, make games, and even help you with school/university! Click here for a free 1 month trial.
It seems like it's been forever since Nintendo has updated the Online retro games ever since 20 Super Nintendo games became available. But today, they've announced that there will be four new SNES games and two new NES games coming:
NES
Journey to Silius
Crystalis
SNES
Star Fox 2
Super Punch-Out!!
Kirby Super Star
Breath of Fire II
These games will be available to play on December 12, only one week away!