Nintendo Switch Has Now Sold 32.37 Million Units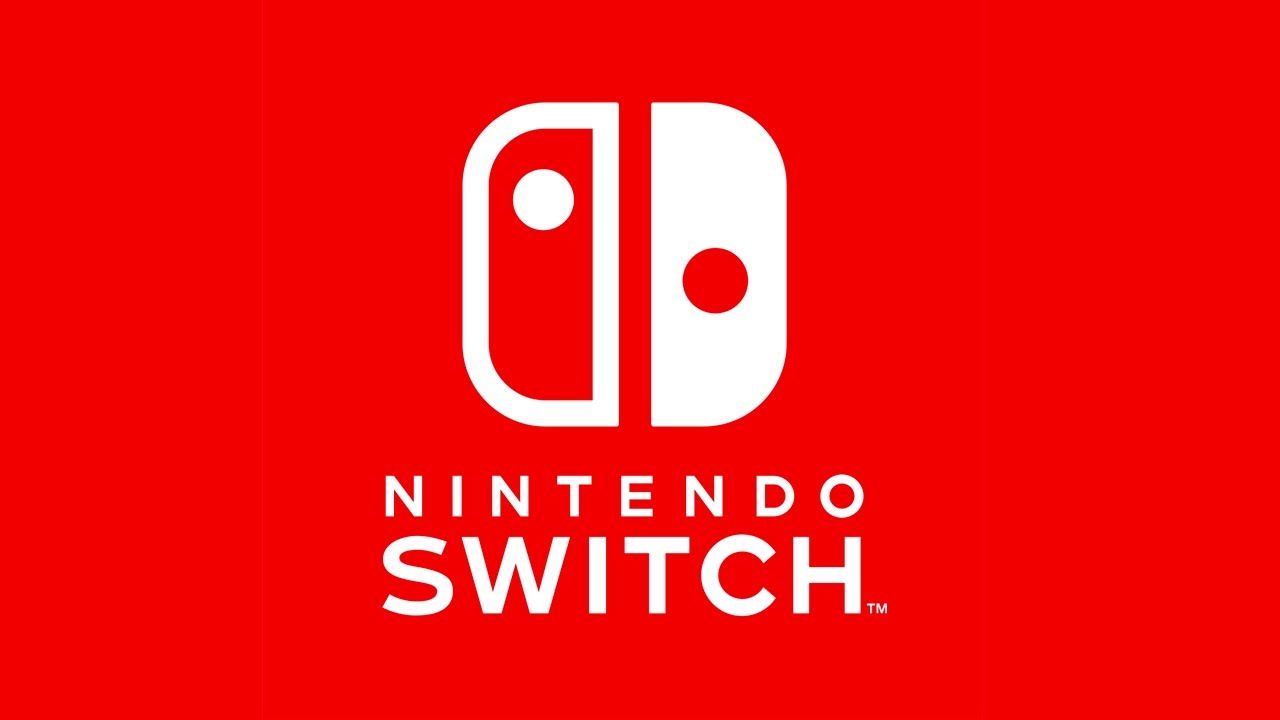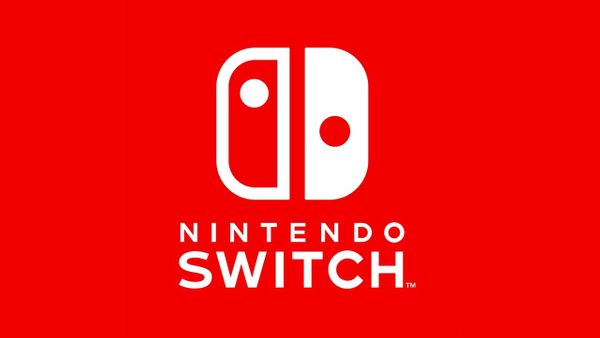 We're partnered with Skillshare, where you can do unlimited online courses that'll help you create art, make games, and even help you with school/university! Click here for a free 1 month trial.
Nintendo has just announced its results for the year ending March 2019, and there are some pretty amazing statistics! For one, the Nintendo Switch has sold 32.37 million units, having sold 14.49 million units sold in the last quarter. Also:
Nintendo Switch software sales at 163.61 million
Nintendo 3DS has sold 74.84 million units
Nintendo 3DS software sales at 375.97 million
For last fiscal year, Nintendo set the goal at 20 million switch units sold. However for the next fiscal year, they've surprisingly estimated 17 million units. Perhaps that means that Nintendo don't have much planned for 2019 – Hopefully not.
Does this install confidence in your purchase of a Nintendo Switch? Or have you not bought one yet and feel like it's time to pony up the dough? Let us know in the Comments section below.