Nintendo Switch Has Nearly Sold 20 Million Units & Software Sales Data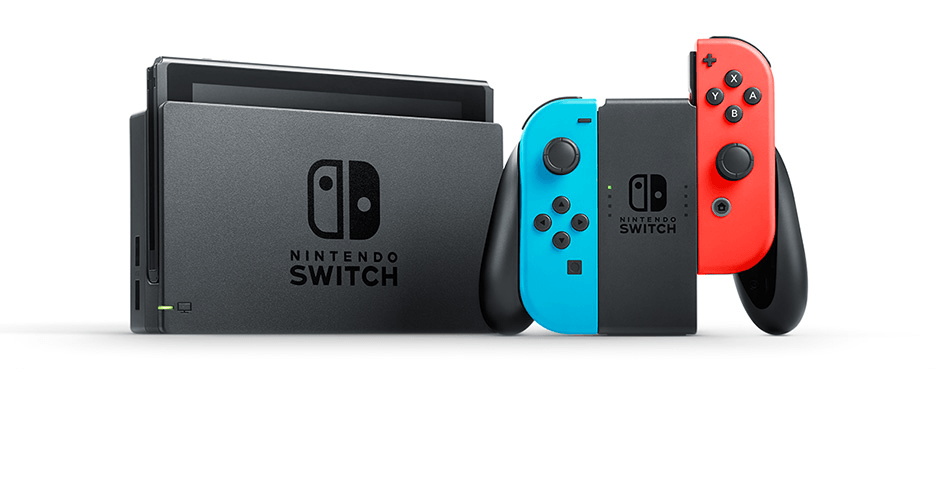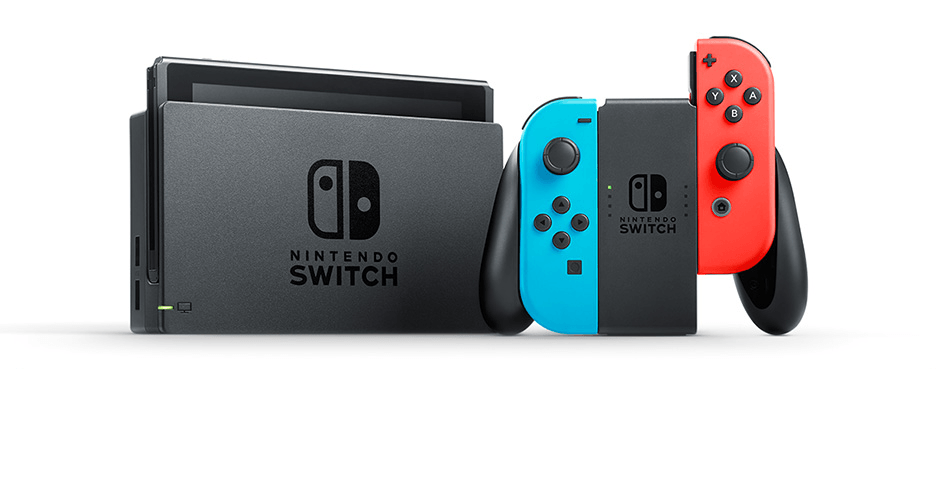 We're partnered with Skillshare, where you can do unlimited online courses that'll help you create art, make games, and even help you with school/university! Click here for a free 1 month trial.
Nintendo has announced their first quarter financial results of the 2018 fiscal year. We have received some pretty juicy sales numbers for the Nintendo Switch, so let's check them out…
The Nintendo Switch has sold 19.67 million units, just 330,000 units shy of reaching 20 million. In terms of software, a whopping number 86.93 million averaging just over four Nintendo games per Switch.
We've also got an updated list of the biggest Nintendo sellers on the system:
Super Mario Odyssey – 11.17 million
Mario Kart 8 Deluxe – 10.35 million
Legend of Zelda: Breath of the Wild – 9.32 million
Splatoon 2 – 6.76 million
1-2 Switch – 2.45 million
ARMS – 2.01 million
Kirby Star Allies – 1.89 million
Xenoblade Chronicles 2 – 1.42 million
Donkey Kong Country: Tropical Freeze – 1.40 million
Mario Tennis Aces – 1.38 million
It's fantastic to see recently released games such as Donkey Kong Country: Tropical Freeze and Mario Tennis Aces crack the one million mark, as well as ARMS selling over 2 million and Mario Kart 8 Deluxe reaching over 10 million!
Are you happy to see the Nintendo Switch selling so well? Let us know in the Comments section below.
Don't forget to like our Facebook Page in order to get updated with every article we post, along with more Nintendo content. And hey, why not check out some new HORI D-Pad Joy-Cons that are coming to the Switch?