Nintendo Plays Nice With Third Party Developers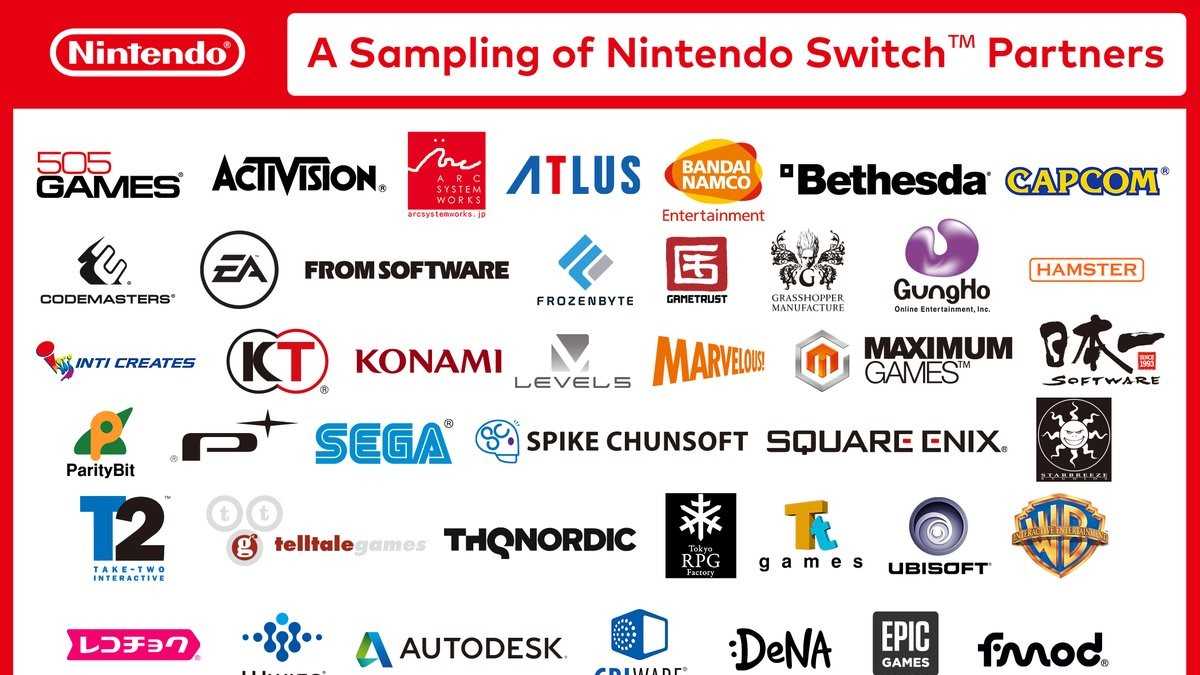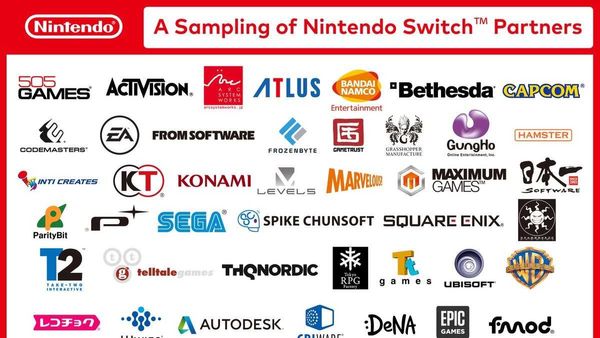 We're partnered with Skillshare, where you can do unlimited online courses that'll help you create art, make games, and even help you with school/university! Click here for a free 1 month trial.
In the most recent episode of the Switchaboo Podcast, we discuss the fact that judging by a rough translation by u/Joseki100, it looks like the customer service at Nintendo's sales department is providing polite and thorough responses to questions and inquiries from third party developers about sales data.