Nintendo Shares Animal Crossing: New Horizons April Update Details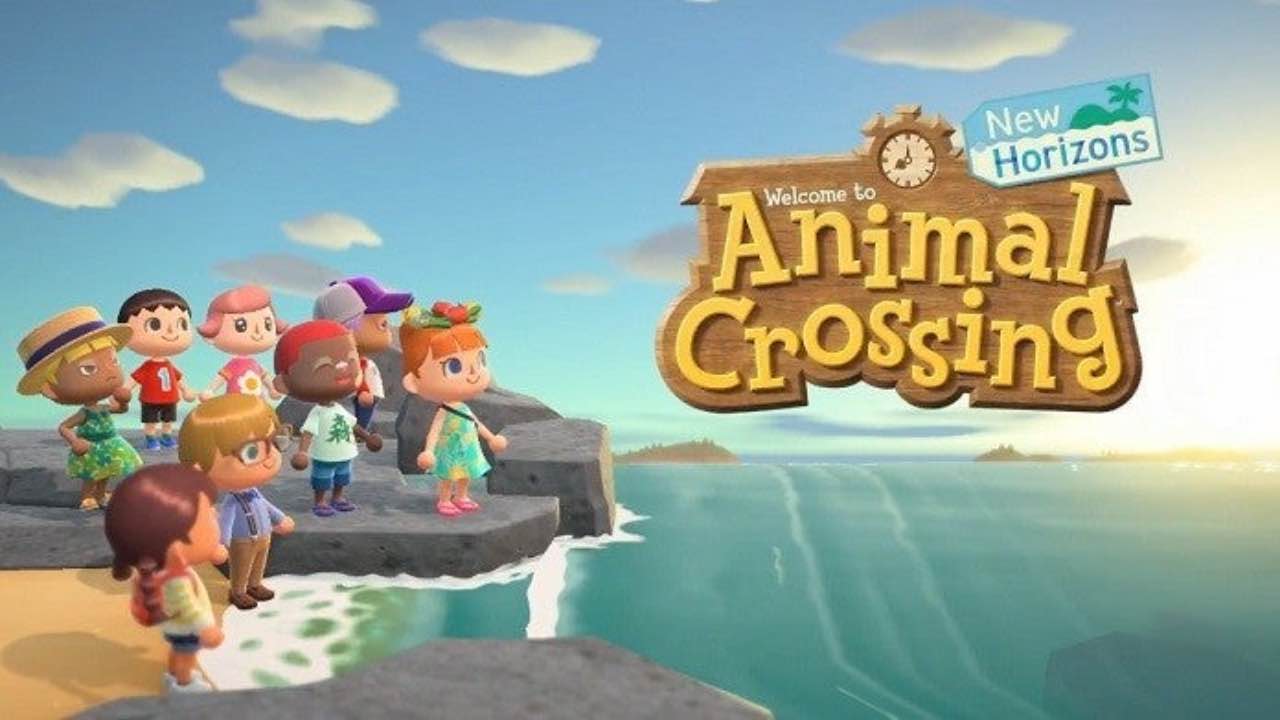 We're partnered with Skillshare, where you can do unlimited online courses that'll help you create art, make games, and even help you with school/university! Click here for a free 1 month trial.
With Animal Crossing: New Horizons being played on so many Switch owners' console right now, Nintendo have outlined their plans for the next month:
Leif's Garden Shop comes to island, allowing you to buy shrubbery.
Jolly Redd's Treasure Trawler allows you to buy new artwork and furniture.
The Museum Expansion lets you donate art.
Nature Day (April 23rd to May 4th) lets you earn more Nook Miles with additional activities.
May Day (May 1st to May 7th) has you use May Day Tickets to visit to a limited-time May Day Tour.
International Museum Day (May 18th to May 31st) lets you get in-game rewards through collecting stamps.
Wedding Season (June 1st to June 30th) is all about love and wedding bells, allowing you to decorate chapels and take anniversary photos.
The update will launch on April 23rd.