New Details Surface About Earthbound 64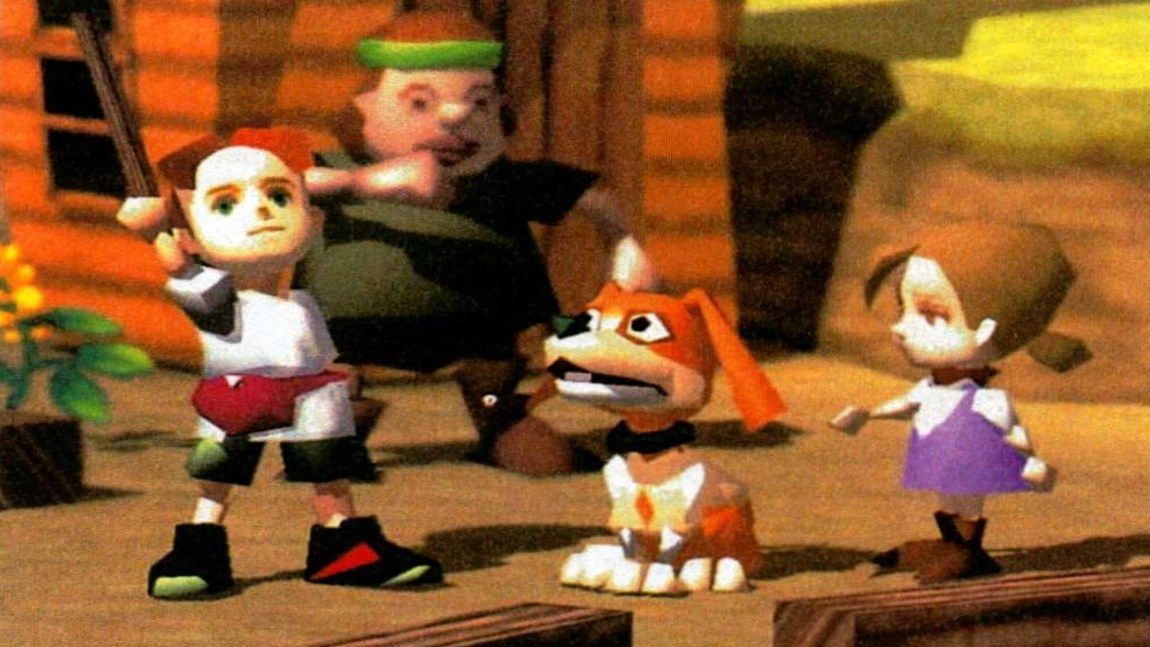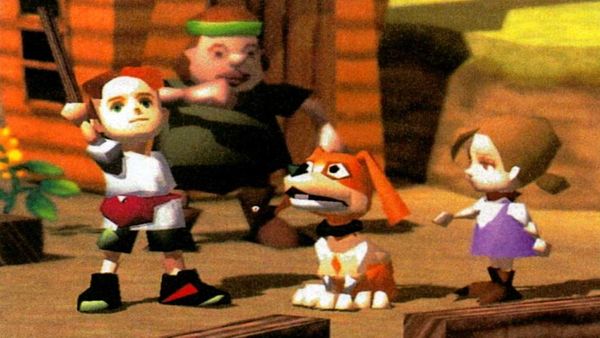 We're partnered with Skillshare, where you can do unlimited online courses that'll help you create art, make games, and even help you with school/university! Click here for a free 1 month trial.
Source Gaming's Kody "NOKOLO" is a big fan of the Mother series and has always been curious about the cancelled Earthbound 64 version that was cancelled and reworked for the Game Boy Advance. Kody heard that in the Dengeki Nintendo 64 magazine, there were plenty more details related to Mother 3 N64, so he went to Japan's National Diet Library and had a few scans sent to him.
It's fascinating to see that there was so much more information just readily available in a public library and now that they've been discovered, this should open up a well of new information about the cancelled project. We wrote a biographical article on Shigesato Itoi and the cancelled Earthbound 64, so please check that out as well.
Out of respect to Source Gaming's wishes, we will not post the screenshots or translations in this article, but we strongly encourage you to click on the link below and watch their YouTube video…
It's exciting to know that Kody has since received a lot more information since this has been uploaded, so more is definitely said to be on the way. We'll be sure to keep you updated when this happens.