More Games Still to be Announced for 2018, says Kimishima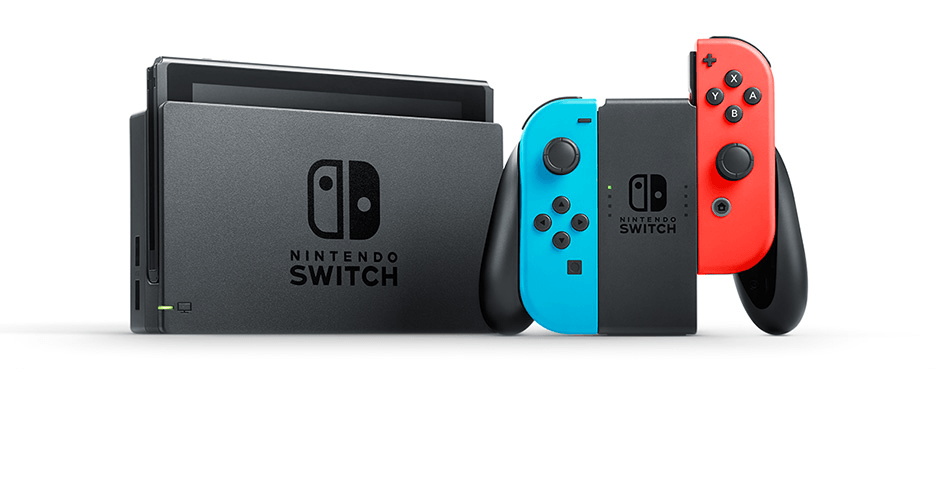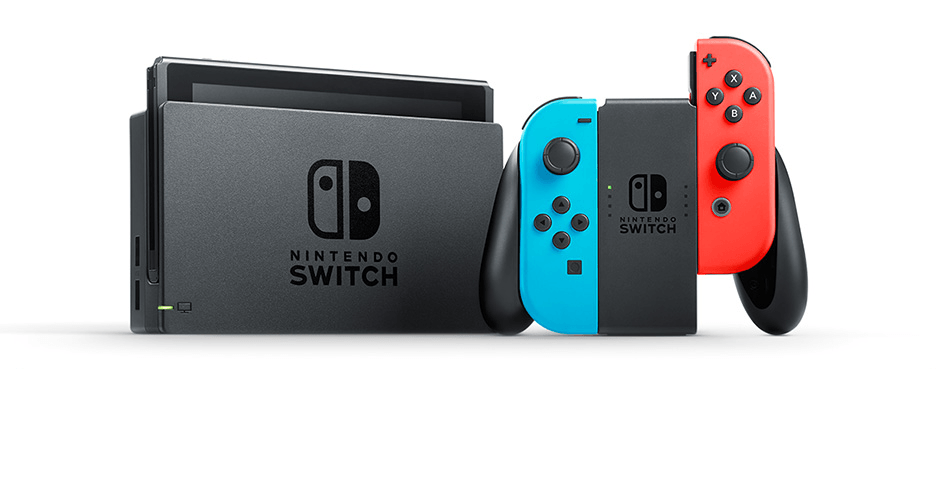 We're partnered with Skillshare, where you can do unlimited online courses that'll help you create art, make games, and even help you with school/university! Click here for a free 1 month trial.
In response to Nintendo's recent stock decline from E3, former Nintendo President Tatsumi Kimishima stated that Nintendo have yet to reveal their full lineup of games for the remainder of 2018.
Kimishima says that Nintendo are waiting to reveal their full lineup to customers when the time is right. As Nintendo generally march to the beat of their own drum, this shouldn't be too surprising. But it is nice to know that there is more coming than we had originally anticipated.
So when do you think we'll hear about these unannounced games? Perhaps a late July/August Direct? Let us know in the Comment section below.
Don't forget to like our Facebook Page in order to get updated with every article we post, along with more Nintendo content. And hey, why not check out Nintendo's plan for new Super Smash Bros. Amiibo?