Moonlighter (Switch) - Opening 28 Minutes Gameplay Footage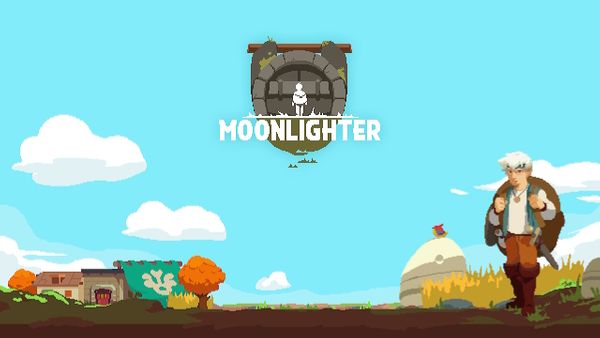 We're partnered with Skillshare, where you can do unlimited online courses that'll help you create art, make games, and even help you with school/university! Click here for a free 1 month trial.
If you're still on the fence over whether to pick up Moonlighter on the Nintendo Switch, we recorded some footage of the start of the game to help you make your decision…
So will you be picking up Moonlighter? Let us know in the Comments section below.
e sure to like us on Facebook in order to get updated with every article we post, along with more Nintendo content. And hey if you enjoyed this article, why not check out our interview with the guys at Blowfish Studios during Pax Australia?