Monster Boy and the Cursed Kingdom - Lion Warrior Boss Guide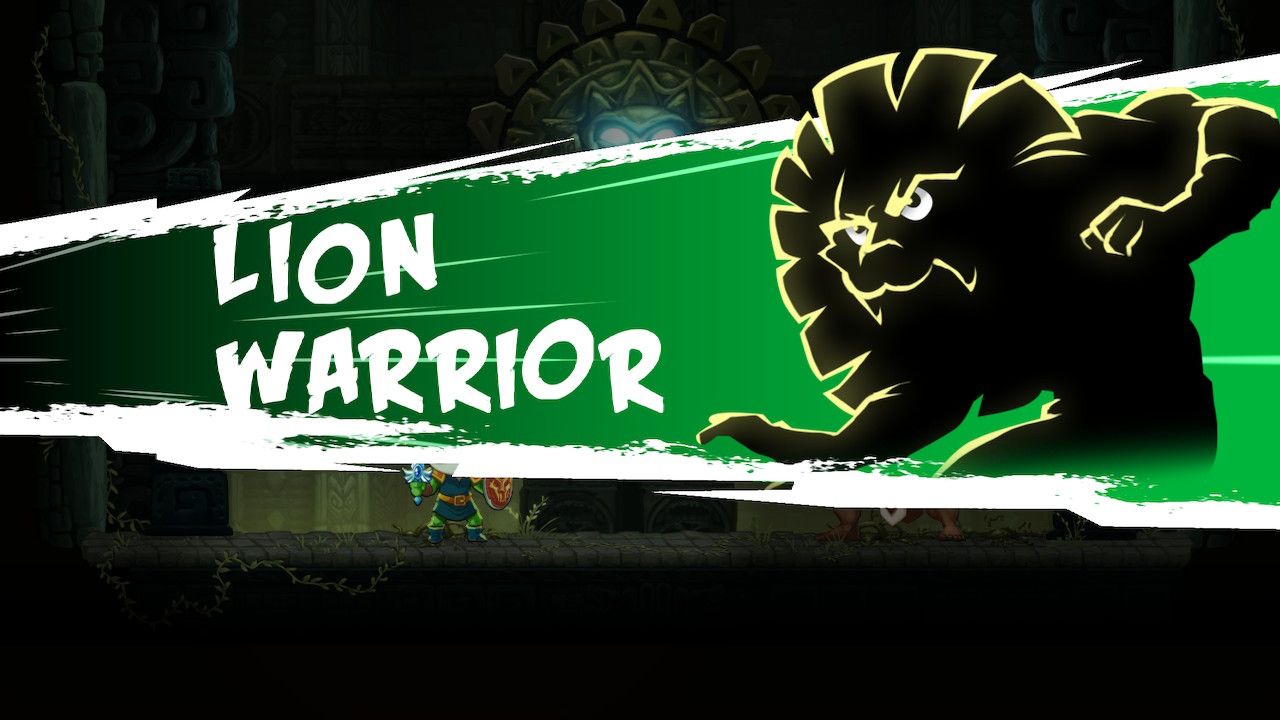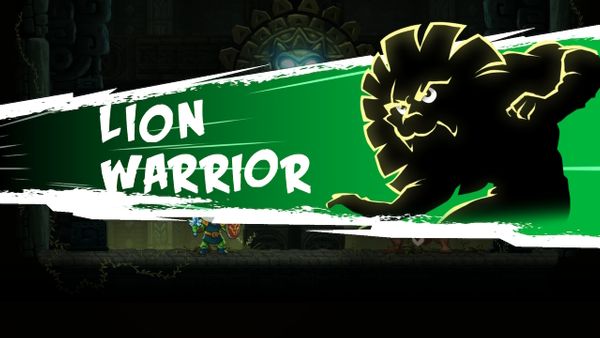 We're partnered with Skillshare, where you can do unlimited online courses that'll help you create art, make games, and even help you with school/university! Click here for a free 1 month trial.
The Lion Warrior is fast! Well, faster than the other bosses we've faced so far. It's important that you have the Prince Boots. He'll charge at you a lot, and will look like this just before he does, so make sure to double jump over him at the right time.
However before he does any of this, use your tongue on the + in the middle of the room and flip him onto his head. While he's dizzy, attack him!
During the next phase, he'll send his bomber minions to attack you while he hangs about. Defeat the bombers quickly so when he shoots a little fireball your way, you can stand still with ease. Reflect the fireball back at him with your shield and when that hits him, he'll fall to your level.
Before he runs into you, flip the room, but you'll need to do all of this twice for him to be vulnerable to another barrage of attacks.
Lastly in the third phase, he'll start throwing axes at you. Keep flipping the Lion Warrior onto his head by sending the fireballs back his way. Do all this three times, rinse and repeat, and you're done!
Be sure to like us on Facebook in order to get updated on every article we post, along with more Nintendo content. And hey, why not check out our review of Monster Boy and the Cursed Kingdom?
Lastly, here are the rest of our guides on Monster Boy and the Cursed Kingdom if you need them: