Min Min is Coming to Super Smash Bros. Ultimate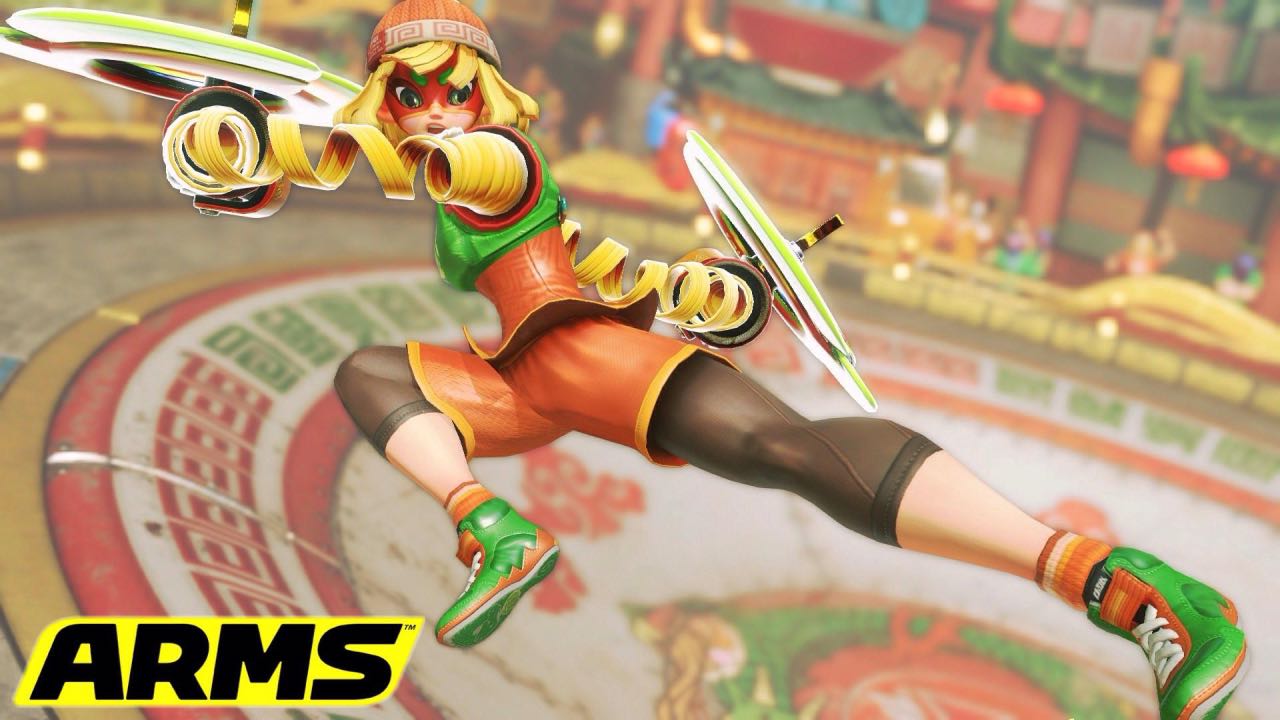 We're partnered with Skillshare, where you can do unlimited online courses that'll help you create art, make games, and even help you with school/university! Click here for a free 1 month trial.
And there it is, confirmation of the next fighter in Super Smash Bros. Ultimate: Min Min. This character was recommended directly from Kosuke Yabuki, the game's producer.
Min Min is confirmed to be available on June 29th.
Watch the rest of the presentation here:
In the same presentation, some Mii Fighters were announced for:
Ninjara (ARMS)
Heihachi (Tekken)
Callie (Splatoon)
Marie (Splatoon)
Vault Boy (Fallout)
VAULT BOY?!