Mega Man 11 to Release October 2nd & New Trailer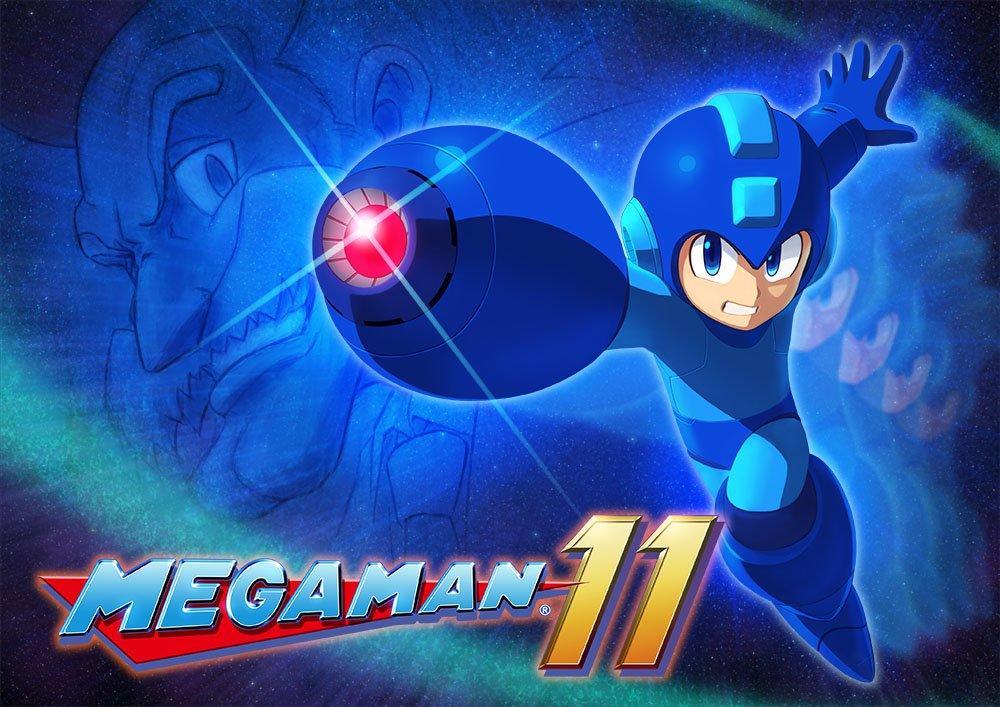 We're partnered with Skillshare, where you can do unlimited online courses that'll help you create art, make games, and even help you with school/university! Click here for a free 1 month trial.
We finally have a release date for Mega Man 11 (October 2nd) as well as a brand new trailer that shows off voice acting, amazing visuals and a few new surprises.
Check it out…
What do you think? Will you be getting Mega Man 11 on Switch come October 2nd? Let us know in the comment section below.
Be sure to like us on Facebook and follow us on Twitter @switchaboo for more on Nintendo Switch. And hey, why not check out the Game of Thrones composer playing the show's theme on a Nintendo Labo Piano?