Mario Golf: Super Rush - Switch Review
"Without the Super Rush mechanic, Mario Golf: Super Rush would've been an easily forgettable title."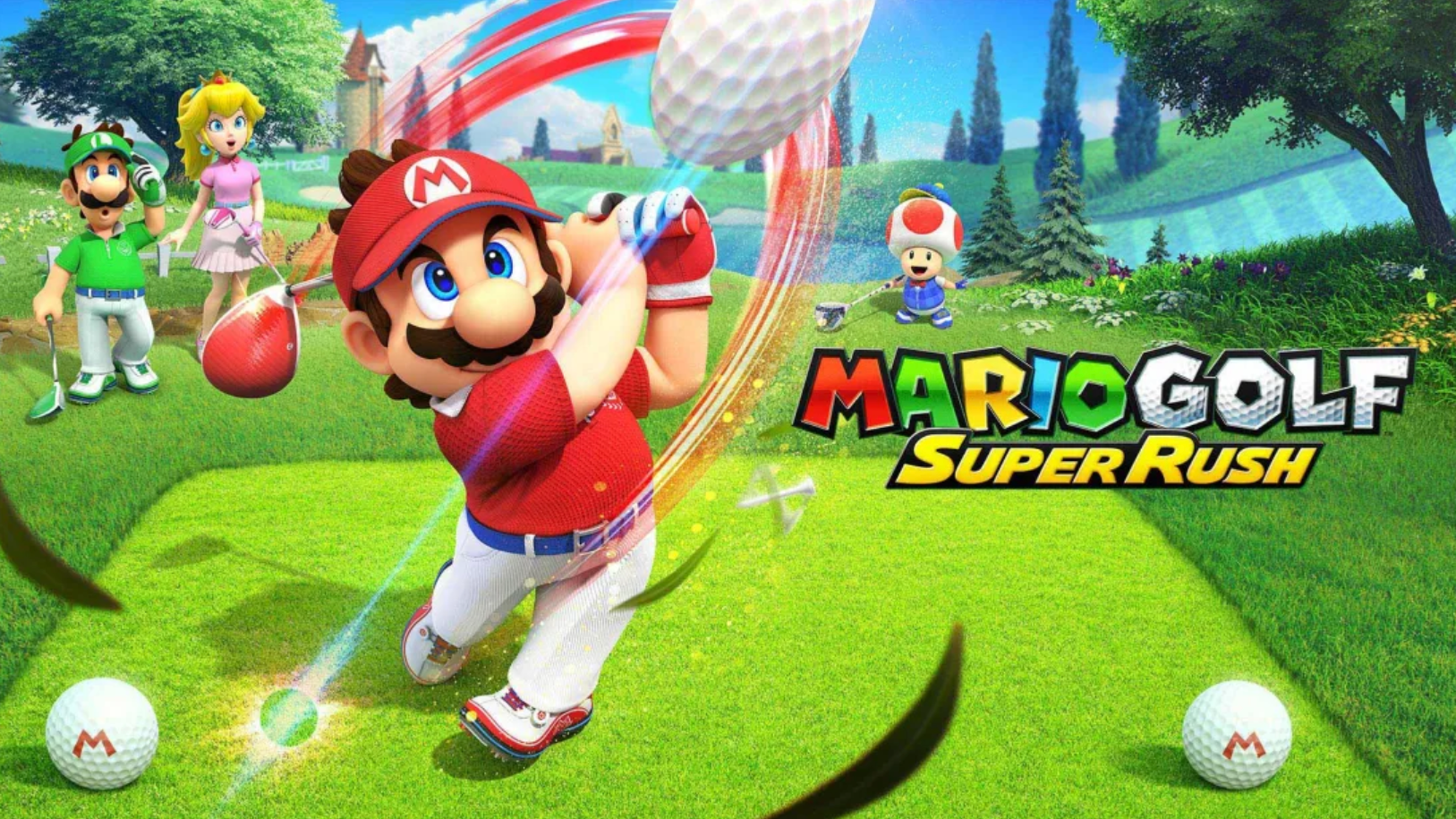 We're partnered with Skillshare, where you can do unlimited online courses that'll help you create art, make games, and even help you with school/university! Click here for a free 1 month trial.
Mario Golf is back and this time, it seems as though the golf carts have gone missing. In Mario Golf: Super Rush, it's a mad dash to the hole as players must run to wherever their ball lands in order to keep going. It's a way to quicken the formula so players don't need to wait for their next turn and with a new Adventure Mode to boot, it all comes down to execution.
The Good
Mario Golf: Super Rush features the tried and true golf mechanics that you'd expect from an entry in the series. While it may not doing anything revolutionary in its mechanics, the twist comes with the Super Rush mode. This, from the very beginning, is the game's hook (I mean, it's in the title) and it's an absolutely chaotic blast. With what can only be a shortage of golf carts, having the iconic Nintendo characters dash towards their ball with time being just as important as how many strokes it takes to sink your ball in the hole.
Tried and true golf mechanics of the series
Super Rush mode is a chaotic blast
The Mario Golf formula at its finest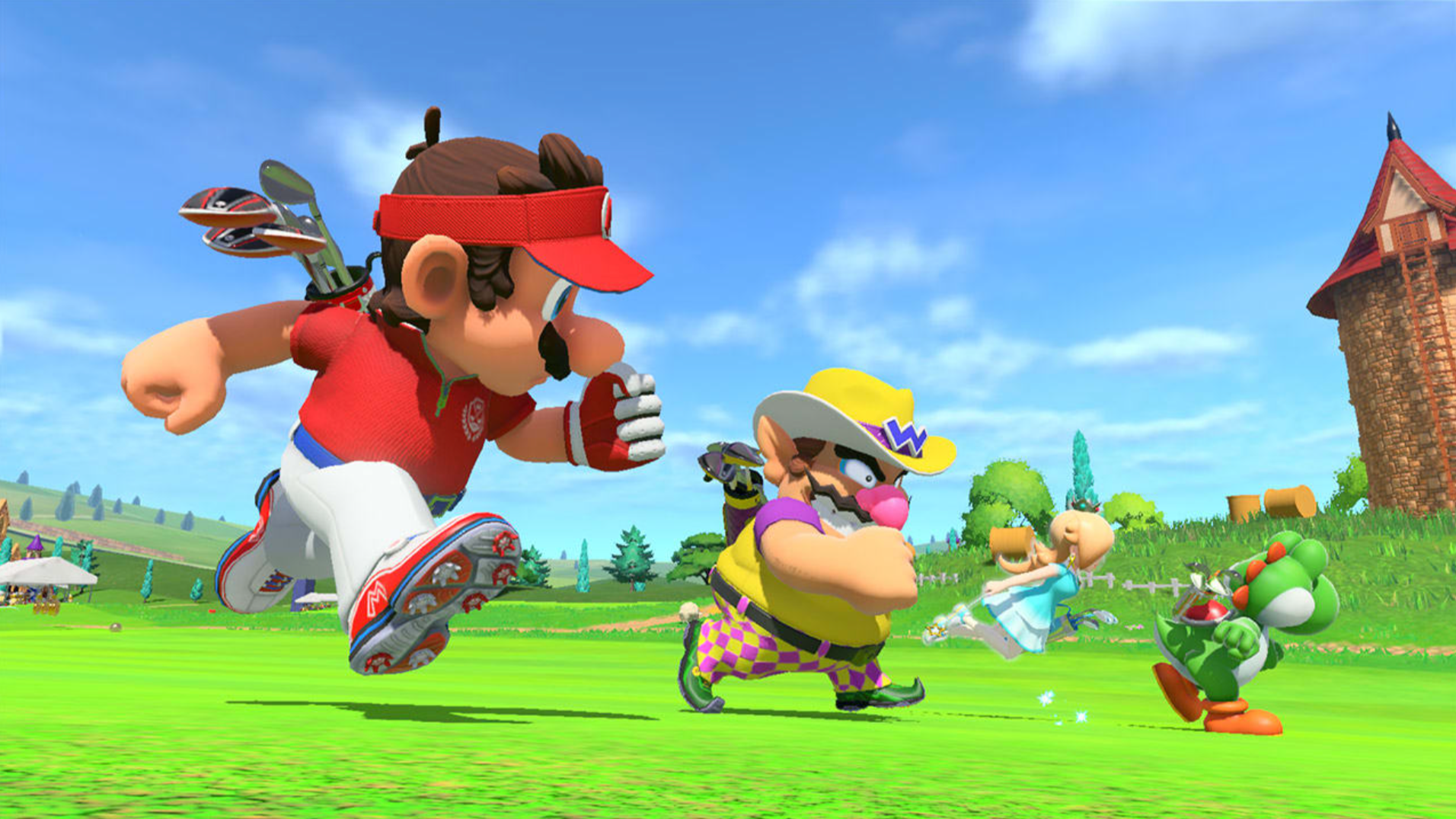 The Bad
The fact that Mario Golf: Super Rush features an Adventure Mode was enough to get many Mario Golf fans excited. While it's a nice way to pad out the game for single-player use (as well as for players who wish to learn the ropes before jumping online), it lacks substance and whatever personality is there feels shoehorned in as an afterthought. In addition, the overworld feels empty and soulless; I rarely felt compelled to speak to an NPC and when I did, it was always generic filler.
As much as the Super Rush mode is a lot of fun and mixes up the formula in a simplistic yet effective way, the characters don't control as fluently as we've come to expect from Nintendo games.
Lacklustre Adventure Mode
Empty and soulless overworld in Adventure Mode
Awkward character movements in Super Rush mode.
Final Score: 7/10
Without the Super Rush mechanic, Mario Golf: Super Rush would've been an easily forgettable title. After playing a terrific golf RPG like Golf Story, you'll immediately notice the lack of effort put into this entry's story. I wanted to score this game a six but I have to acknowledge just how much the Super Rush mode improves on the classic formula.
Thank you for checking out our Mario Golf: Super Rush Switch review, thank you to Nintendo AU/NZ for providing the review code and thank you to our $5 and up Patreon Backers for their ongoing support: