Legend of Zelda: Skyward Sword (Switch) Listed on Amazon UK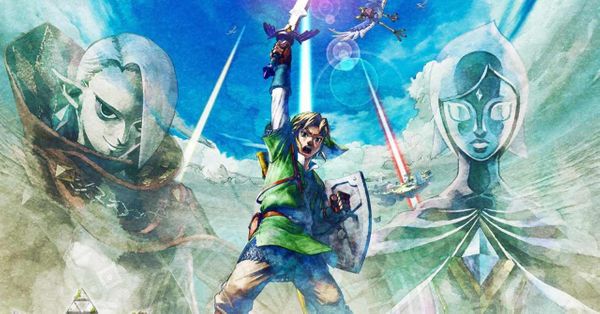 We're partnered with Skillshare, where you can do unlimited online courses that'll help you create art, make games, and even help you with school/university! Click here for a free 1 month trial.
The wait to Breath of the Wild 2 has been long and the rumblings about a Skyward Sword Switch port have been consistent. Today, we may have just received the clincher fans have been waiting for as Amazon UK just put up a listing for Skyward Switch Switch.
Don't believe the screenshot? Click here to go to the link.
It's hard to say whether this is indeed accurate as series producer Eiji Aonuma has gone on record stating that it may be close to impossible porting Skyward Sword to Switch without motion controls. However Nintendo are wizards, so I choose to remain optimistic.