Kickstarter Project of the Week: Residual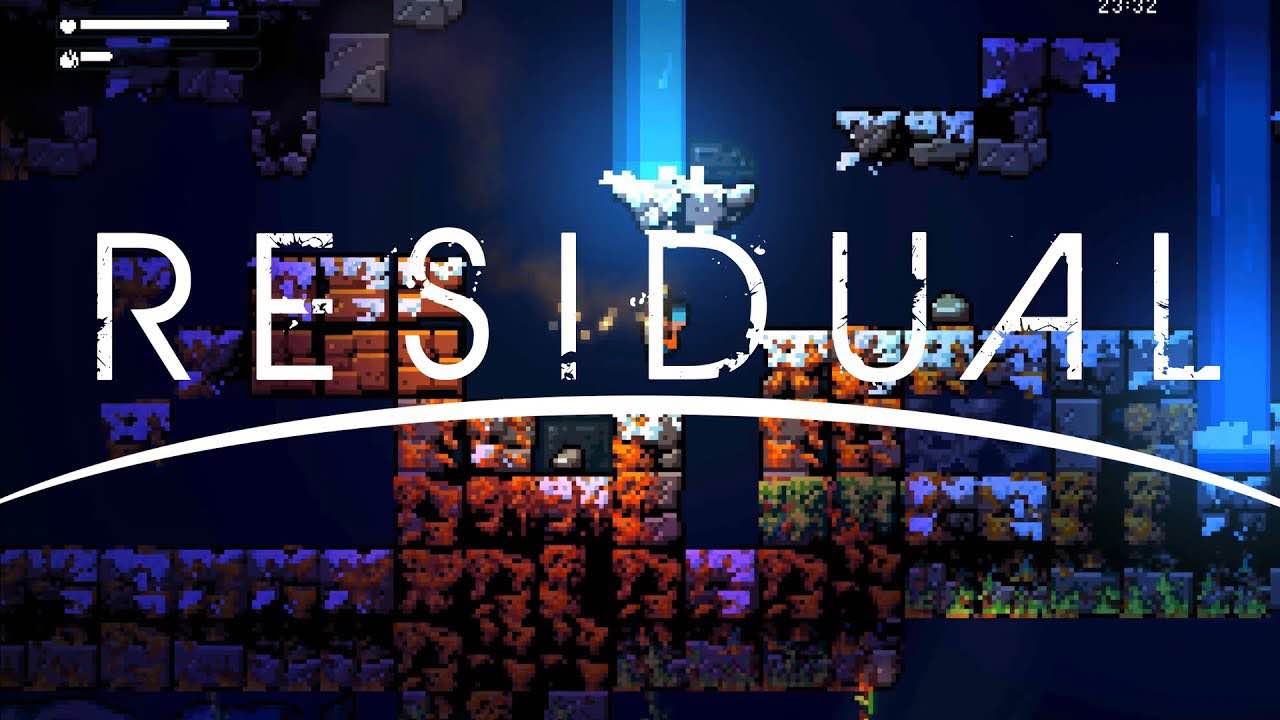 We're partnered with Skillshare, where you can do unlimited online courses that'll help you create art, make games, and even help you with school/university! Click here for a free 1 month trial.
For this week's Switch Kickstarter Project of the Week, we will be looking at Orangepixel's Residual. The game is slated to release in February 2021 on PC (Steam & itch.io) Nintendo Switch, iOS and Android.
Here's the overview:
Crash landing on an unknown planet is never a smart move, but here we are, and your task now is to survive while trying to figure out how to fix your ship and escape. Signs of an ancient advanced race and the residual technology they left behind is your only sign of hope… grab it with both hands!

RESIDUAL is a survival platformer offering a combination of crafting and exploration. There are no weapons, it's just you, the planet, and an adventure for survival that's different every time you hit the "New Game" option. 

RESIDUAL is made by Orangepixel – previously known for creating: Gunslugs series, Heroes of Loot series, Space Grunts series, Stardash and the Meganoid series released on PC, mobile and various consoles. 

RESIDUAL throws you onto a procedurally generated planet with no humanoid lifeforms. Your task? Survive! – Explore the planet both above and below ground, scavenge, mine, craft, fish, pluck, chop, climb, jump, push, pull, and solve puzzles along the way. 

Discover remnants of an ancient civilization and their advanced technology. It's not known why this civilization failed, but their technology is sure to come in handy when fixing your ship once you figure out how to use it.
Platformers are a dime a dozen and it generally comes down to what developers can do with those platforms that makes or breaks its success. Residual not only sets a lone ambience akin to Super Metroid, but its survival crafting mechanic provides a whole new level of depth that slowly reveals more lore behind the long lost ancient civilisation. It's the intrigue that will keep you going, and I'm intrigued.
Residual requires €7,200 and it is currently sitting at €3,167 after 121 backers with 19 days remaining. If you'd like to support the development of this game to help it come to Nintendo Switch, click the link below to visit the Kickstarter page.
Thank you to our $5 and up Patreon Backers for their ongoing support: