Kickstarter Project of the Week: Orange Island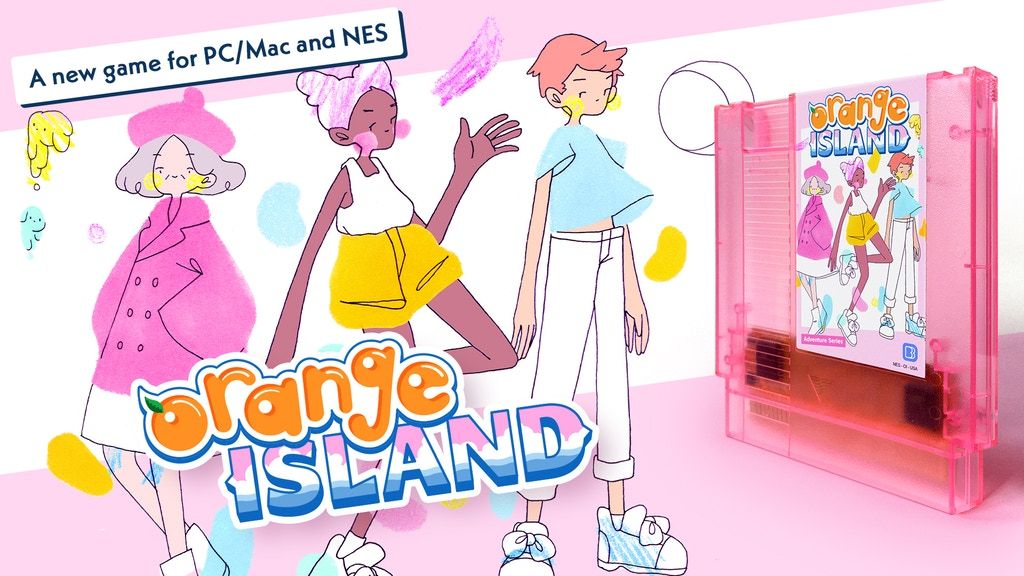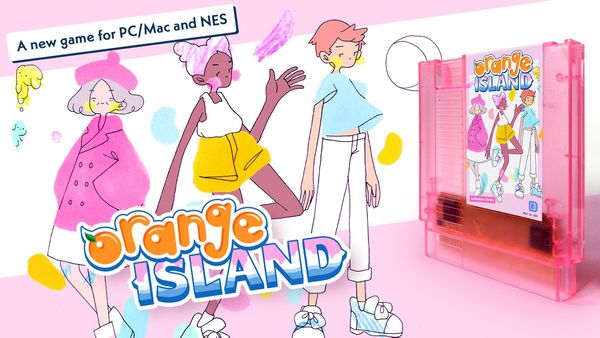 We're partnered with Skillshare, where you can do unlimited online courses that'll help you create art, make games, and even help you with school/university! Click here for a free 1 month trial.
For this week's Switch Kickstarter Project of the Week, we will be looking at Ted Sterchi's Orange Island. The game is slated to release in May 2020 on PC and Mac (with NES and Nintendo Switch stretch goals that aren't far off). Here's the rundown:
Orange Island is a new retro single-player 8-bit action-adventure platformer gamebeing developed by former SEGA designer Ted Sterchi.

This game is being carefully developed to be a completely authentic experience, fully created under the graphic and audio specifications of the NES.

We're launching this campaign to fund the rest of the game's development on PC and Mac for computer platforms such as Steam, but as it is so authentic, we're hoping to also raise enough for a true homebrew NES port!

Players will explore a vast island, swapping between five different playable characters who have their own unique magical abilities and discovering who is best suited for different areas and obstacles. This is an island that will reward the curious with plentiful secrets and hidden ancient relics to be found.

We think every kind of gamer can enjoy the experience of a slightly obtuse old-school game that's balanced to be friendlier to modern gamers.

One normal Summer vacation soon turns into a generational tale about family, friendship, hope, bravery, and our impact on the environment.

You'll want to spend all summer here. 
Orange Island has already reached its initial target, requiring £15,000 and is currently sitting at £32,230 with 16 days remaining. The NES homebrew port is less than £2000 away, with a Nintendo Switch port less than £17,000 away.
As you may also have noticed below, Orange Island features some tracks from legendary composer Hiroki Kikuta. Kikuta has been in the gaming music space for decades and is most commonly known for his work on the Secret of Mana series.
Click here to check out Orange Island and perhaps consider throwing a few £ their way.