Kickstarter Project of the Week: Justin Wack and the Big Time Hack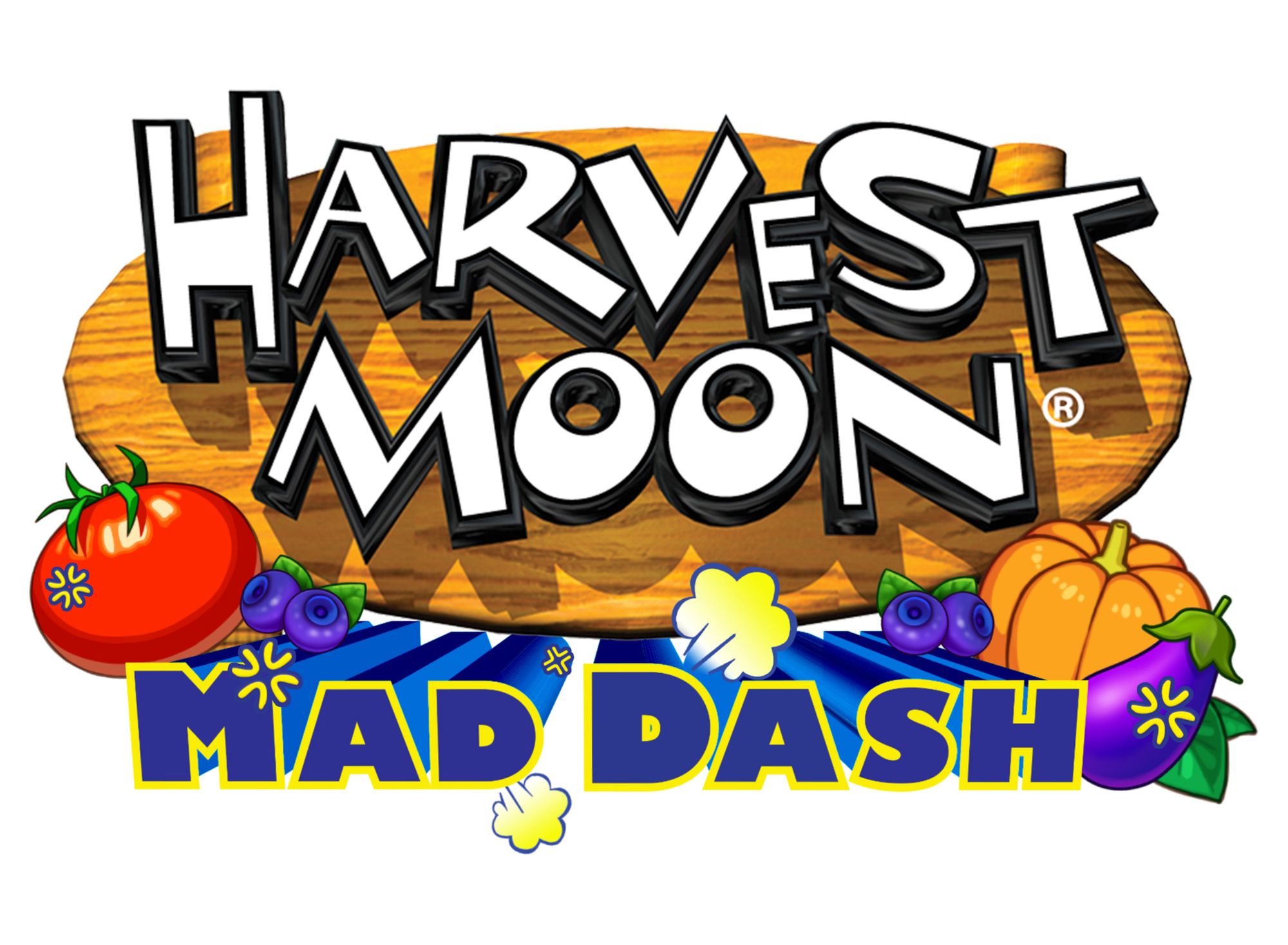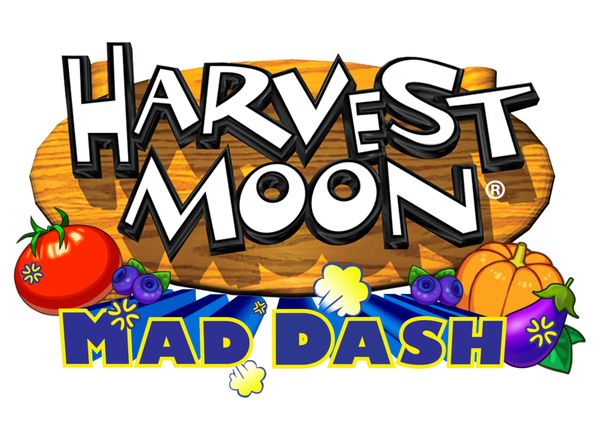 We're partnered with Skillshare, where you can do unlimited online courses that'll help you create art, make games, and even help you with school/university! Click here for a free 1 month trial.
For this week's Switch Kickstarter Project of the Week, we will be looking at Pontus Wittenmark's Justin Wack and the Big Time Hack. The game is slated to release in December 2020 on PC & Mac, with a keen interest in releasing the game for Switch and mobile. Here's the overview:
Let's make a new point-and-click classic! Justin Wack and the Big Time Hack is an adventure about time traveling, love, and scary-looking robots… The small but passionate team are striving to create something new while still maintaining the cozy adorable feelings we all remember from playing the classics back in the day!

We're going for the classic point-and-click experience – click where you want the player to move, switch to another player when you get stuck on a puzzle, mess around with the inventory to combine stuff. We use an interaction system where menus are only used in cases where more than one action is applicable (sounds weird but plays beautifully).

Justin Wack and the Big Time Hack is a story about characters out of their element, love lost, and hostile agents sniffing around for unauthorized time travelers!

Bumming out at work, missing his ex-girlfriend Julia, something strange is about to happen to Justin; Two gentlemen are about to switch places in time and agents from the future have gotten wind of unauthorized time traveling. Meanwhile, Julia has moved on with her life… So what now?

Well, Justin wants to get home somehow (and hopefully one day get back with Julia). Julia has moved on with her life. With no one but Oligarch (the stray cat) around, she can finally focus on her studies. She does however seem to be quite smitten with the new hipster in town. And cavemen just wanna have fun. Kloot is eager to try the local dating scene and experience all that modern times have to offer, but… Something deep inside him longs for simpler times.
Features
2D all the stuff!
Three playable characters
Tons of handcrafted characters and background animations
Puzzles in the same vein as back in the day (goats excluded)
An inventory system that will never block the gameplay
Tons of voice acting and custom-made sound effects
Tons of custom-made music to provide that warm cozy feelin'
Point and click adventure games have made a major comeback and Justin Wack and the Big Time Hack looks like a great addition to the genre. With three playable characters, time travel, romance, heartache and a naked caveman, this game looks set to be one heck of a ride!
Justin Wack and the Big Time Hack requires SEK 250,000 and is currently sitting at SEK 168,845.71 after 312 backers with only 3 days remaining. So if you'd like to support the development of this game and support some hard work developers and their time of need, click the link below to visit the Kickstarter page.
Thank you to our $5 and up Patreon Backers for their ongoing support: